Resources for your next project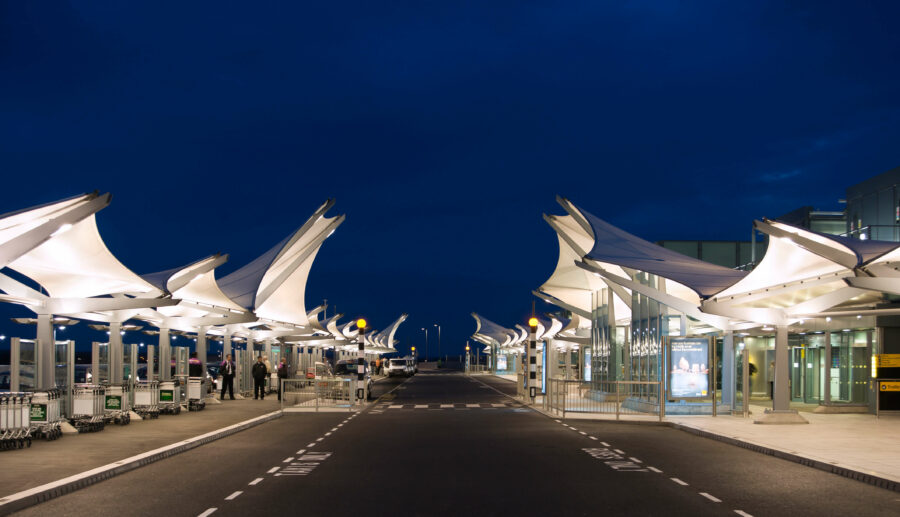 On this page we have collected all our downloadable Tensile Fabric Resources, Product Information Sheets and Company Details, for you to have all the information you need for your next build. 
These include our Terms & Conditions and Pre-Qualification pack which contains useful information for Main Contractors including business and professional standing, insurances and key policies. For further information or to speak to one of our tensile experts, contact us using the form below.
Available Downloads
Base Structures Company Details & Accreditations
Tensile Fabric Resources
A guide to tensile fabrics and how to use them.
Download PDF
Compare materials quickly by lifespan, strength, cost, type and more.
Download
Pre-Designed Canopies Information
Retractable Roofs Product Information