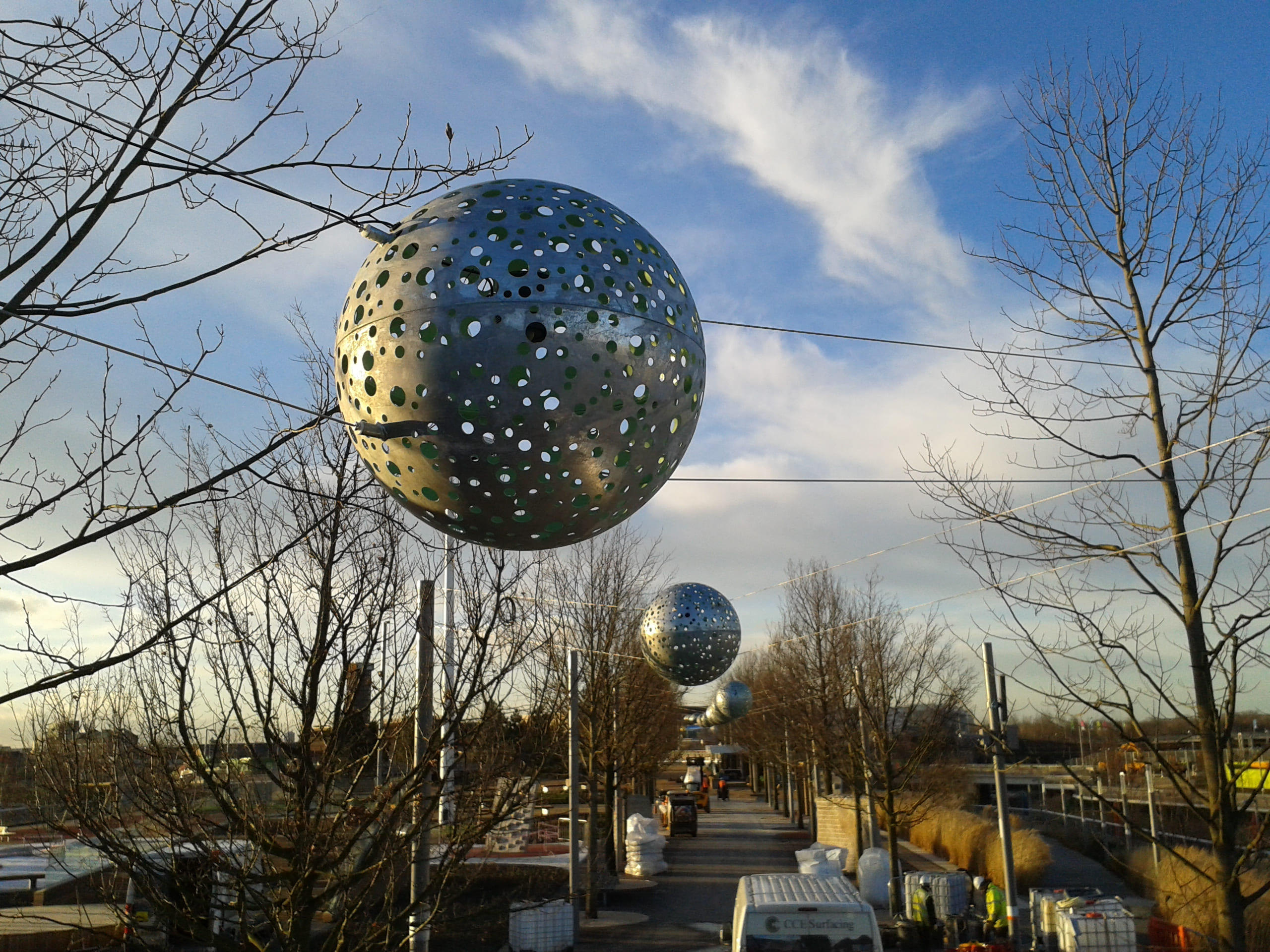 City Dressing & Street Decoration
We are skilled in helping you create engaging, interactive, decorative experiences for outdoor spaces.
What is City Dressing?
The way people are using our municipal spaces is changing. With the advent of online shopping and changing recreational habits, we understand the need to diversify town centres, shopping districts and outdoor urban spaces into creative, experience-led environments and destinations, offering far more than the traditional shopping experience.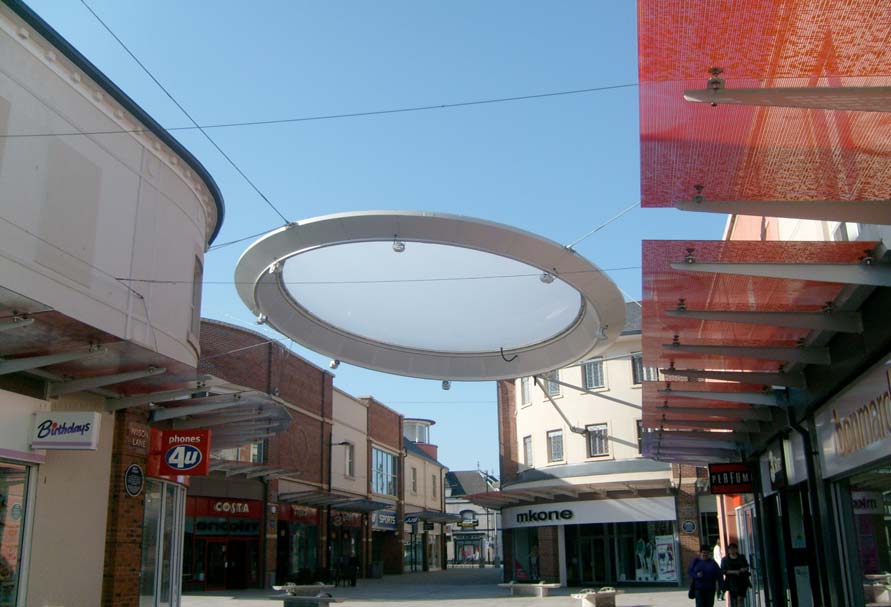 Making our city and town centres attractive is good for the community, local morale and the success of small-scale businesses and traders in the area. We understand the need to engage with the right people early on, and we're committed to working with you from the word go to add an extra layer of creativity to your city decoration or city dressing project.
With our knowledge of working at height and for public spaces such as galleries, museums, shopping centres and sports grounds to name just a few, we're well placed to design, construct, supply and install any manner of street or city decoration.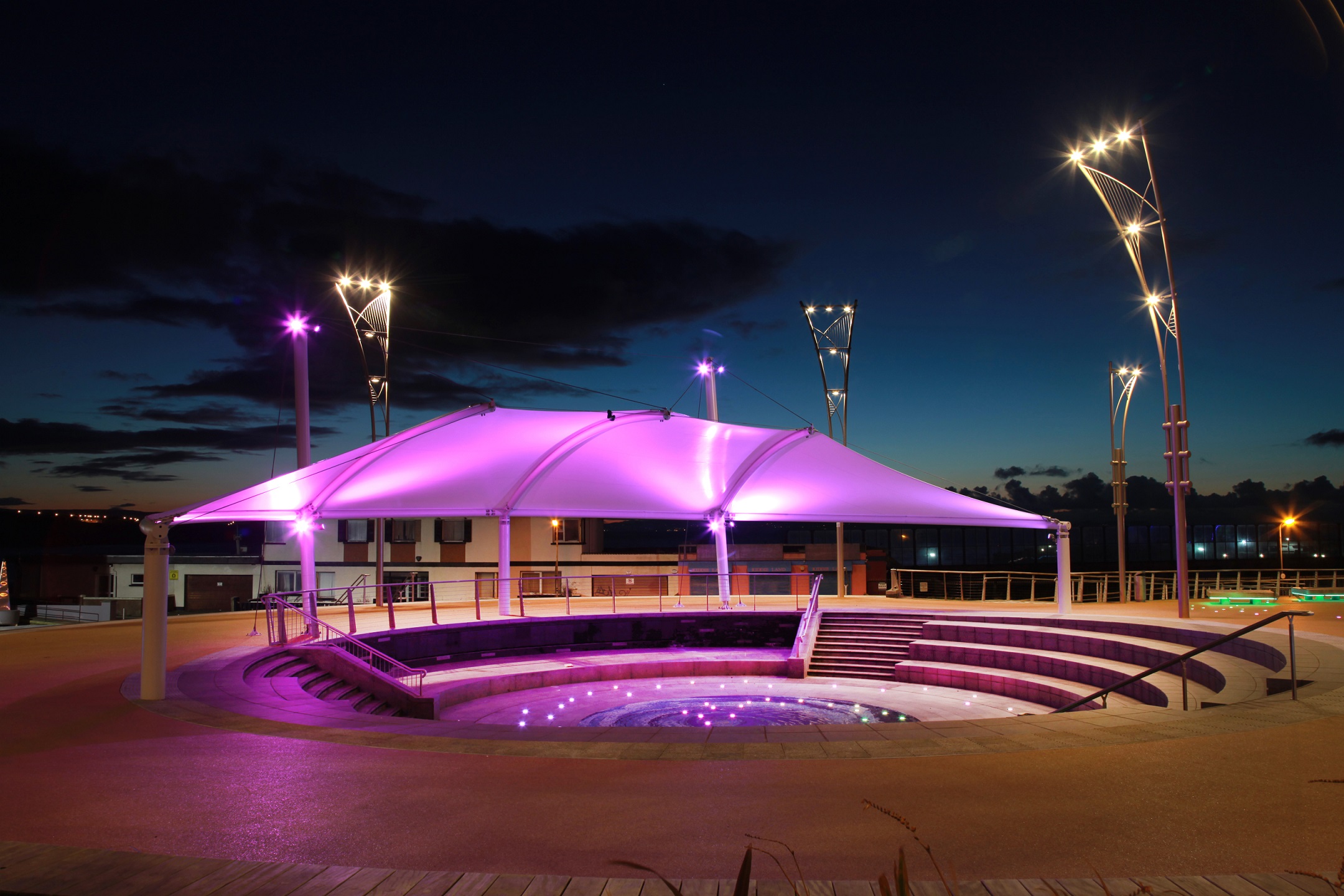 We use modern design and construction methods. Our knowledge of tensile fabric systems also means that we can be trusted to choose the right materials and methods to ensure longevity and sturdiness.
Our teams are fully qualified to work at height and we have many years experience liaising with town planners, councils and facility management professionals to get the best out of any municipal space construction or renovation.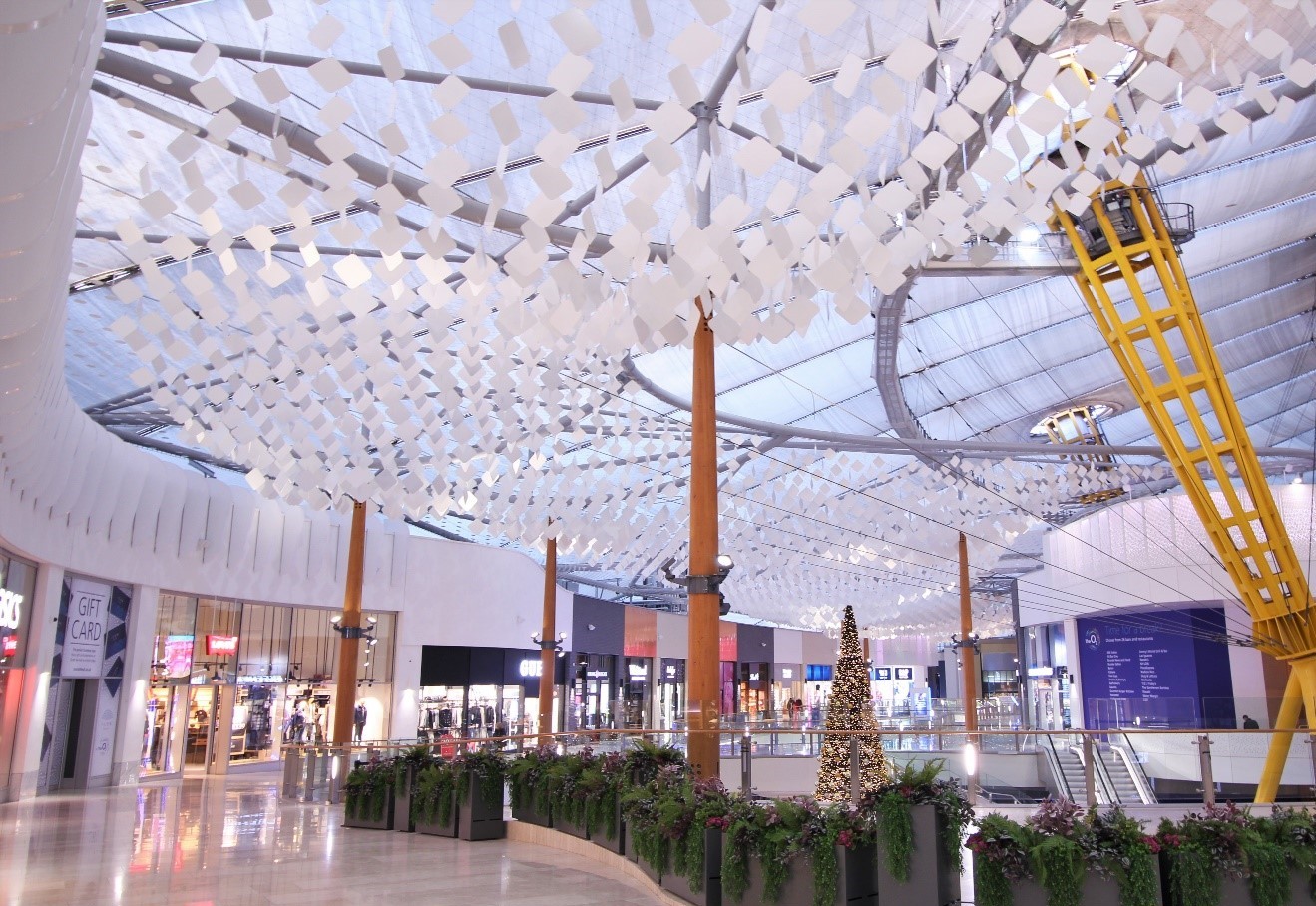 We've also got the technical know-how to get it off the ground too, so we're a safe pair of hands to work with your design team to realise their concept in a pragmatic and cost effective way.
Contact us today to discuss how we can help you get your town decoration or city dressing project off to a strong start.
Related Projects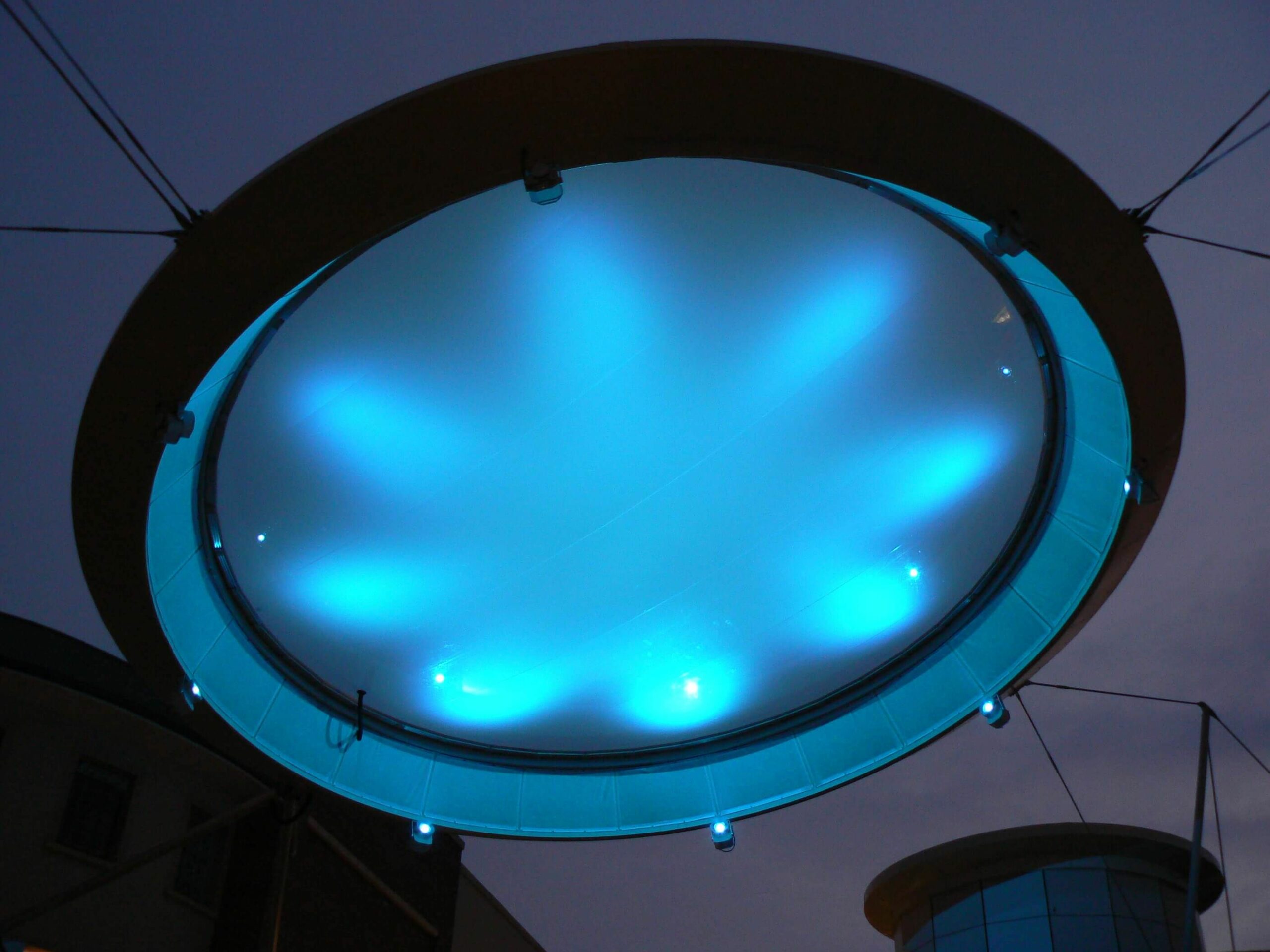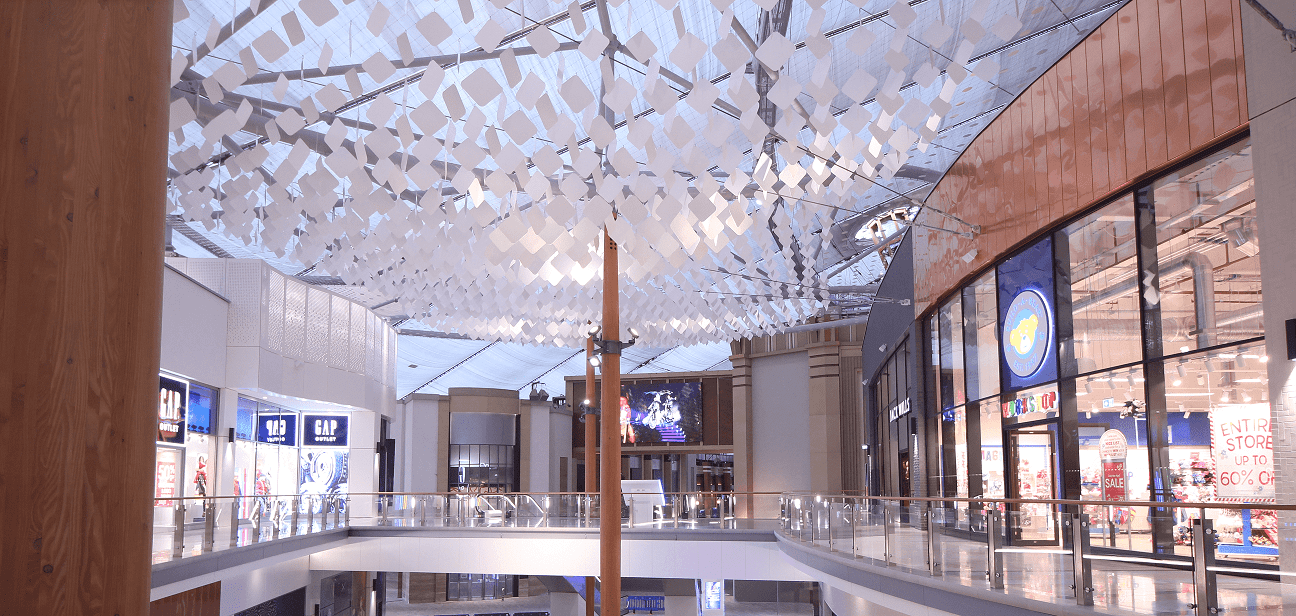 O2 Designer Outlet Village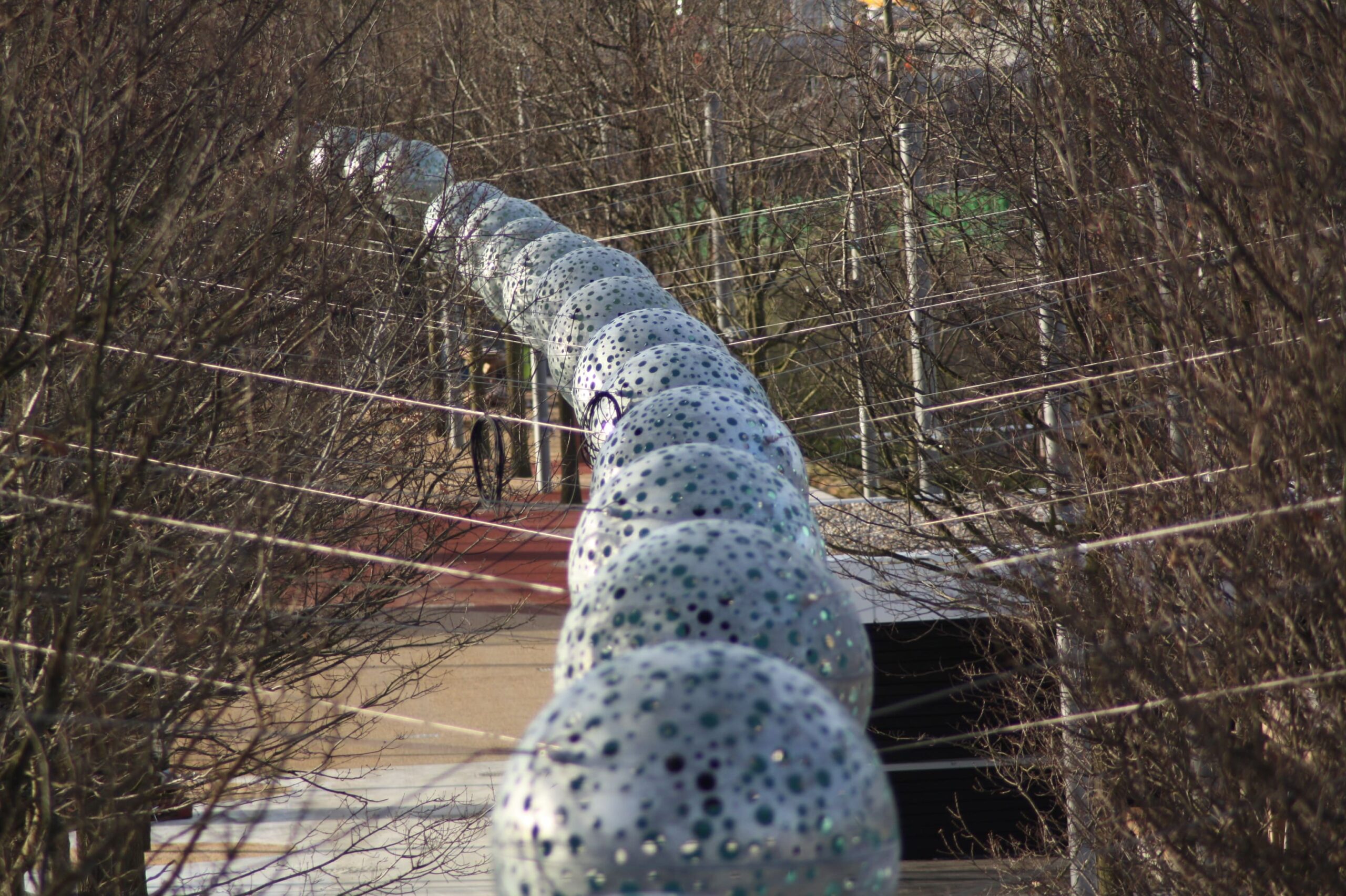 Olympic Park – South Plaza
Related Articles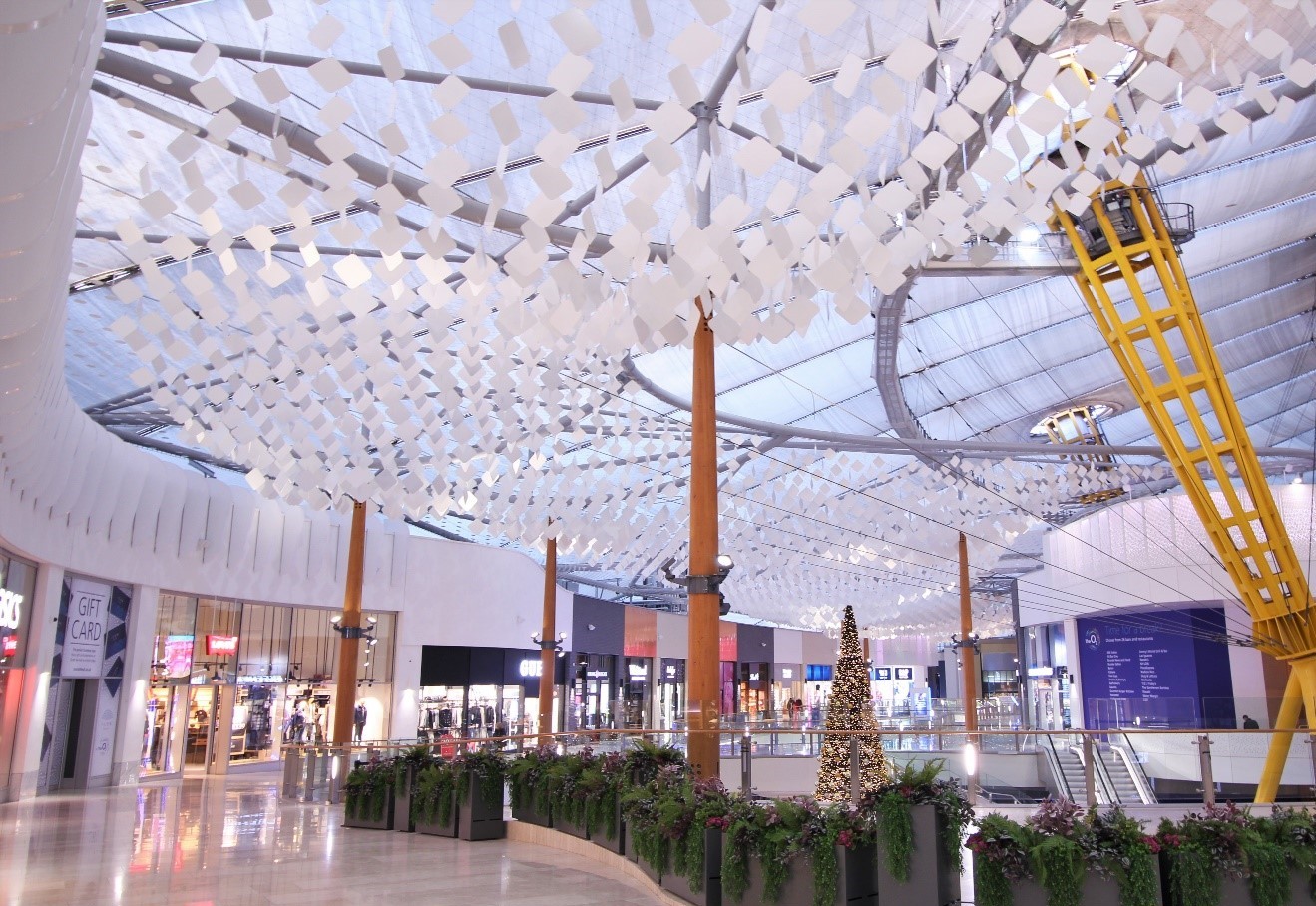 Experience Led Spaces for a Changing era of Retail
We are excited to announce a new city dressing service designing, creating and installing stunning displays in town centres and retail areas around the country.…