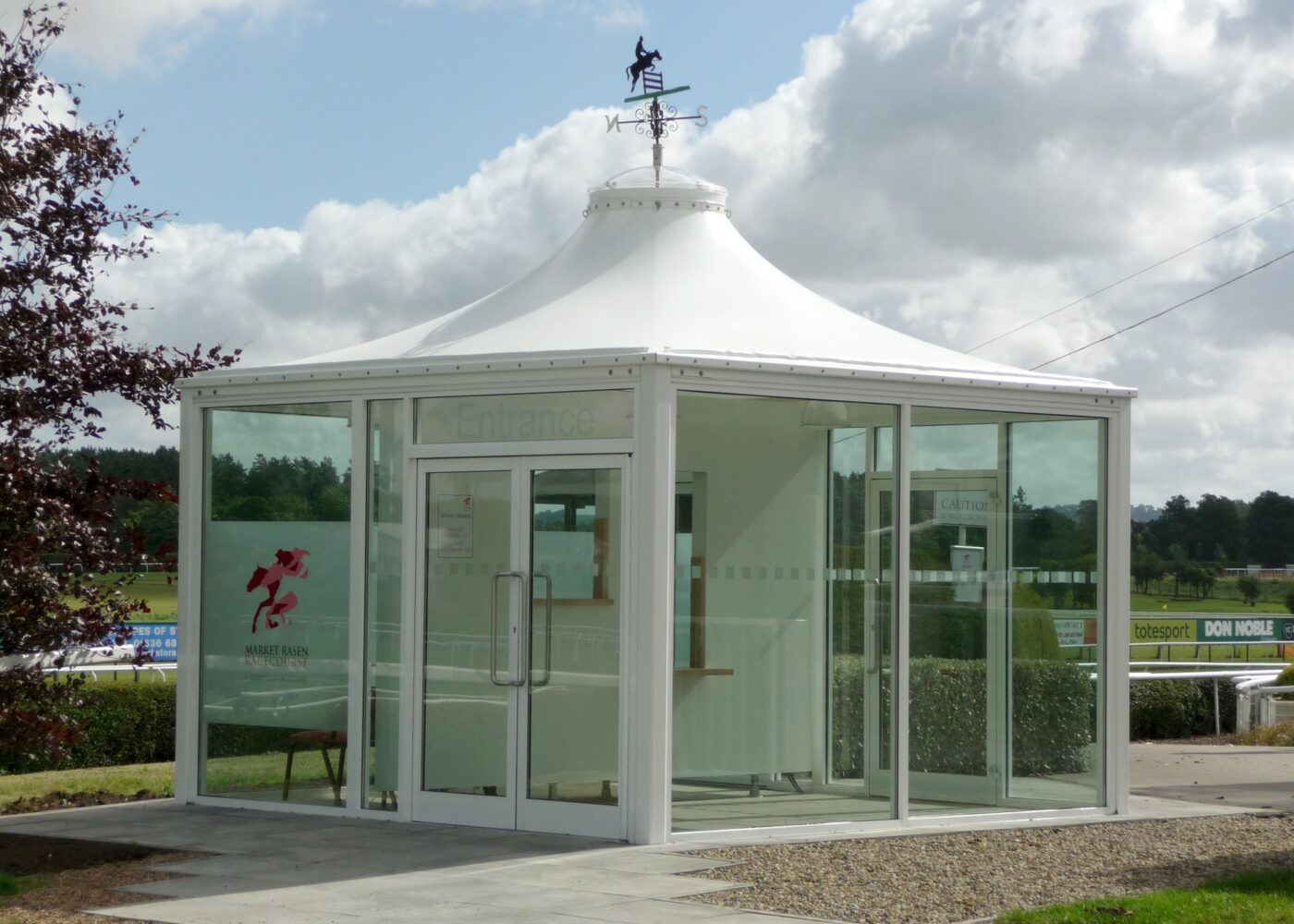 Pennine Canopy
A shelter structure to use in waiting areas, transport locations and bus shelters.
Fully engineered for year round use
Structural steelwork designed to BS 5950-1:2000 & BS EN 10025
BS 6399 part 2 and 3 for wind and snow loading
PVC coated polyester with weldable PVDF lacquer
All fabrics are fire rated to EN 13501-1 B-s2,dO
White and cream as standard
Design life 18-20 years
Grade 316 stainless steel
Grade 316 stainless steel
Two pack polyurethane paint system
15 years to first maintenance
Any standard RAL colour
We provide loading figures for your engineer to design foundations suited to local ground conditions
Typical details available on request
10 year warranty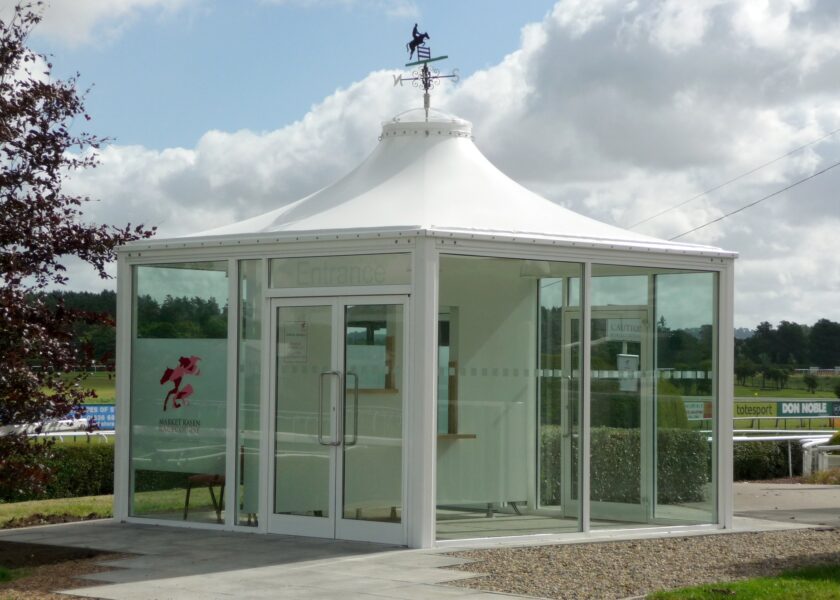 A standalone structure for covered waiting areas, bus stop shelters, point of sale displays or entrance areas.
More Information
For more information about the Pennine canopy and to access dimensions and specifications, download the product sheet below. To discuss how this product might fit into your outdoor space, contact us using the form.