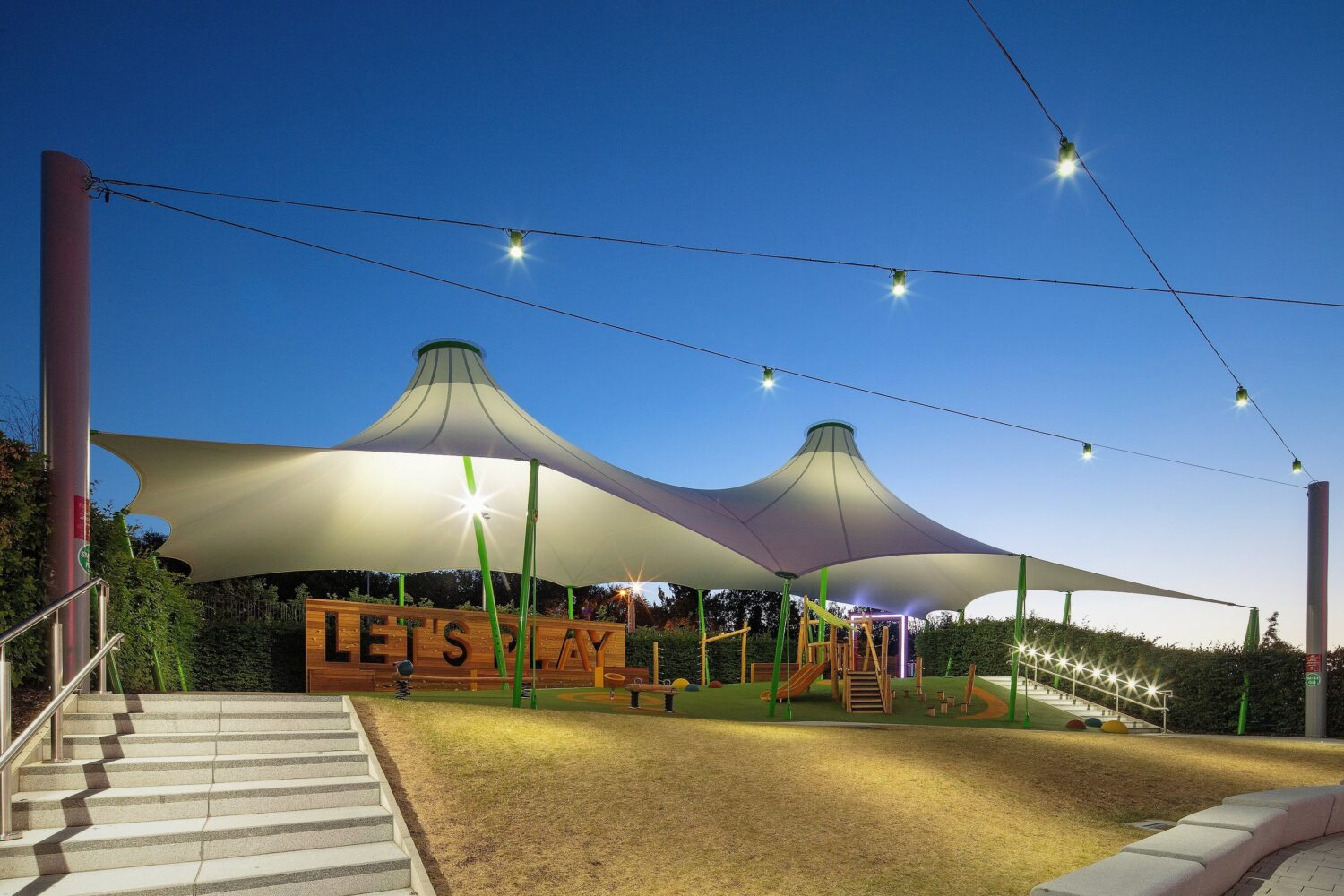 Expertise, creativity and technical capability – all under one roof
We find ways to make your project come to life, thanks to years of experience and a highly specialised team.
Knowledge Bank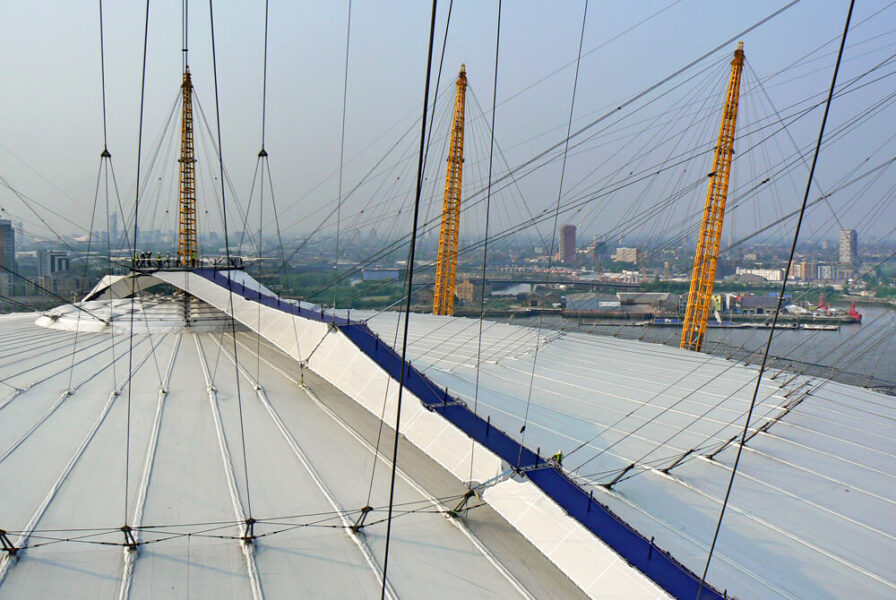 Realising Complex Builds
From the uniquely challenging Up at The O2 roofwalk, to the striking entrance canopies at Heathrow Airport Terminal 5, our team has the expertise and capability to realise even the most bold and complex builds. Over the years we've tried and tested most concepts, from large-scale cantilever canopies to retractable roof systems, meaning we can identify a design's feasibility at the outset. By injecting our specialist knowledge from concept design stage all the way through to installation, we ensure quality control at every stage of the process, guaranteeing you a structure that is built to last.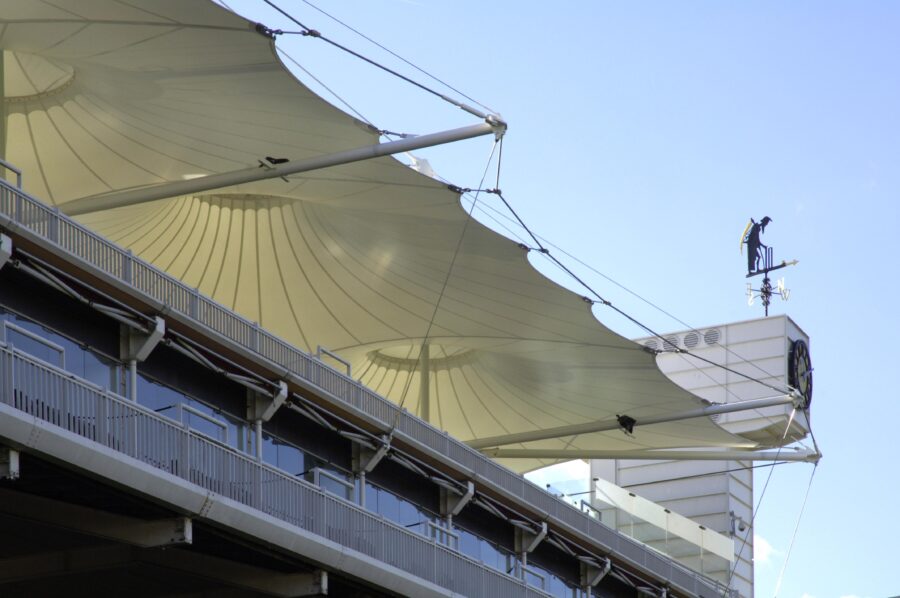 Our Guide to Tensile Structures
Our team of fabric experts have put together a useful handbook for all those involved with tensile structures, from architects and main contractors right through to end clients. Providing a quick and broad understanding of how tensile structures work, the guide will ensure you are better equipped to design, specify, evaluate and commission.
Discover which tensile structure is right for you – download our guide
A guide to tensile fabrics and how to use them.
Download PDF
Read the guide and you will be better prepared to understand:
Basic design principles
Tensile loading
Detail design
Fabric choices
Modelling techniques
Environmental credentials
Maintenance
Pre-designed structures
We hope you find the guide interesting and insightful. If you have any questions or queries please do not hesitate to make contact.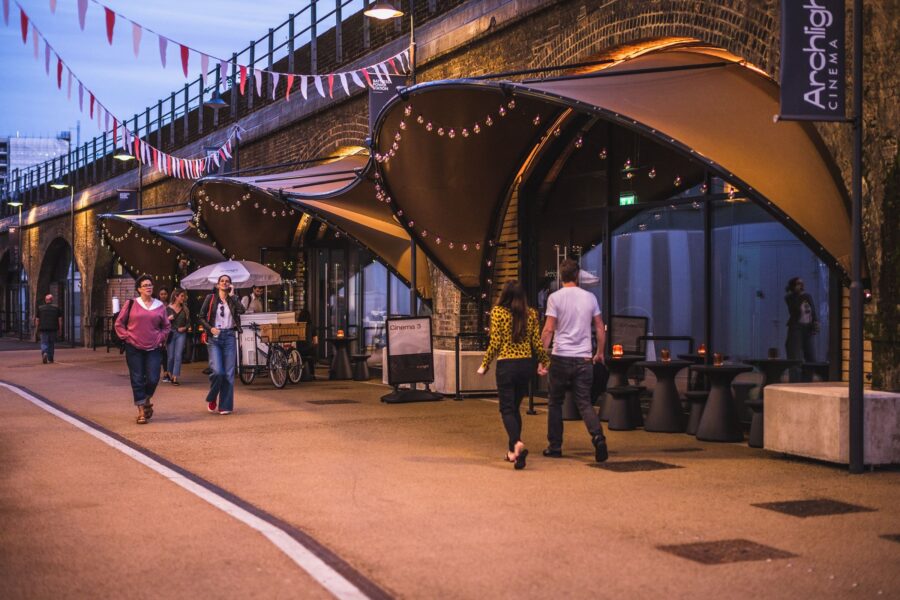 FAQs and Downloads
We have also collated a collection of downloads to help you with your project; from Product Information Sheets about our pre-designed canopies, retractable roofs and facades to a Fabric Comparison Matrix, Pre-qualification Pack and our Terms and Conditions.
You can also head over to our Frequently Asked Questions page to view answers from our fabric experts on some of the most commonly asked questions we get at Base Structures.