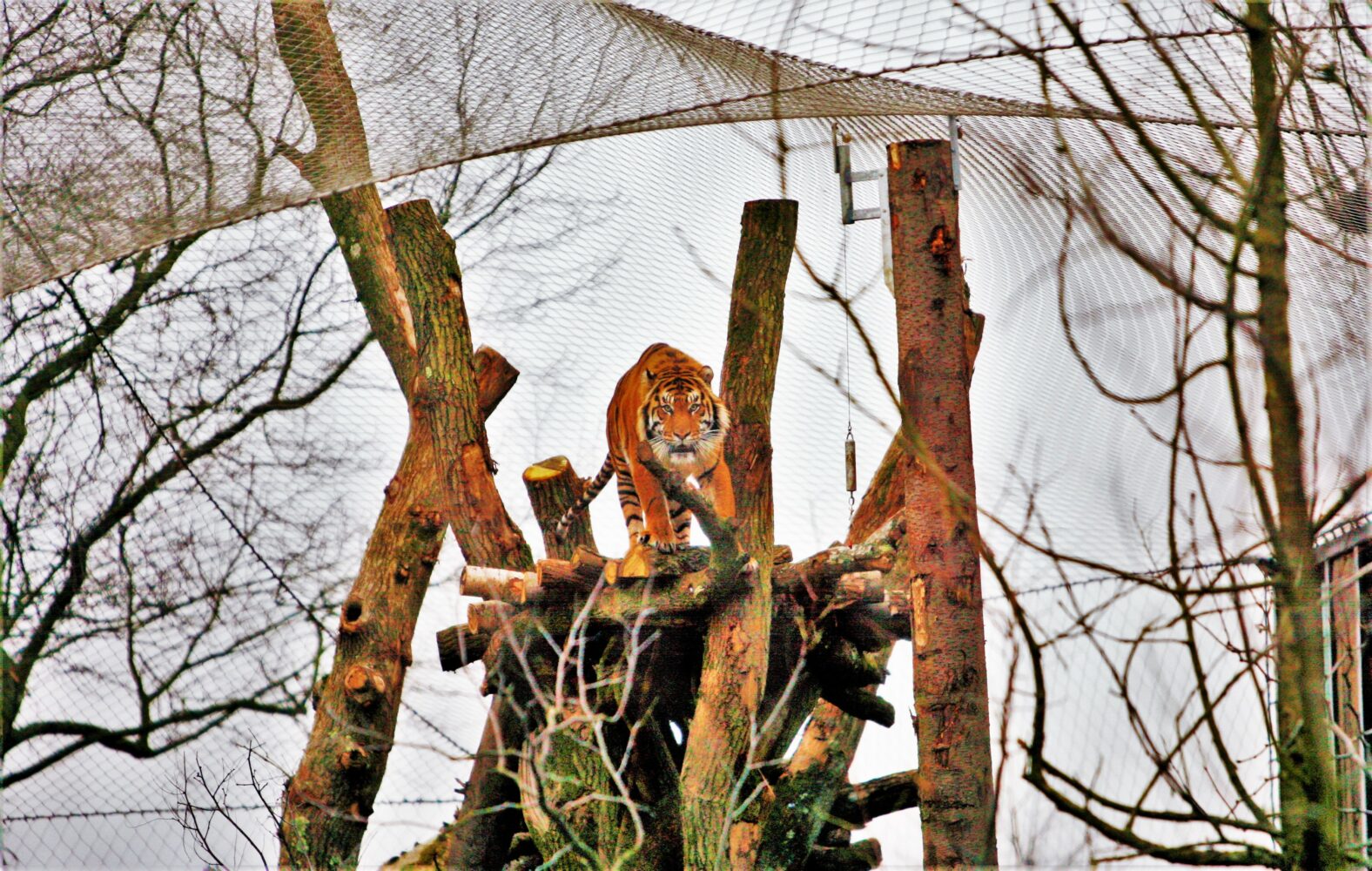 Zoo & Wildlife
Designing animal enclosures is not a simple process. Here at Base Structures, we have years of experience and knowledge to deliver world class structures for both Zoological and Wildlife organizations.
Aviary Structures & Zoo Enclosures
Our zoo structures include animal enclosures, aviaries and a wide range of bespoke canopies.
We understand each zoo will know their animals better than anyone else. That's why we work with you to create the right bespoke solution.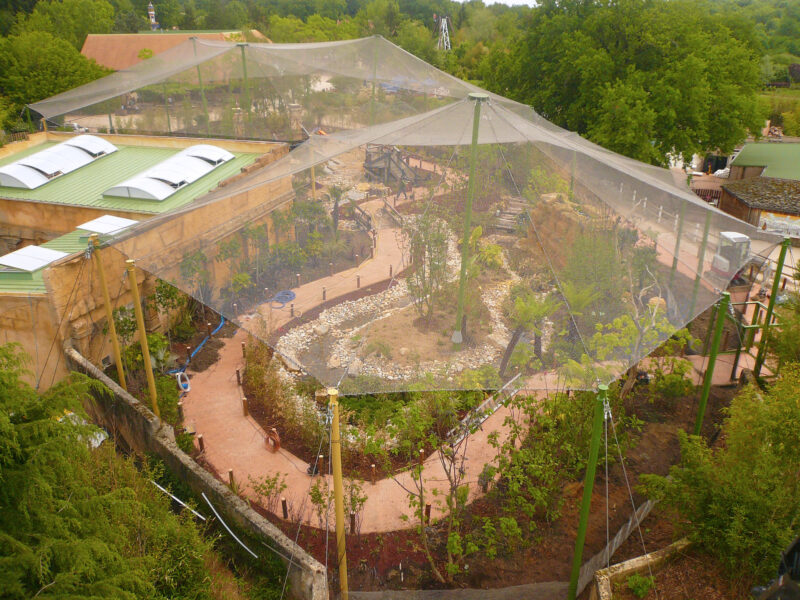 Expert Knowledge
To design and build successful zoo enclosures and structures requires expert knowledge and a strong understanding of the rigorous safety requirements,  animal behaviours and of the different types of mesh and fabrics to suit.
Products to fit your needs
It takes dedication and an ability to listen and understand exactly what the client needs. We work with our clients to maximise the animals living space and spectator viewing capability, whilst maintaining safety of the staff and public.
Related Projects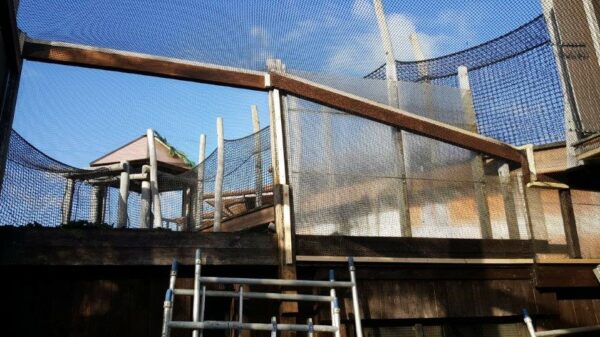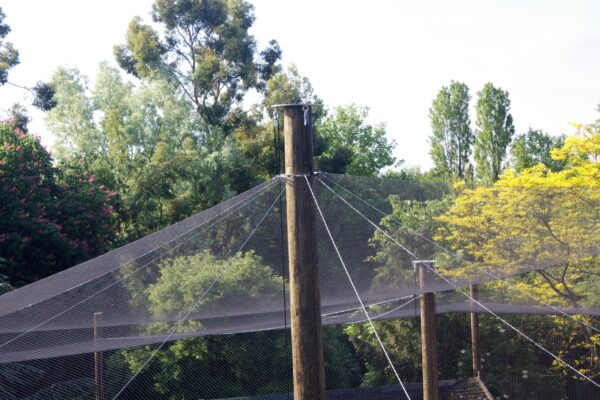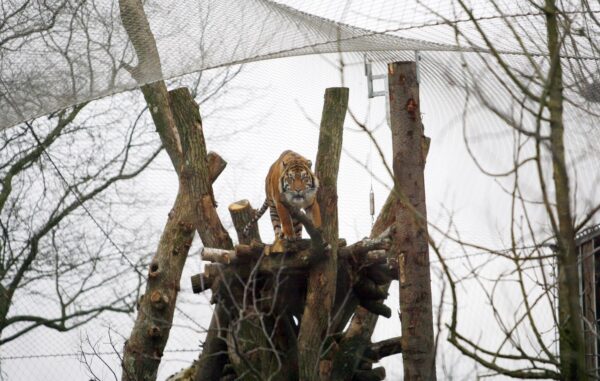 London Zoo Tiger Enclosure
"They (Base) are the ultimate professionals. Easy to work with, positive, responsible and ultimately get the job done."
Arnaud Bennet
– Owner, Le Pal Zoo
Related Articles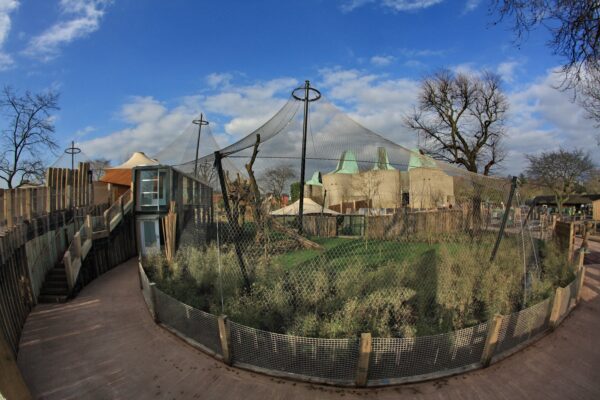 How the Right Mesh Enclosures Can Improve Animal Welfare at the Zoo
For our clients who run and manage zoos, animal welfare is their top priority. Most zoos exist as an opportunity not just for the public…