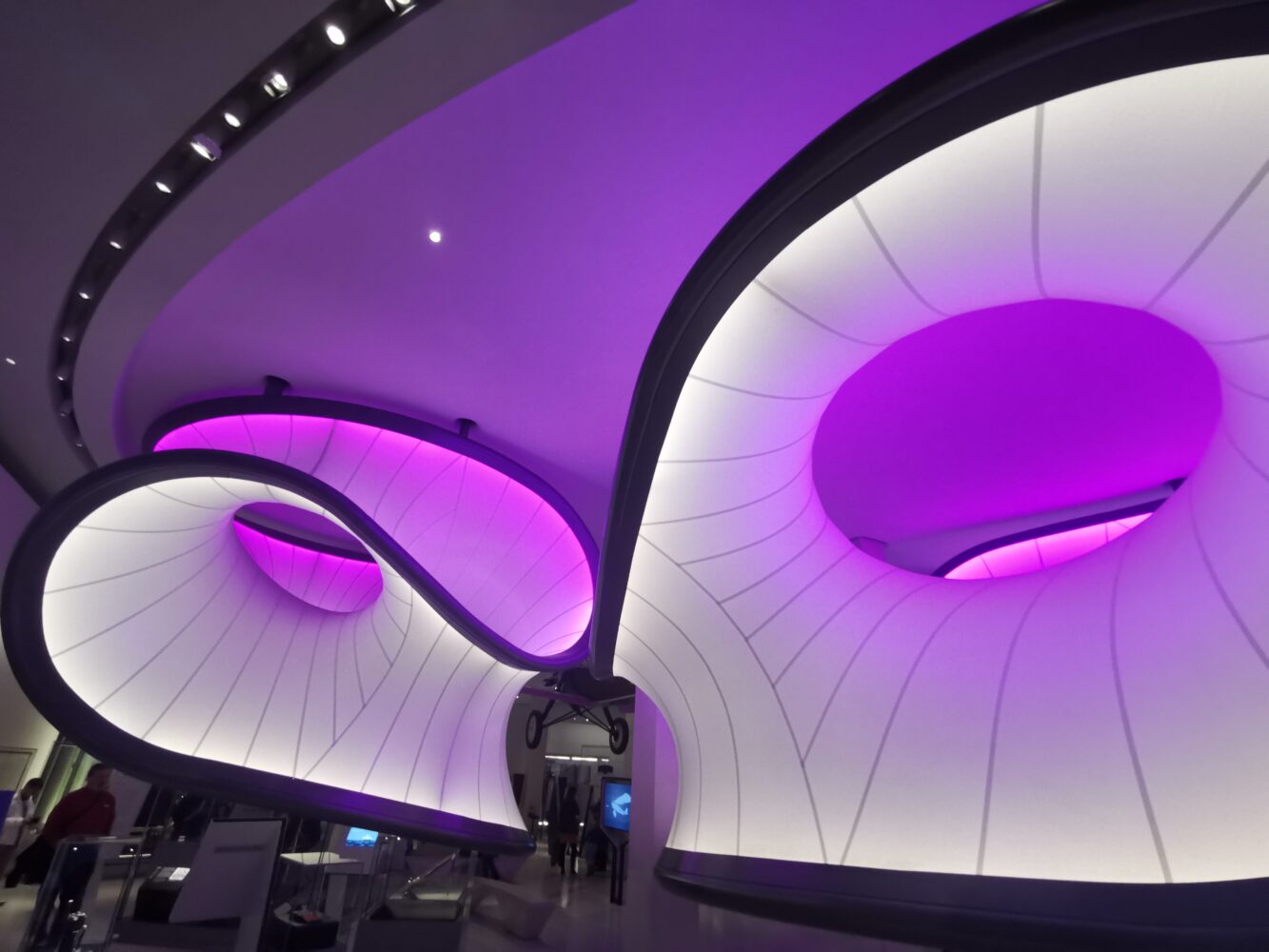 Art Installations
Our in-house expertise has made us the go-to experts for the artistic and creative sector.
Bringing your artistic concept to life
We work alongside creatives on art installation projects, from initial concept, to helping finalise designs and build solutions in order to execute their overall vision perfectly.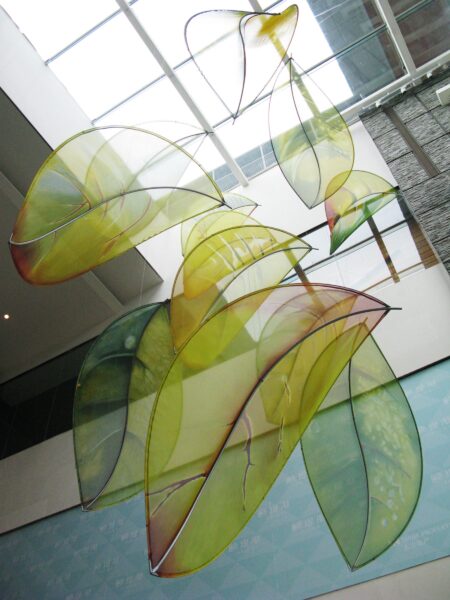 Whether it is a major sculptural work such as the Zaha Hadid Architects Maths Gallery at the Science Museum or coming up with a method for hanging 10,000 aluminium shapes at the O2 inn Greenwich, we have the expertise to come up with a solution.
Our tensile fabric solutions are creative by nature. We are a creative bunch who get excited to discover new ways to fulfil our client's needs. We use this approach to find solutions to all manner of design and build projects or art installations.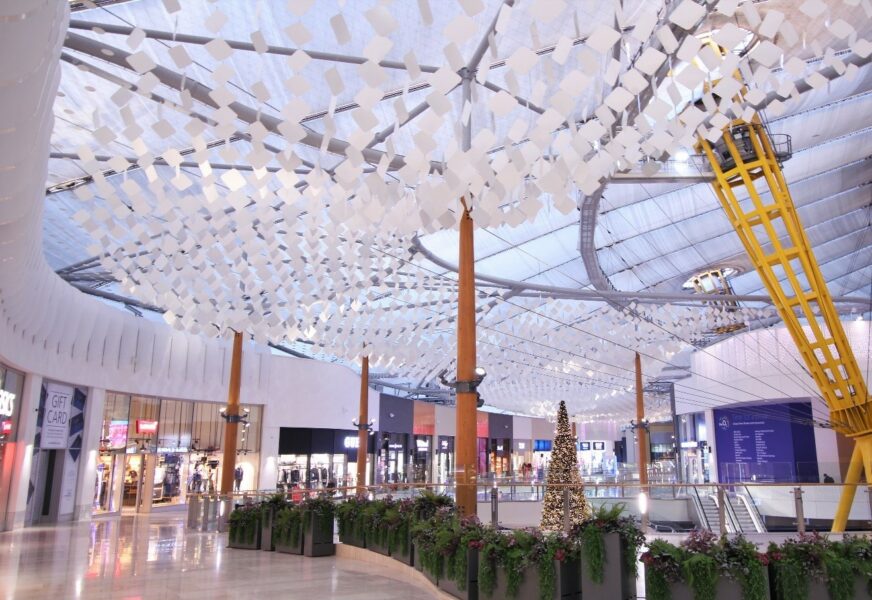 Our specialism comes in executing ideas. We listen and make them 'doable' from a logistical and financial point of view. We nurture ideas working with artists and creatives from early stages.
We also love working with artists in helping them on a practical level with detailing and installing their works – even if there is no fabric involved.
"The feedback that I have had from everyone who has worked with you and your team has been incredibly positive. From my point of view it has been a real pleasure to work with such a professional team."
Kristin Davidson
– NEC Birmingham, 3D Fabric Facades