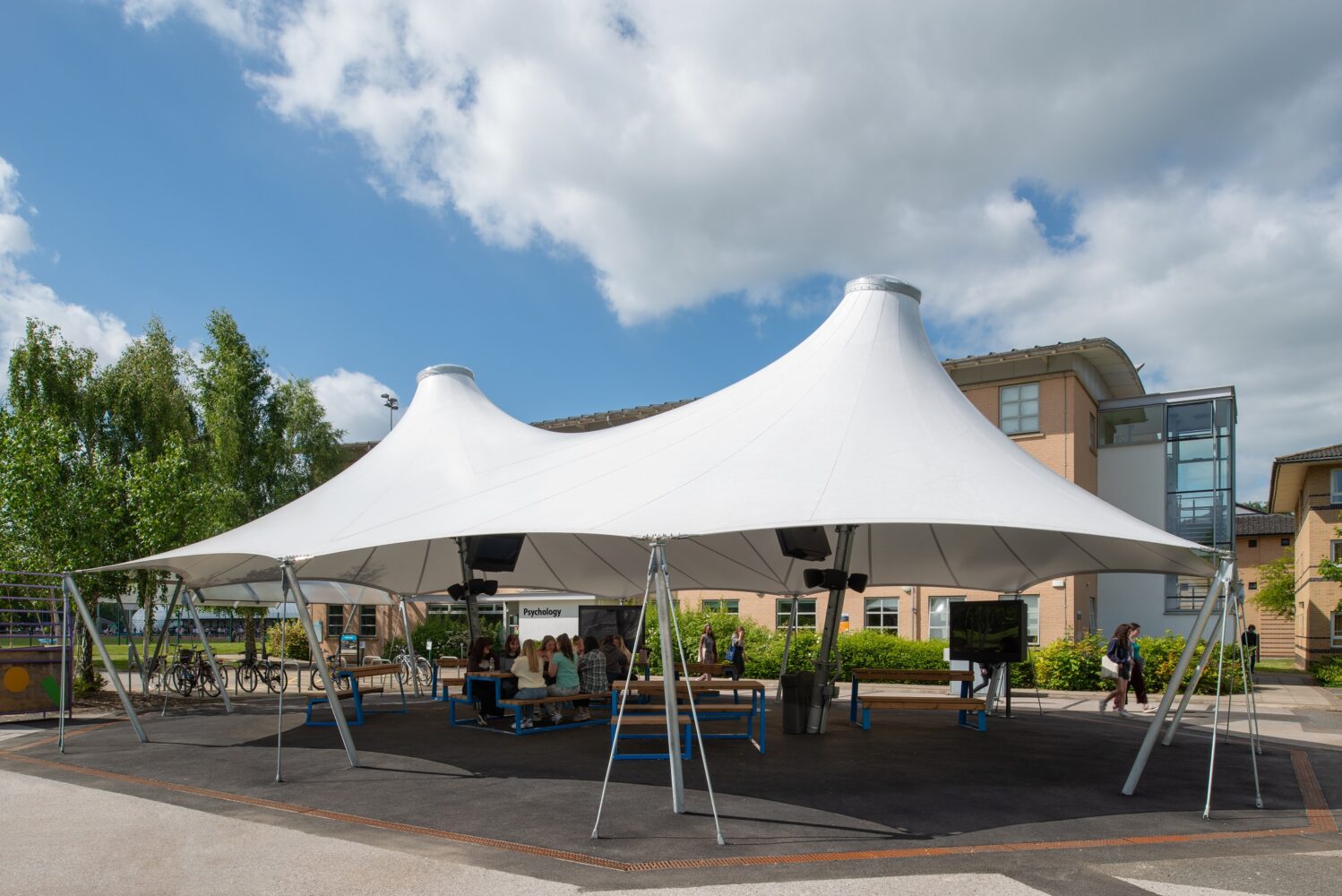 Pre-Designed Canopies
Our pre-designed 'off the shelf' fabric canopies make the most of your budget, without compromising on the quality and finish of your product choice. Perfect for outdoor seating cover, education spaces or entertainment stages and more.
Key Benefits
Fully Engineered to British Standards for year round use
Warranty Backed, all our canopies are warranty backed for 10 years
Easy to specify, request 3D models and a full 'copy and paste' specification
Colour choice for both steelwork and fabric
Design & planning advice we can help get your project off the ground
A full range including outdoor classrooms, outdoor dining space, shelters, play-shades, entrance canopies, walkways, stages, queue canopies and more
We will find the right canopy for you
Whether you are looking for an outdoor canopy for a school or planning an event space, our highly qualified fabric experts know these structures inside-out and will help you find out which canopy might be right for you project. You can also browse our pre-canopy ranges below
Contact us today to discuss your project in more detail, and let our experienced team guide you through the process.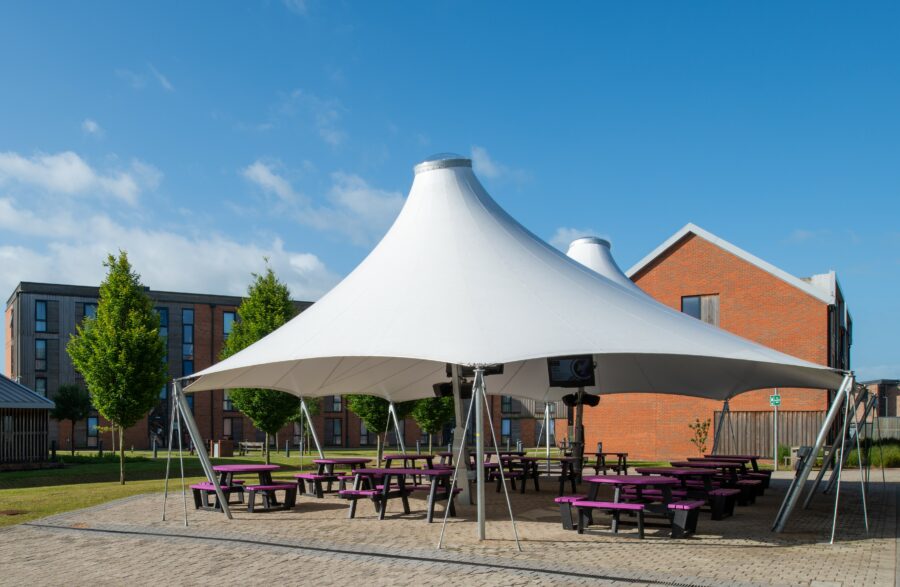 Canopies for Schools
We offer a range of canopy solutions for schools, colleges and universities to expand outdoor space and diversify learning environments. Our expert team will guide you through the process of picking one of our pre-designed canopies, below, or designing, manufacturing and installing a bespoke canopy solution.
Visit our canopies for schools page to find out more.
Our Pre-Designed Canopy Range
Related Articles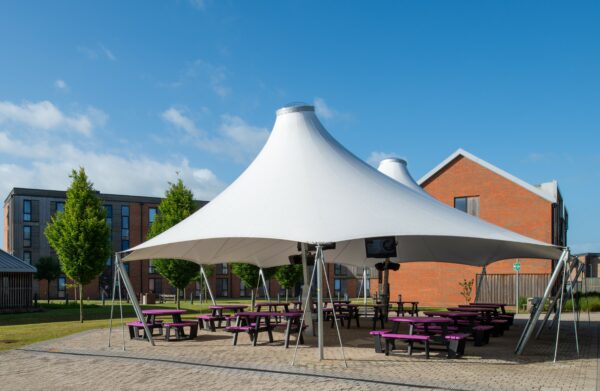 Outdoor learning space becoming a must have for education facilities
More and more schools, universities and educational facilities are seeing the benefit of enhancing the fundamental uses of their grounds. For many this means expanding…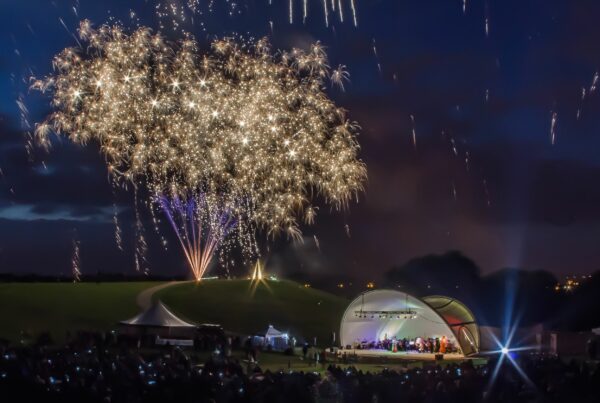 Safe Outdoor Venues: Getting Your Event Approved This Summer
It feels like a long time since we were all gathered together without restrictions in place, but with lockdown tentatively easing for what we all…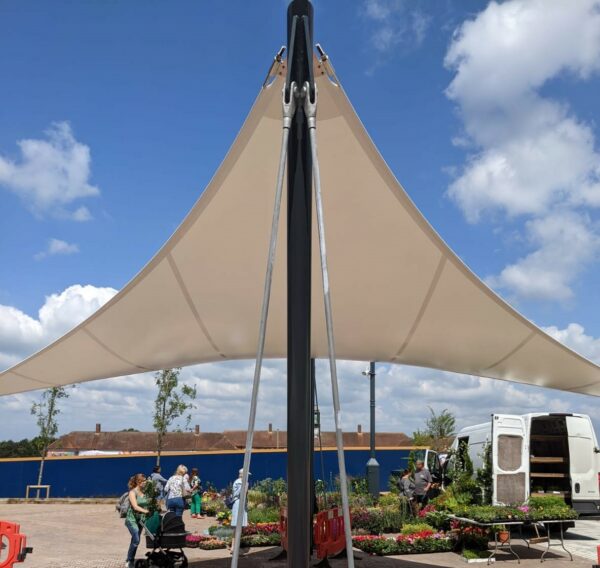 Improving socialising with outdoor canopies
The versatility and flexibility of a good canopy set up can alter the dynamics of an environment. It can provide extra space where required, especially…