Architect
Saville Jones Architects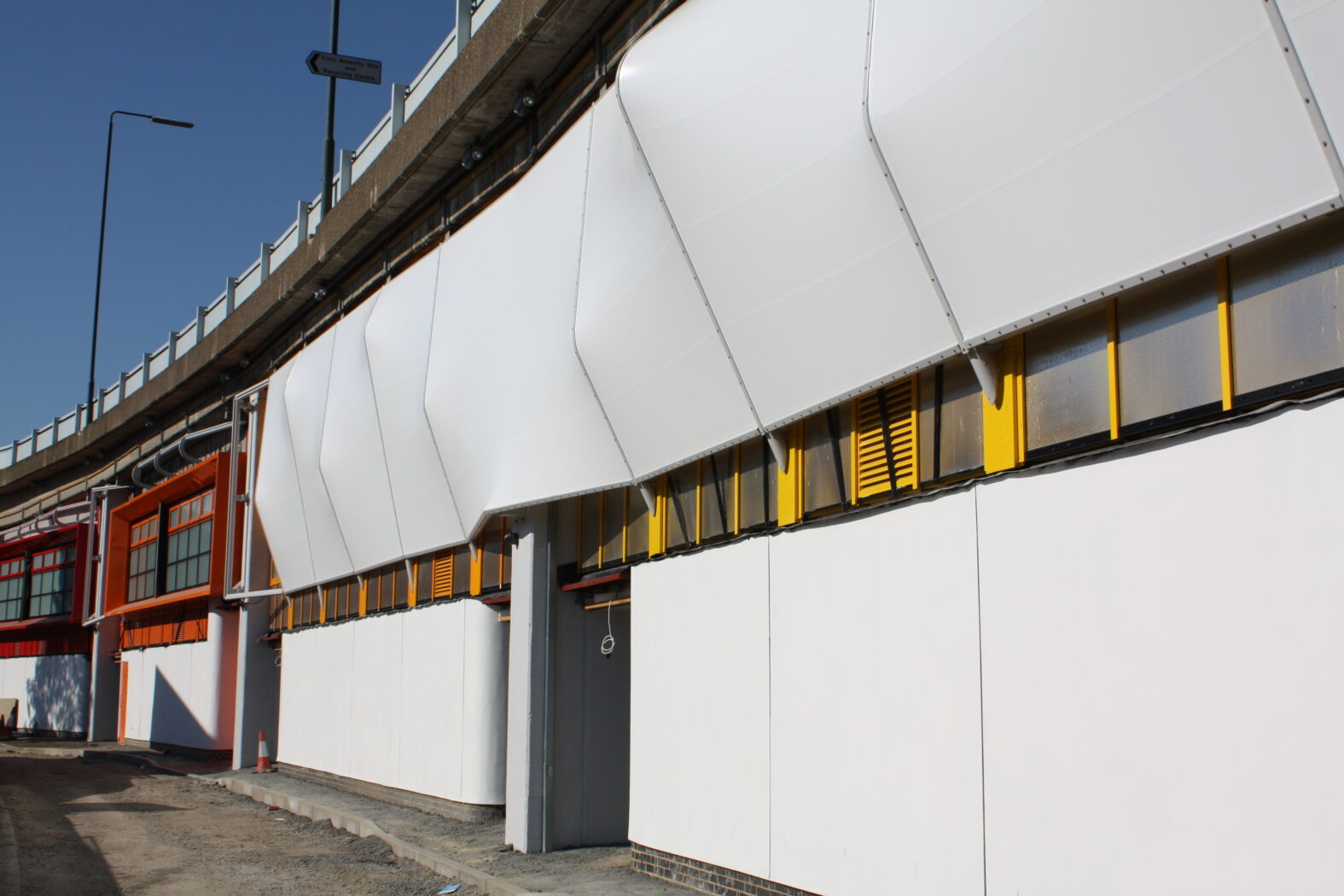 Architectural Tensile Fabric Cladding
Trust Thamesmead is a community development agency working to improve the quality of lives of over 30,000 local residents, focusing on the most disadvantaged. After recently being awarded £5 million by the Big Lottery Fund to create a Youth Leisure Zone, the redevelopment of The Southern Arches in Thamesmead began in earnest to create a world-class facility to involve and inspire the local youth with activities including climbing, dance, music and educational courses.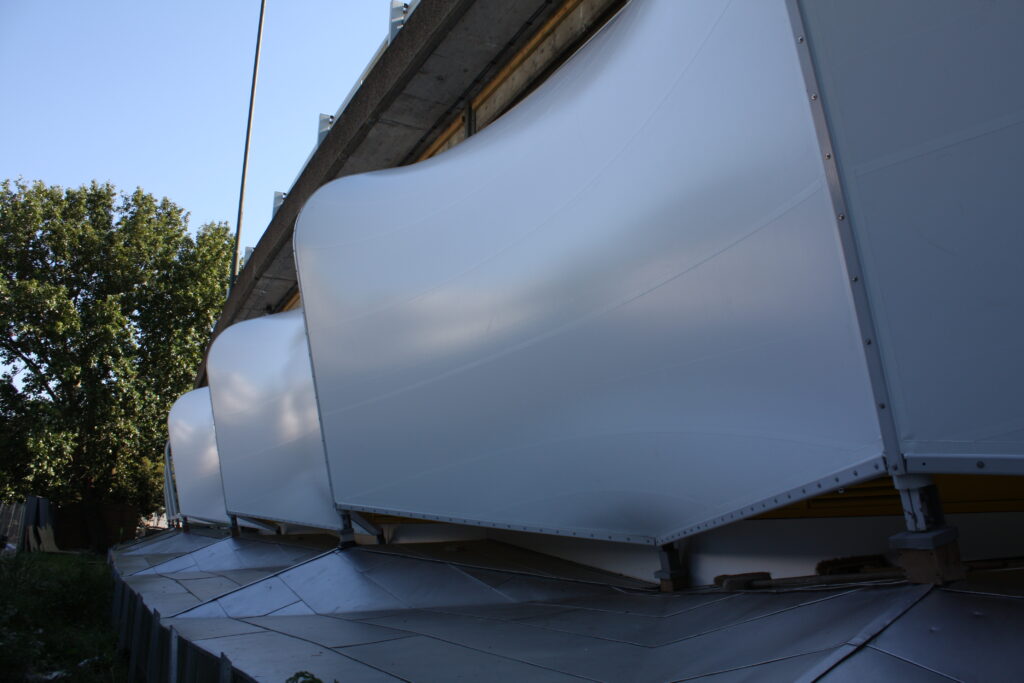 Our Solution
To create a modern and inviting facade to The Southern Arches situated underneath a busy flyover, a 216 metre long stretch of eccentric arches form an undulating wavy ribbon of tensile fabric. Ranging in height from 2 to 5 metres, this decorative wall fabric cladding will be lit from behind and above with coloured LED lights, creating a welcoming warm glow.
Results
The curvaceous forms stand in contrast to the brutal concrete environment, creating a refreshing aesthetic within in the city and superbly illustrating the transformative power of tensile fabric.
Similar Projects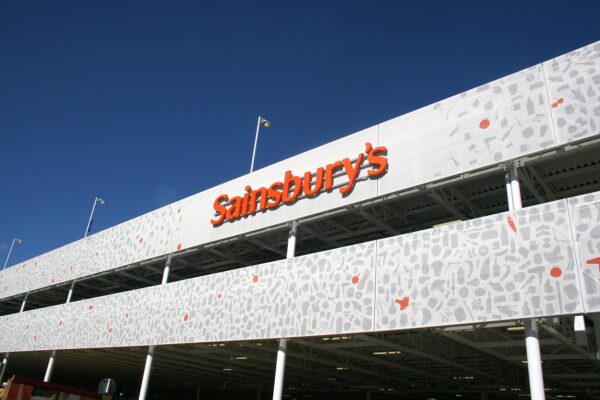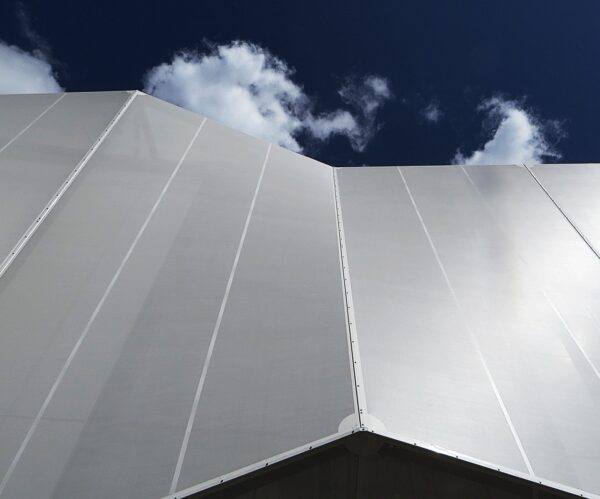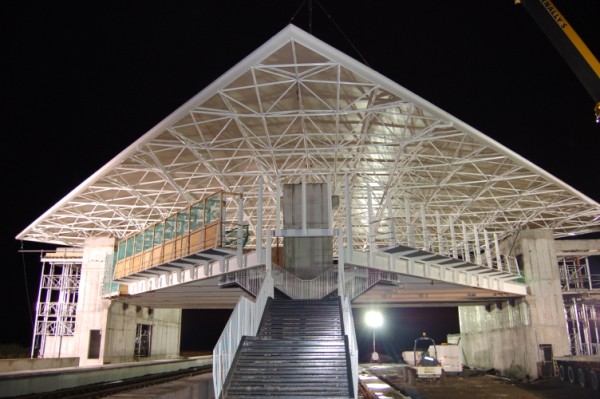 Adamstown Railway Station