Shopping Mall Fabric Cladding
Base Structures won the bid to design, manufacture and install Denmark's most extensive tensile fabric project in the country. The deal was to deliver a striking, multifaceted fabric facade and walkway metro link for Copenhagen's flagship shopping centre, Frederiksberg, working alongside FlexCover and main contractor Hoffmann.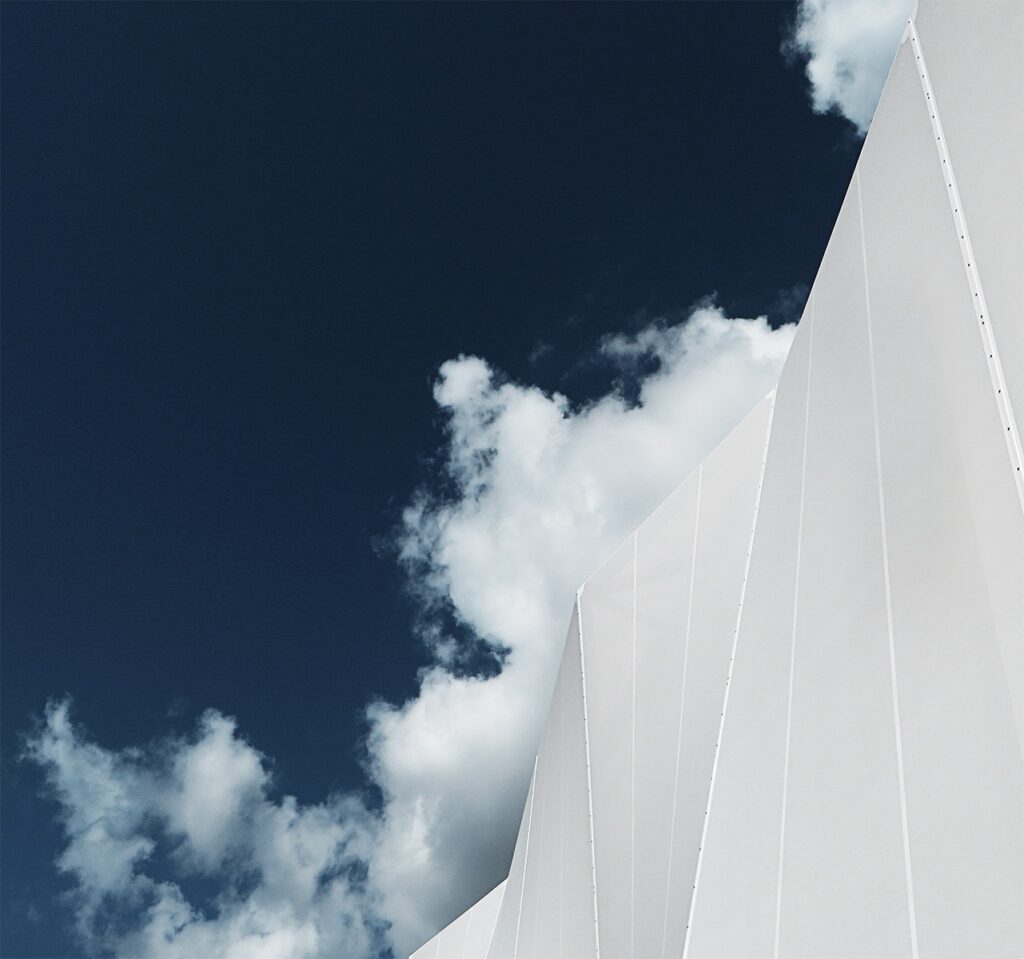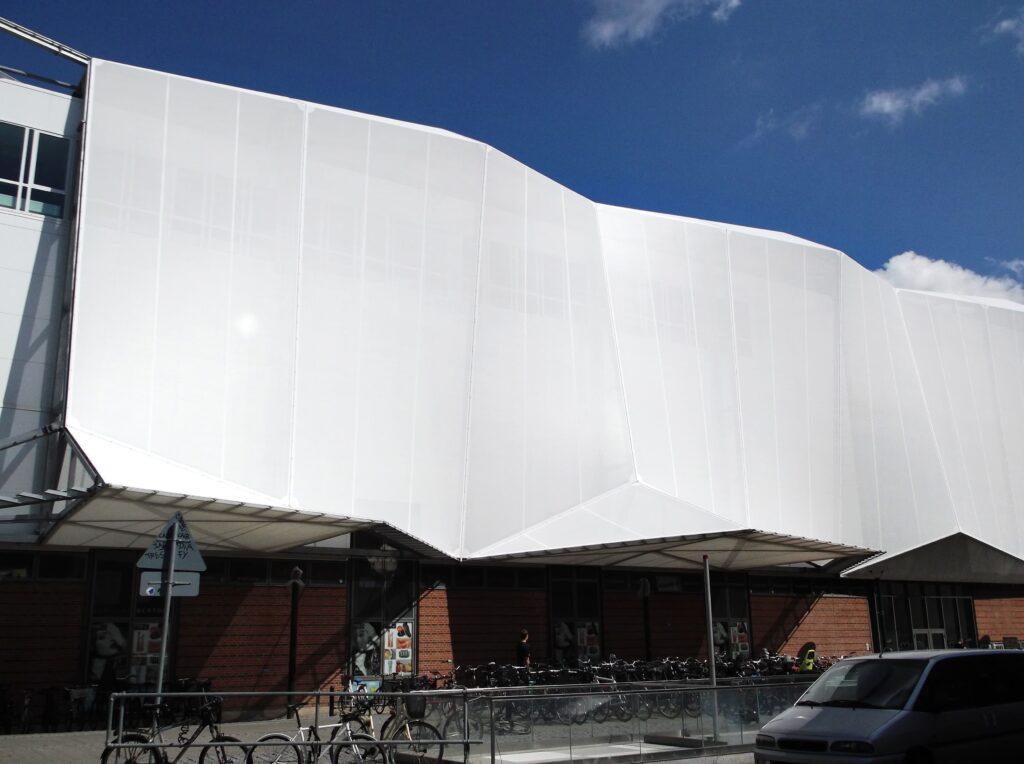 Solution
The edgy, geometric design by architect KHR comprises of fabric slabs at varying angles and planes to form a unique textured fabric wrap. Base Structures' role comprised of the design of both the steel and fabric elements as well as the fabrication and installation of all the fabric and fittings. To ensure a smooth installation programme, Base elected to prototype several panels to test and iron out any unforeseen technicalities.
Result
The fabric wrap brings a cohesive visual look to the new shopping centre which will see the existing building extended by two floors, linked to the metro with the addition of a roof top car park.
similar projects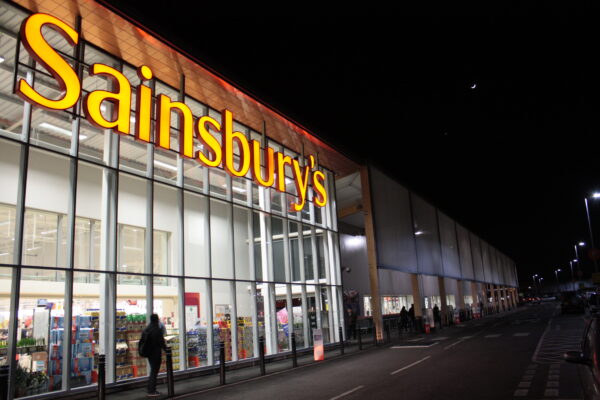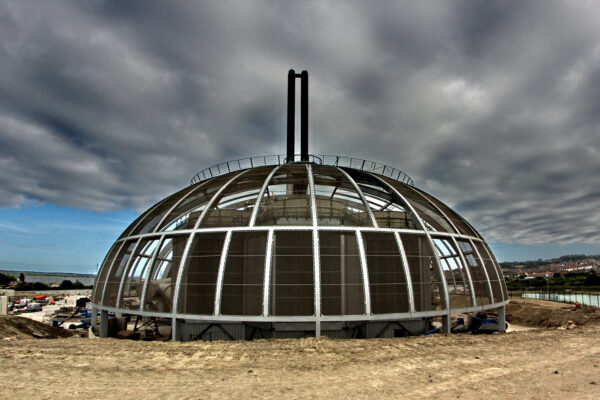 Newhaven Energy Recovery Facility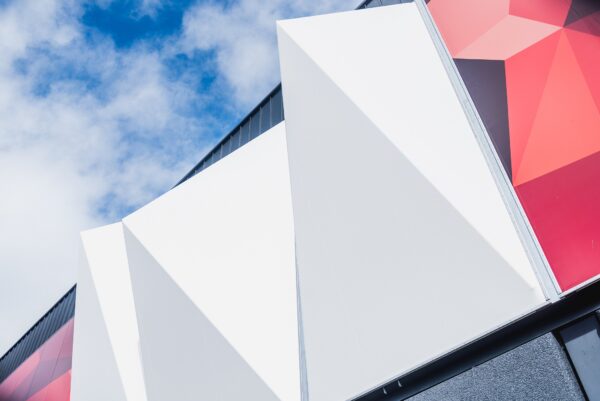 National Exhibition Centre