Tensile Fabric Cladding System
To devise a fabric cladding system for our clients space frame roof to the new Adamstown railway station. Fabric cladding is a great choice for this impressive and innovative structure because it allows more light into the interior space than traditional cladding materials.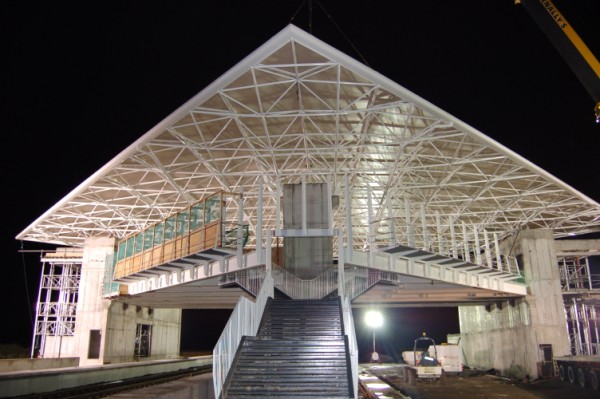 Our Solution
We designed, manufactured and installed the fabric cladding to the existing steel space frame.
Results
Patrick Reilly, Resident Engineer of Iarnrod Eireann, recently commented on our outstandingly safe working practices on site:
"Adamstown was executed with professionalism and the safe working practices shown by these operatives was a credit not only to themselves but also to your company. It is not often that one can be at ease, especially when working next to live operational railways, but the confidence installed in me by the operatives carrying out this job was welcomed – the way in which they ensured at all times the safety of the traveling public was again to be commended."
Similar Projects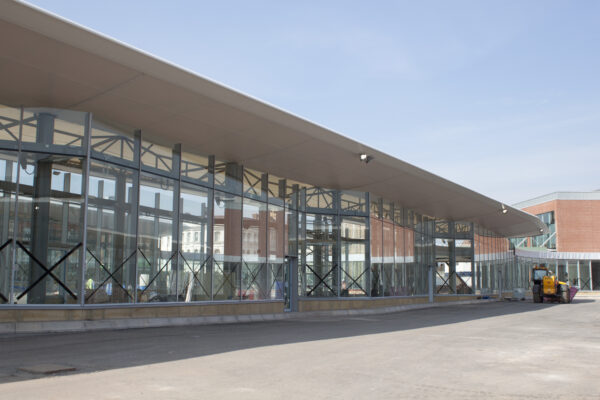 Wolverhampton Bus Station