Contractor
Barr Construction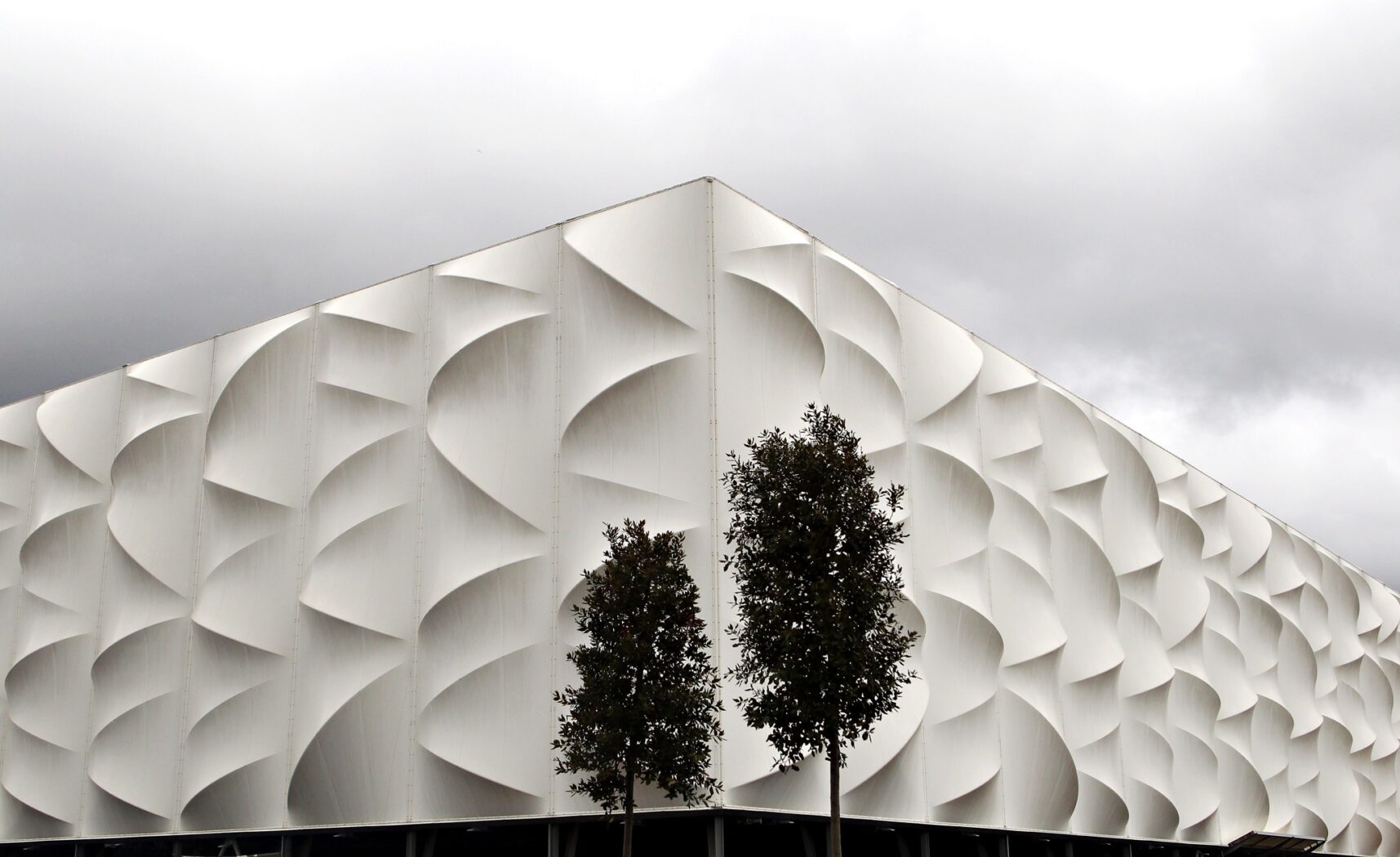 Basketball Arena Temporary Demountable Structure
London 2012 Games Basketball Arena is a structure of heroic proportions. Innovative and efficient, the structure had to deliver on many levels, as it was the largest temporary structure on the Olympic Park.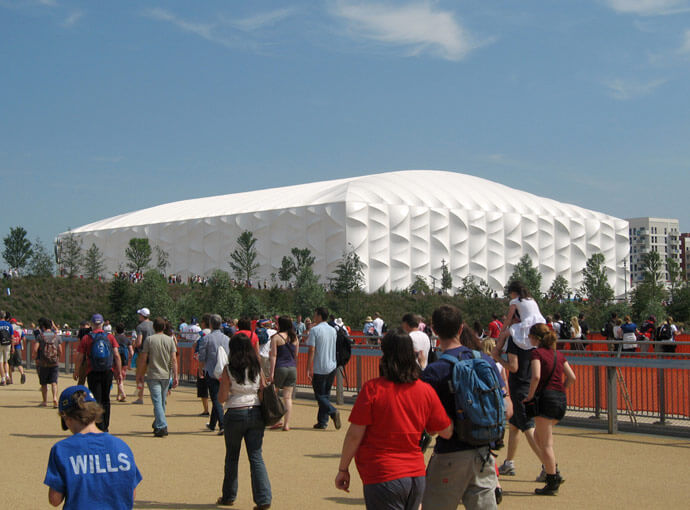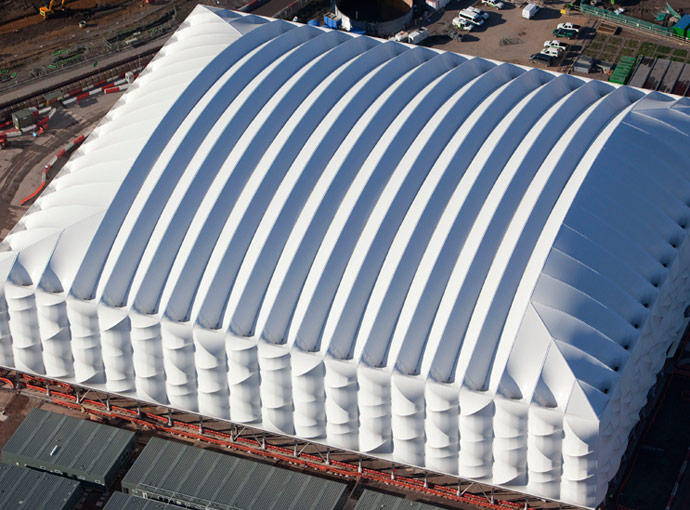 Our Solution
Awesome seems a fitting word to describe it. The individual roof panels alone weighed 3/4 of a tonne each. A feat to behold, it was also a feat to install! If its awe inspiring presence in the Park wasn't enough, the stunning structure became a London 2012 Games showman when it reflected the planned lighting display.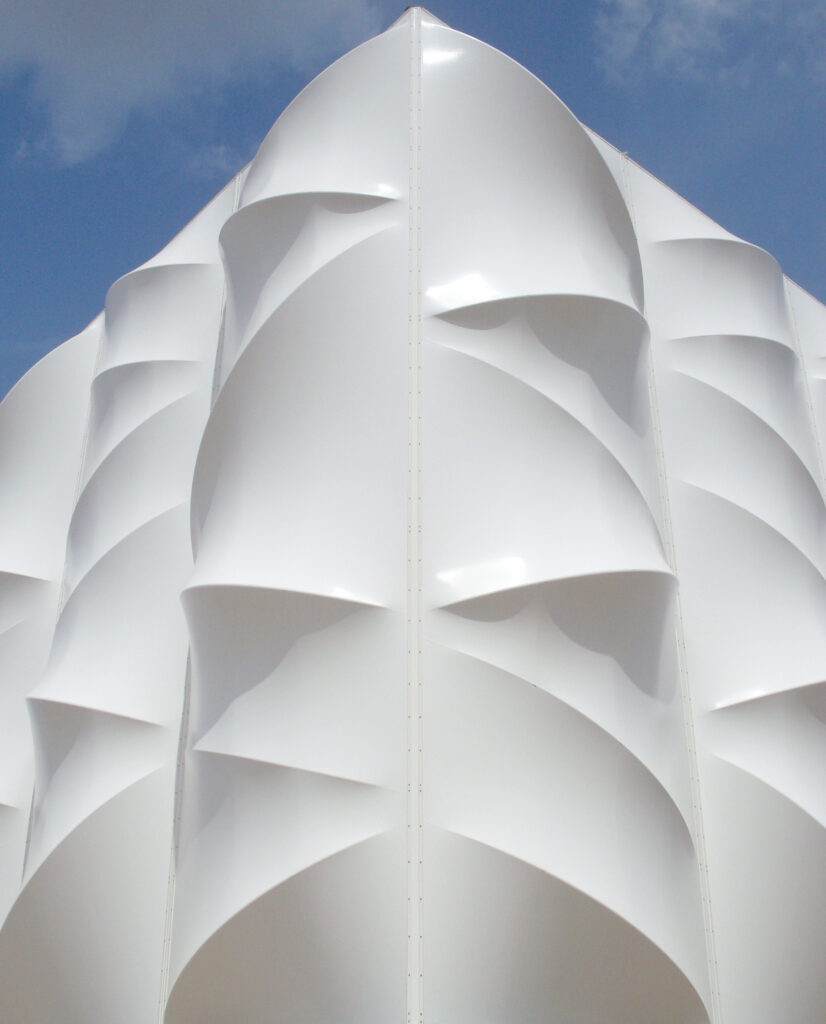 Result
A 'skeleton' frame measuring 30m high and spanning 96m, swathed in 20,000m2 of crystal white tensile fabric made by Verseidag, the arena resembles a magnificent, gigantic ice cube.
Related Projects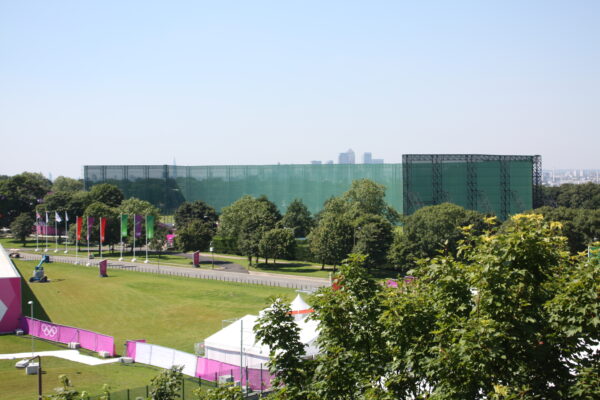 London 2012 Games – Ballistic Screens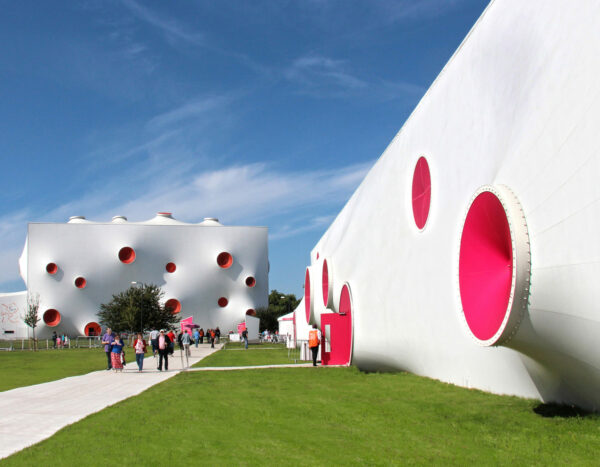 London 2012 Games Shooting Ranges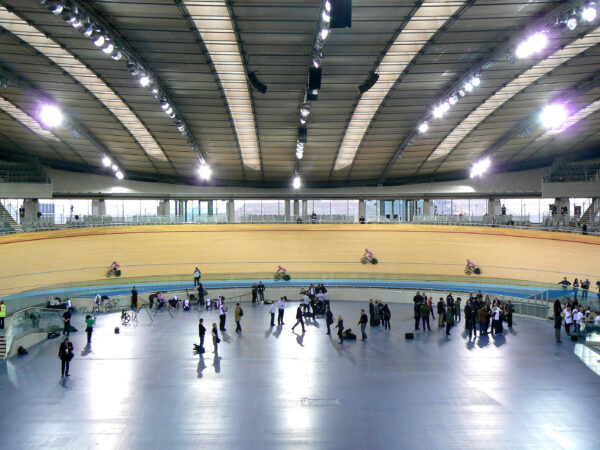 London 2012 Games – Velodrome Screen