Contractor
John SISK & Son Ltd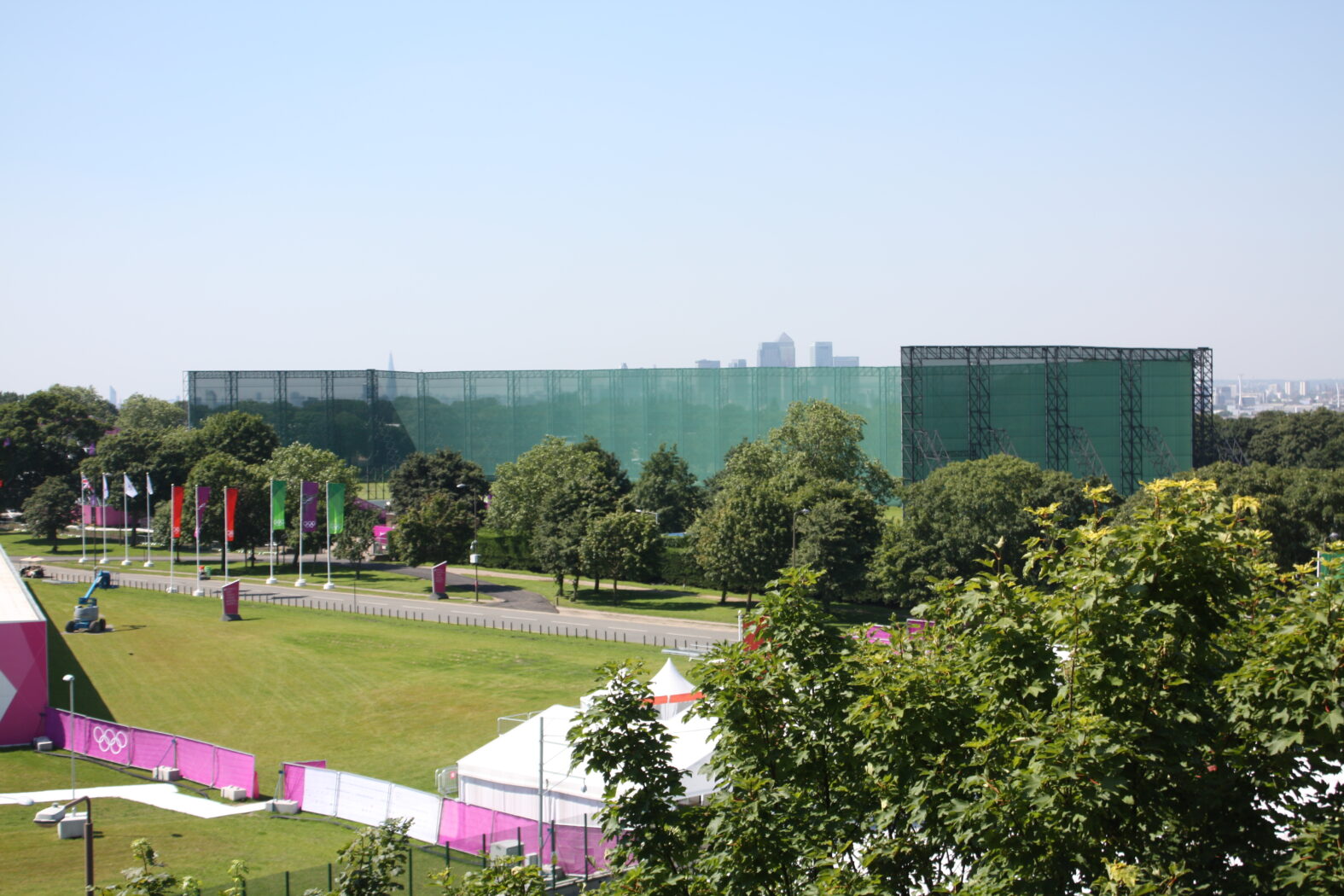 Mesh Fabric Ballistic Screens
During the London 2012 Games the various shooting events took place at the Royal Artillery Barracks in Woolwich. This historic location has one small problem when it comes to clay pigeon shooting however; it is surrounded by main roads and residential streets, not to mention the barracks themselves which remain fully operational throughout The Games. To comply with safety regulations a towering screen had to be erected to stop stray lead pellets from raining down on nearby homes.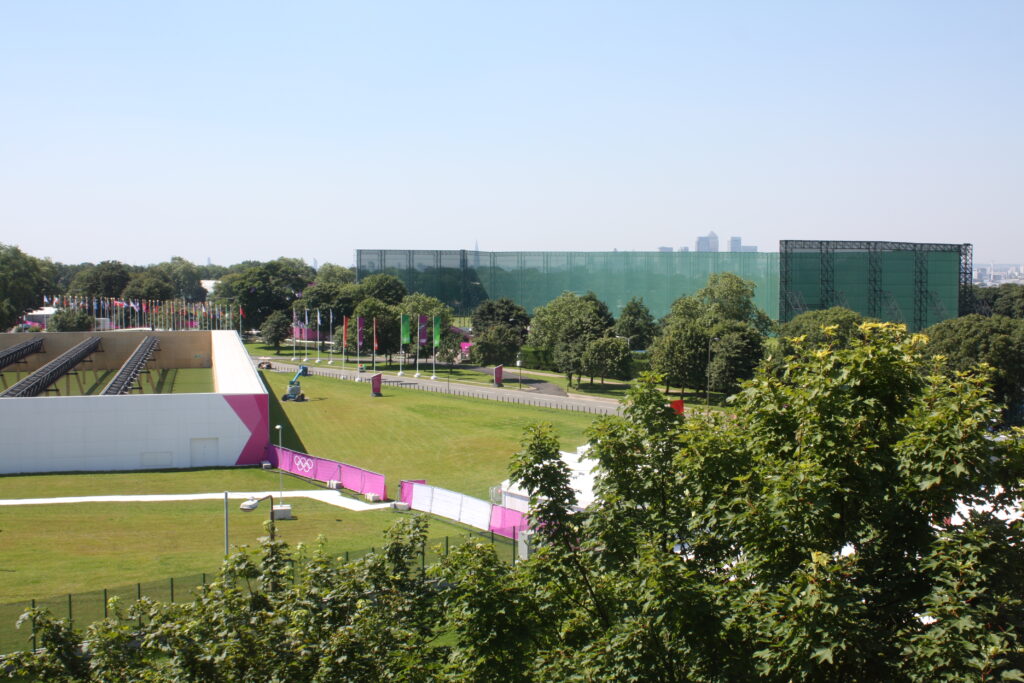 Our Solution and Results
Measuring 334 metres long and over 24 metres high, the green PVC mesh was capable of catching the stray shot to ensure the safety of the local residents. We just hope that the local pigeon population didn't stray onto the wrong side of the screen as they fluttered past.
Similar Projects
London 2012 Games Basketball Arena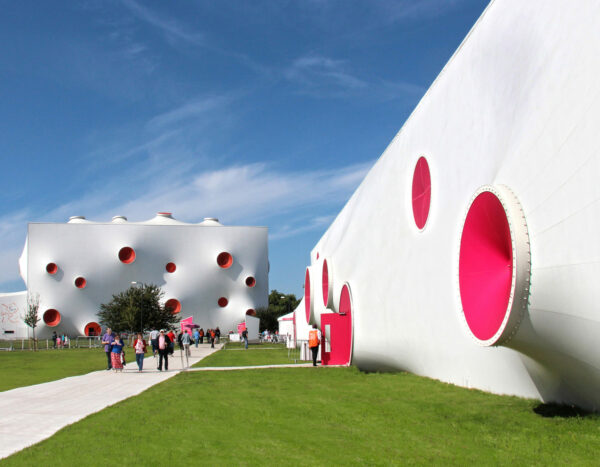 London 2012 Games Shooting Ranges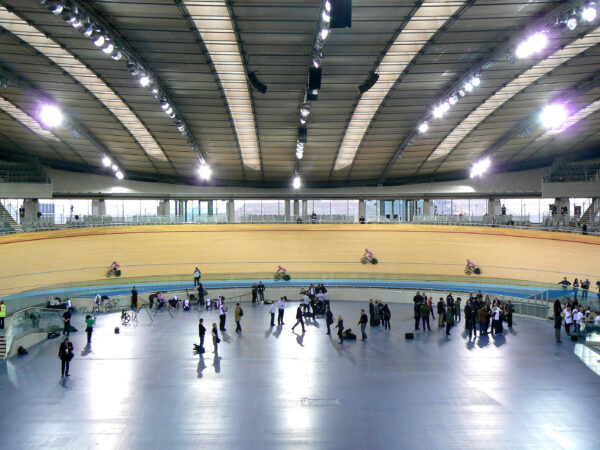 London 2012 Games – Velodrome Screen