Client
The Olympic Delivery Authority
Location
The Olympic Park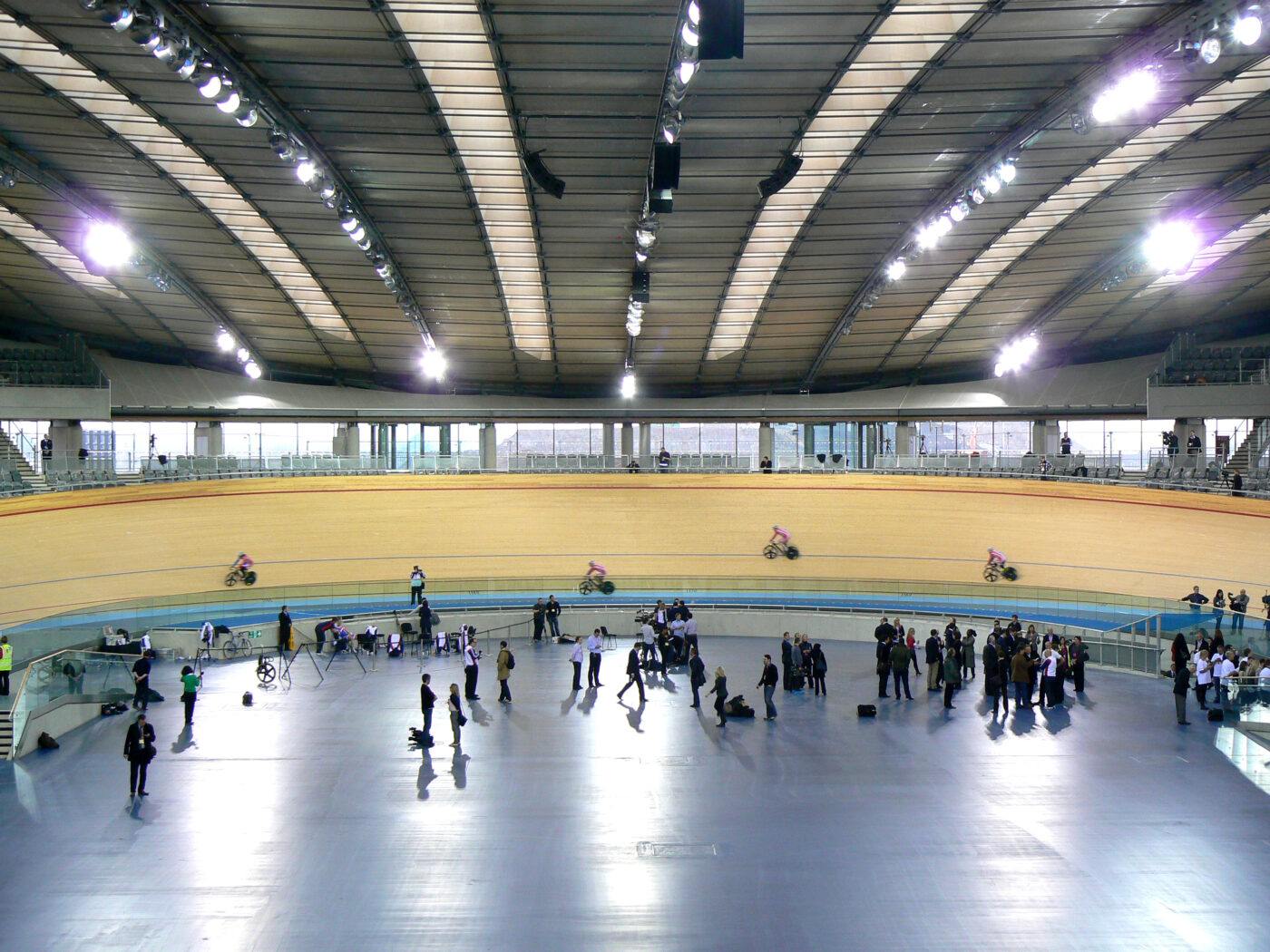 Velodrome Permeable Screen
As part of our ongoing involvement with the London 2012 Games, working at the Velodrome under the direction of the renowned Hopkins Architects, Base Structures designed, manufactured and installed the interior air permeable mesh screens to the rear of the seating upper tier.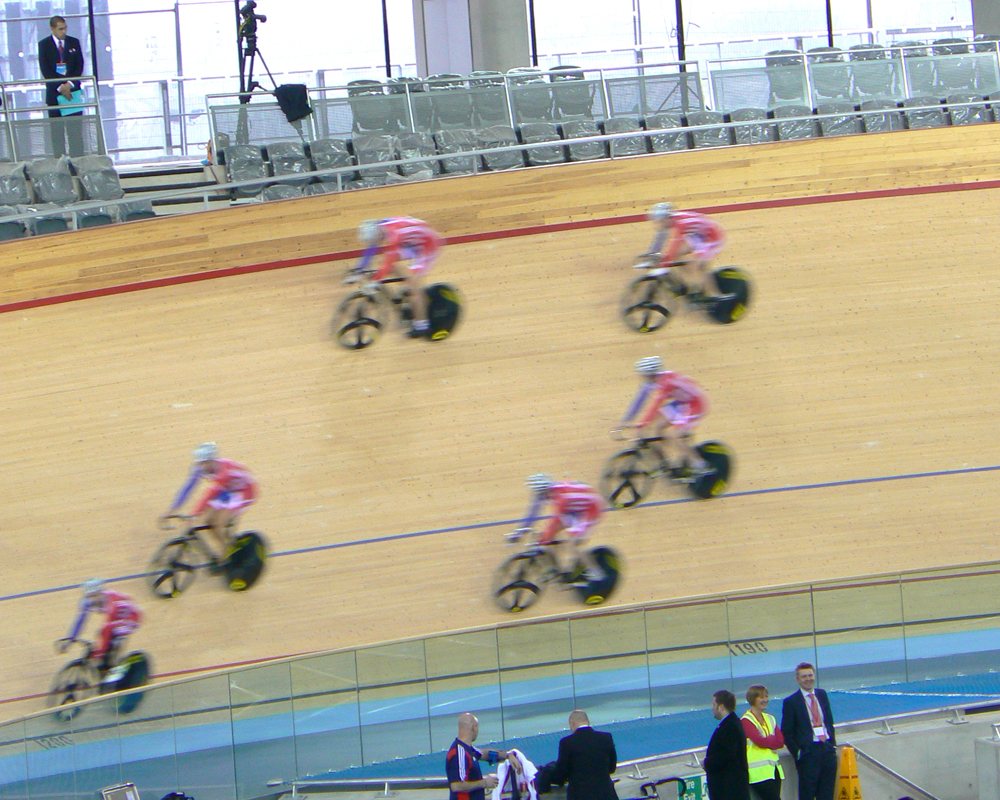 Our Solution
The PVC coated polyester mesh screen is visually continuous around the whole bowl, varying in height and gradient as it fills the void between the seating 'bleachers' and the curved roof. The screen serves two purposes in that it hides the air management ducting from view and also provides fall protection from the rear of the precast seating units.
The panels are held in place by a system of extruded aluminium tracks and stainless steel cables, which are in turn connected to the structural steel work and precast concrete seat units through a series of galvanised mild steel intermediate brackets.
Similar Projects
London 2012 Games Basketball Arena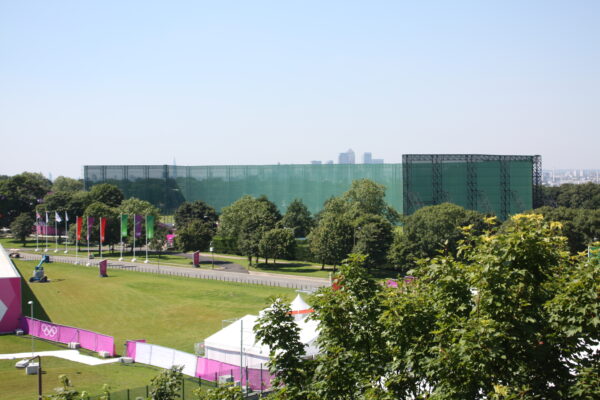 London 2012 Games – Ballistic Screens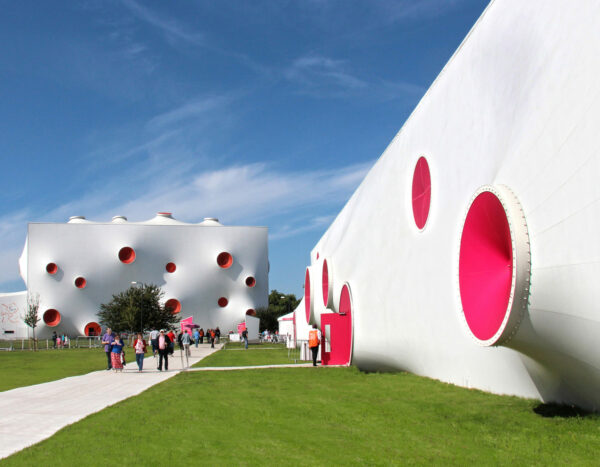 London 2012 Games Shooting Ranges