Client
Virgin Limited Edition
Location
Mahali Mzuri, Kenya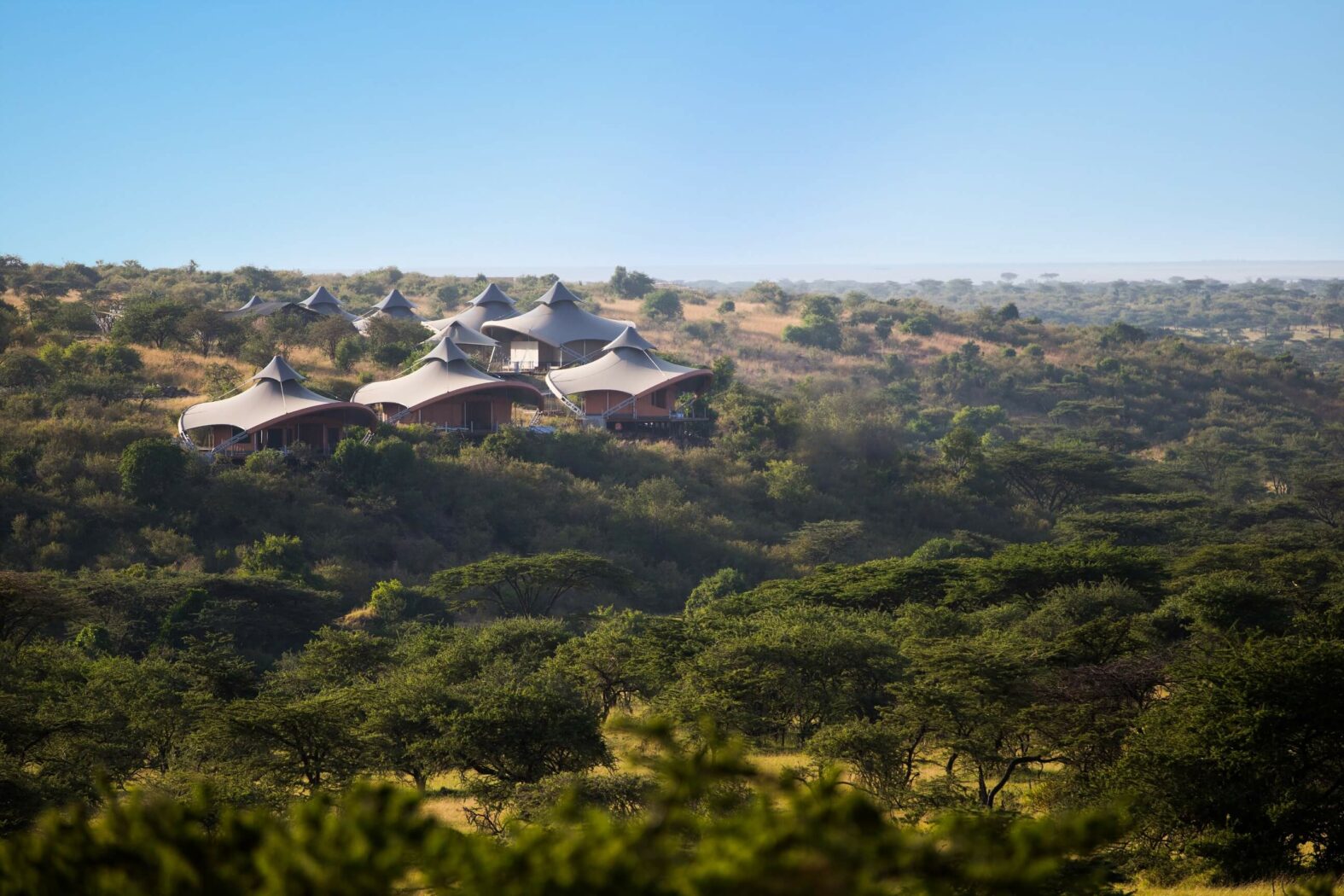 Luxury Tensile Fabric Tented Suites
Catering for the luxury holiday market, Virgin Limited Edition is Sir Richard Branson's private collection of beautiful retreats – including a private island, ski chalet, mountain retreat, catamaran, game reserve and a restaurant & private club. It is for the latest addition to the portfolio, Mahali Mzuri, that we were approached to help make extra special, a collection of 12 luxury tented suites in the Maasai Mara in Kenya.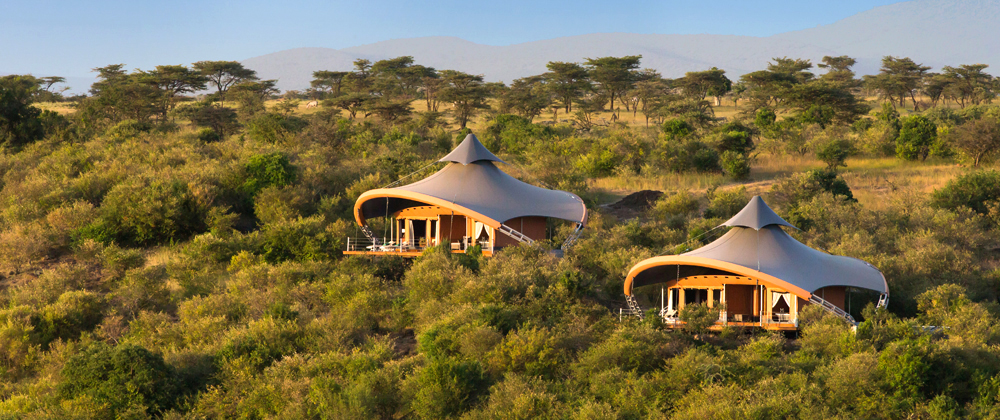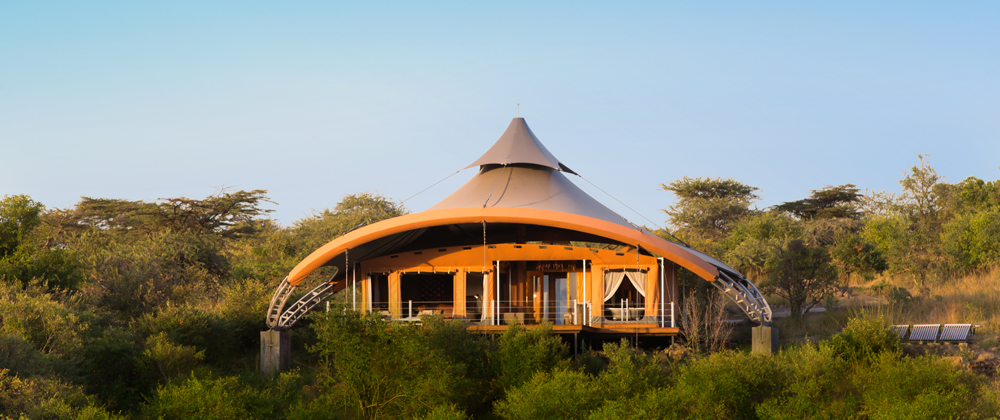 Our Solution
A conic PVC fabric roof with a cantilevered arch sits atop a raised platform, ensuring that the wildlife can only get so close to the snoozing human beings inside. A dark grey PVC fabric enables the structures to blend into the surrounding environment somewhat, preventing the new development from dominating the landscape. Detail designed and manufactured here in the UK, the bespoke structures were then successfully installed by a local workforce.
Results
With a maximum of 24 guests allowed at any one time and spacious bedrooms with en-suite bathrooms, this is the ultimate safari experience.
Similar Projects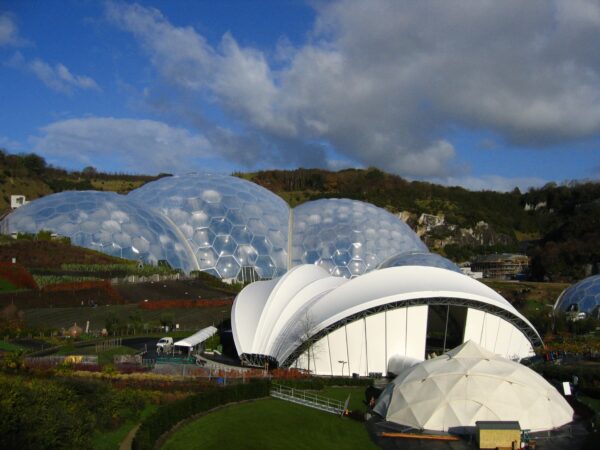 Eden Project Ice Rink Structure