Fabric
Polythene Netted Mesh, Stainless Steel Mesh and Galvanised Weld Mesh.
Product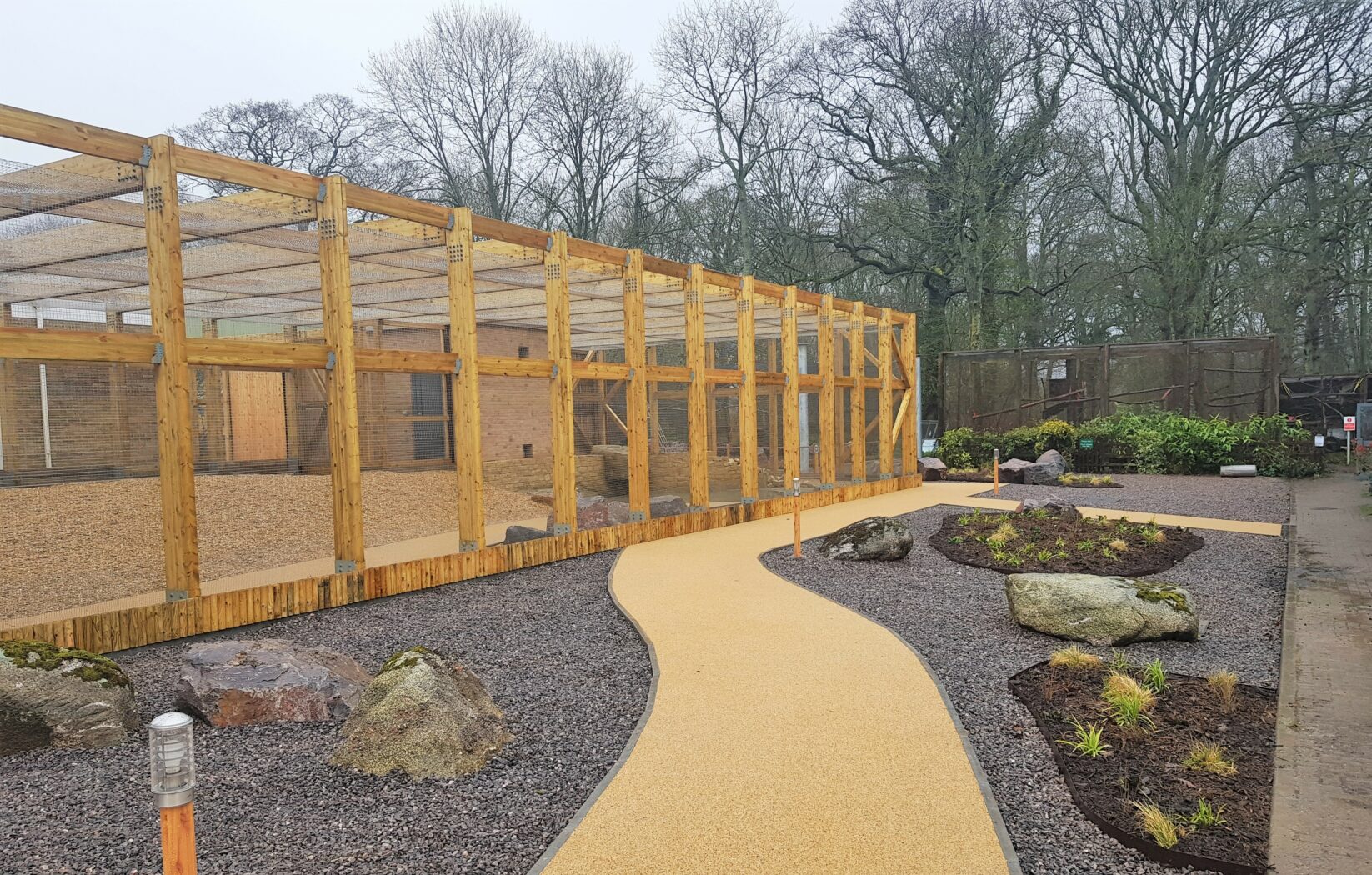 Five Mesh Animal Enclosures
Wiltshire College required a refurbishment of their agricultural campus, Lackham and specifically of the Animal Care site.
We were approached by the main contractor Rigg Construction, as part of this project to design, supply and install 5 new external animal enclosures, to house Mcaws, Lemurs, Racoons, Otters, Marmosets and Ferrets.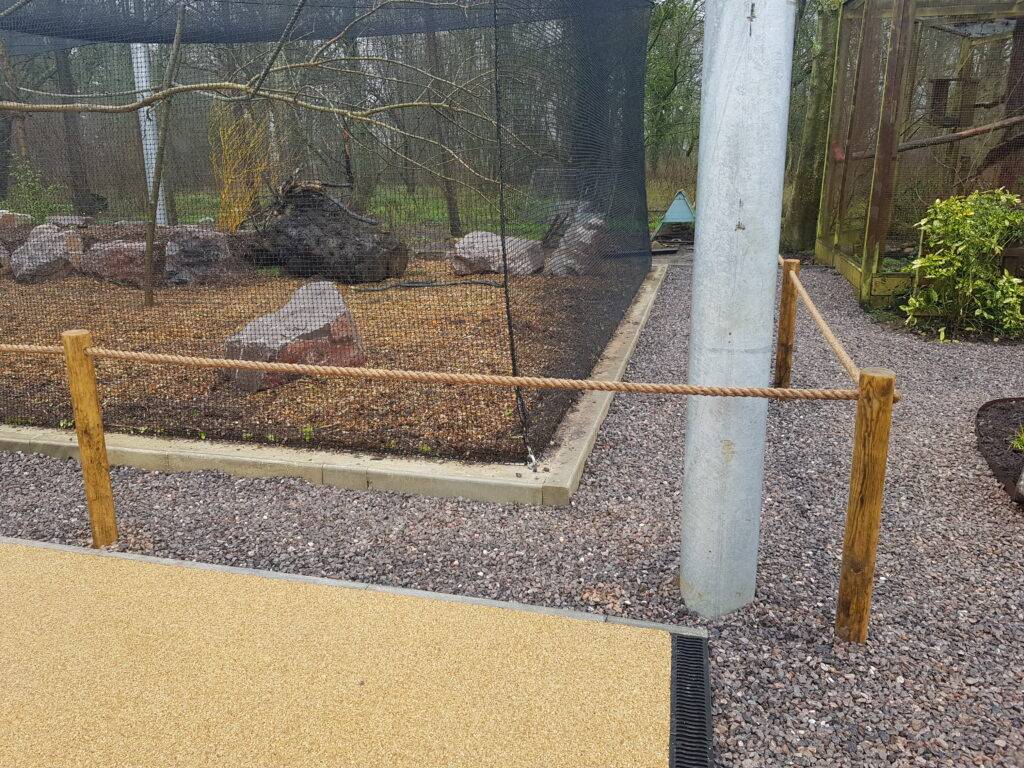 Our Solution
We erected the timber frames from glulam and eco-friendly animal friendly preserved timber then installed a range of different mesh fabrics and steels according to the safety requirements for each type of animal.
The Results
The result is an attractive new set of enclosures that maximise animal living space and welfare.
Similar Projects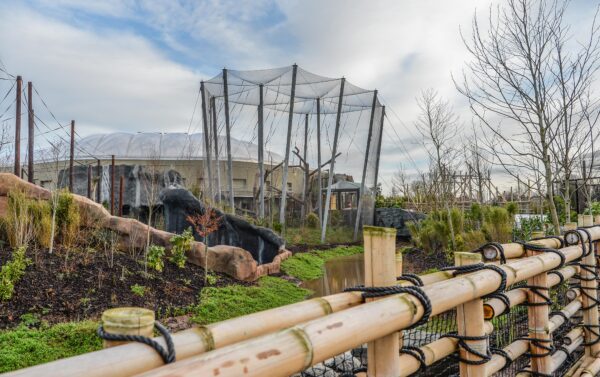 Chester Zoo Island Attraction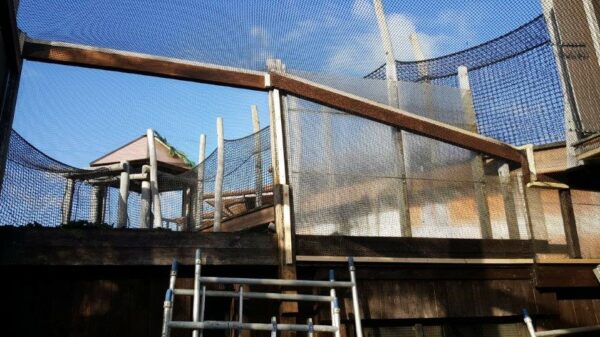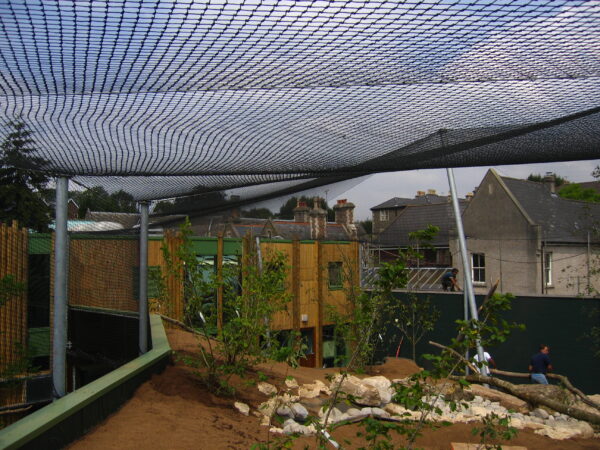 Bristol Zoo Lemur Enclosure
Related Articles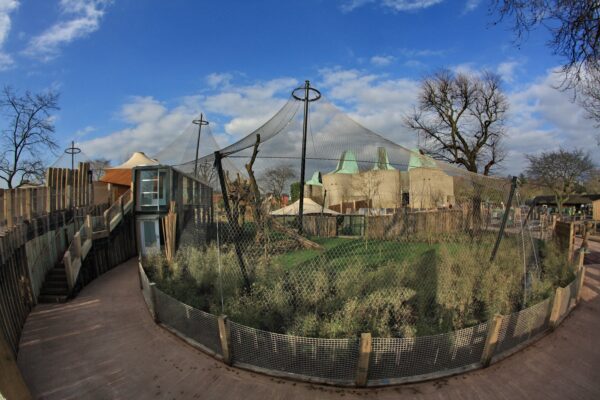 How the Right Mesh Enclosures Can Improve Animal Welfare at the Zoo
For our clients who run and manage zoos, animal welfare is their top priority. Most zoos exist as an opportunity not just for the public…