Polyethylene Knotted Net Zoo Structure
This project was an exciting new build as part of Bristol Zoo's development into their primate area including a enclosure for the Lemurs.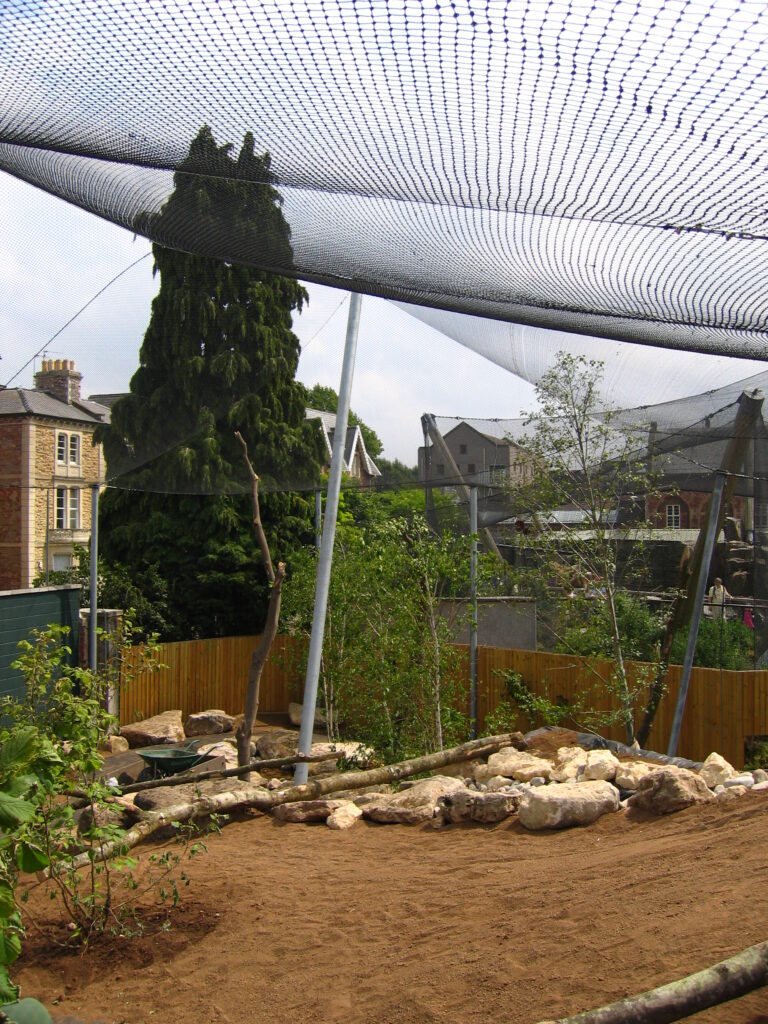 Our Solution
This enclosure was roofed and walled in durable and tough Polyethylene knotted net, hand stitched and mechanically fixed to the structural cables. Our installation team were able to put their professional climbing skills and working at height expertise into good use on this enclosure, as well as their expertise in making the netting monkey-proof!
Similar Projects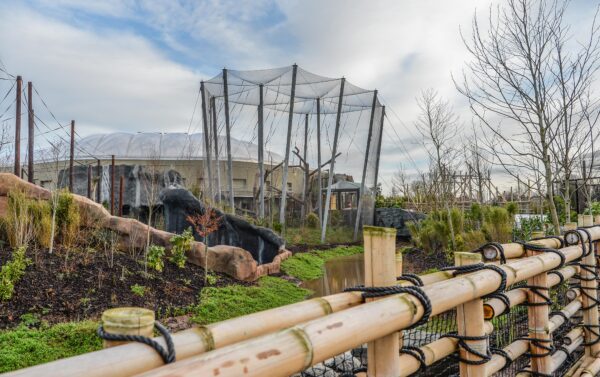 Chester Zoo Island Attraction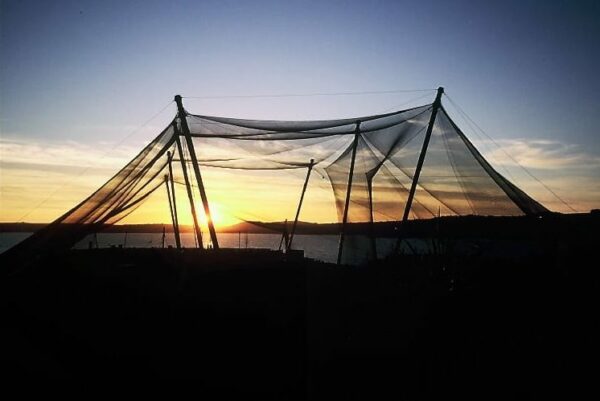 Living Coasts – Paignton Zoo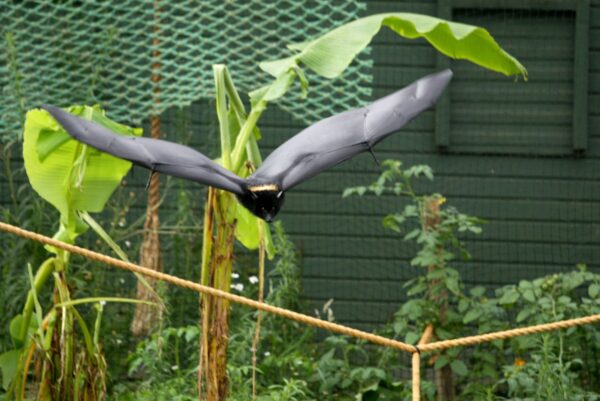 Bristol Zoo Bat Enclosure