Contractor
Stanley Sidings Ltd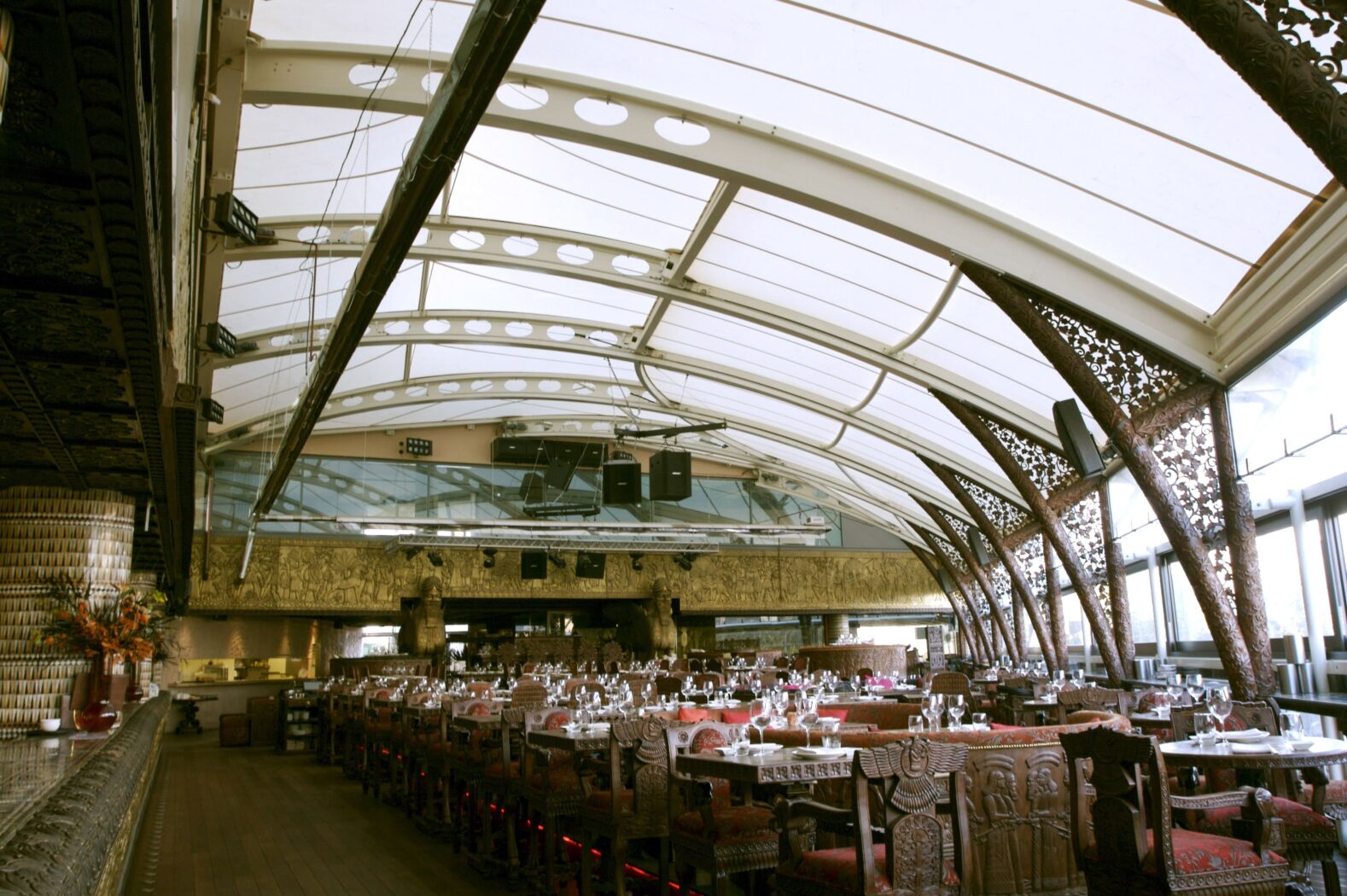 Retractable Fabric Roof
This new restaurant in the high profile area of Camden required a retractable roof system for open air dining in the summer months. The tensile fabric membranes needed to allow natural light into the restaurant when the roof is closed, enhancing the interior space as well as being a dynamic feature.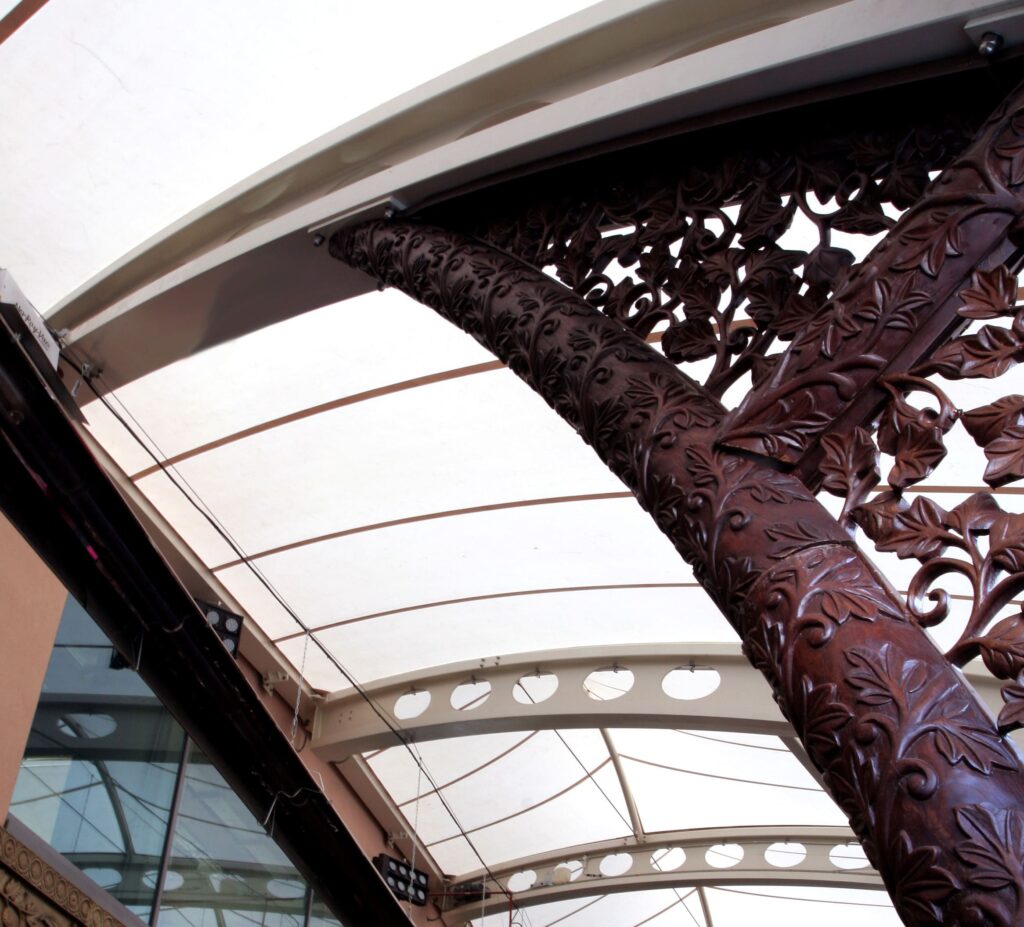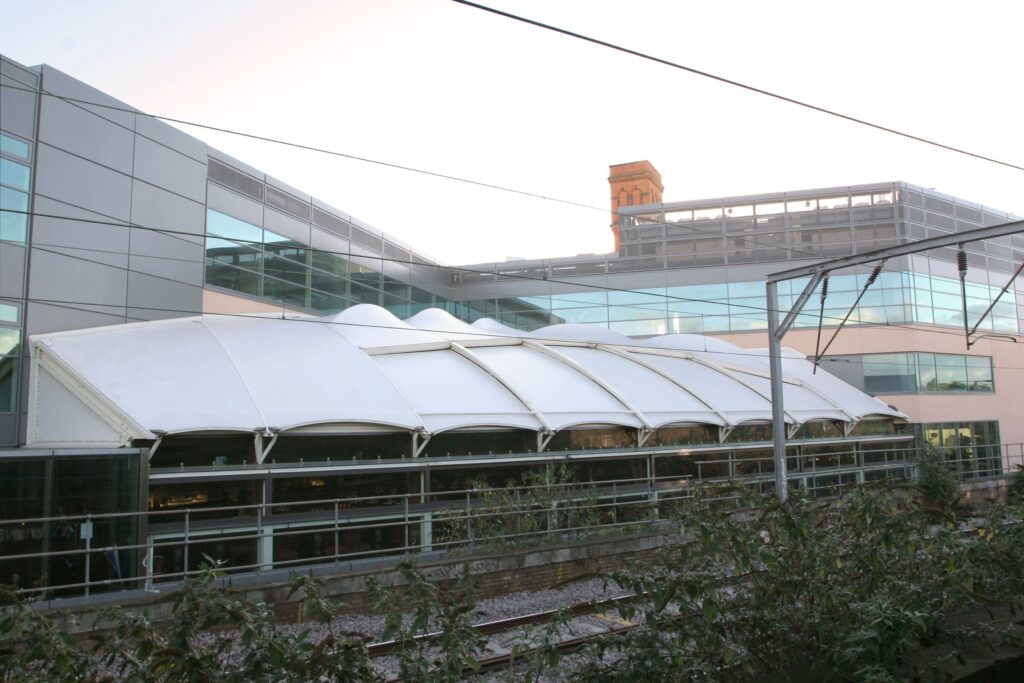 Solution
We designed, manufactured and installed the motorised retractable roof system and the fabric membrane.
Results
Home to Dim sum, sushi and cocktails, the roof system perfectly compliments the elaborate Indian-chic setting with wood carvings and an open kitchen.
Similar Projects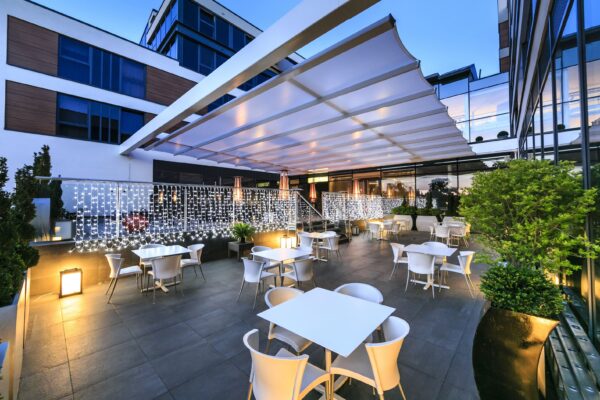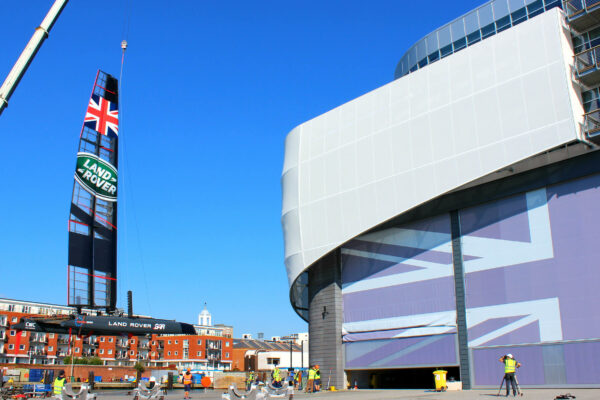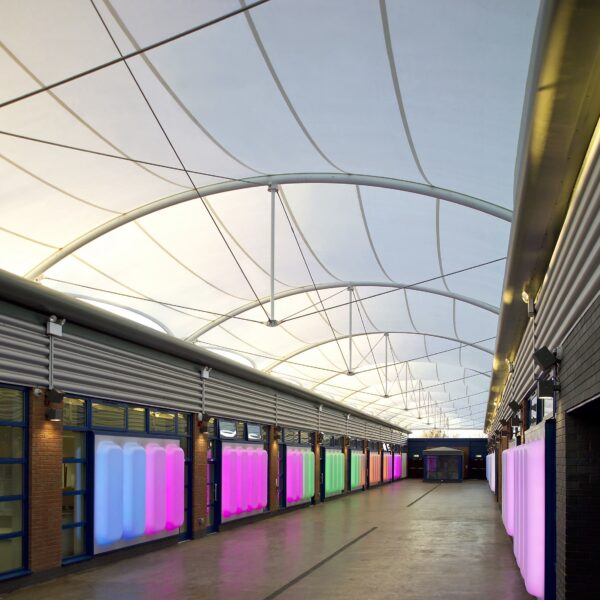 Beaufort School Roof Structure