Contractor
Base Structures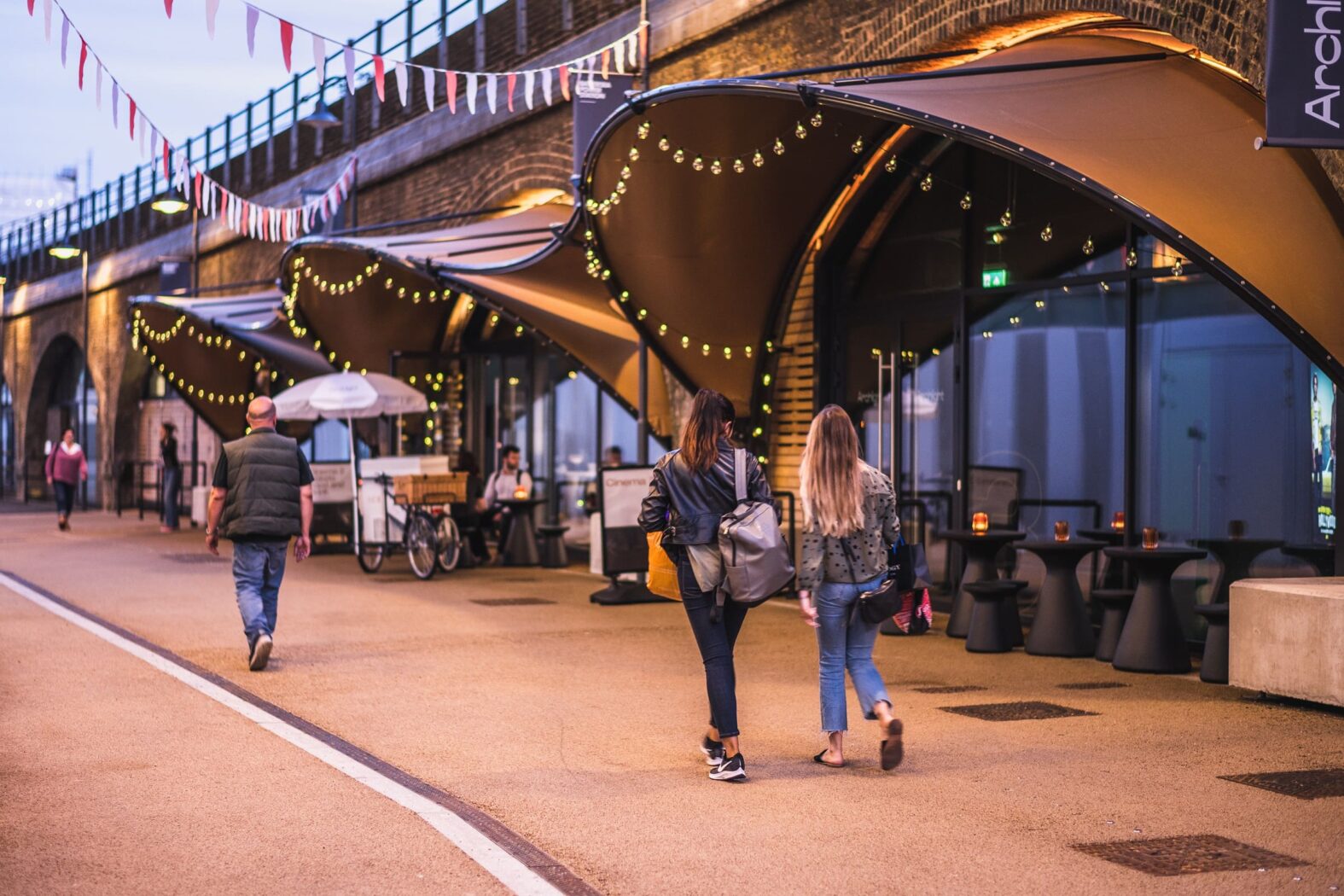 Entrance Feature Canopies
Battersea's Power Station is an iconic Grade II* listed building which is being brought back to life along with regeneration its surrounding areas. Included in this exciting and innovative redevelopment is the Archlight Cinema, a small independent picture house. In keeping with the boutique feel, Arc Cinema Solutions Ltd approached Base Structures to dress the exterior of their premises.
Base designed, manufactured and installed three main canopies & two infill canopies over each of the railway arch cinema entrances.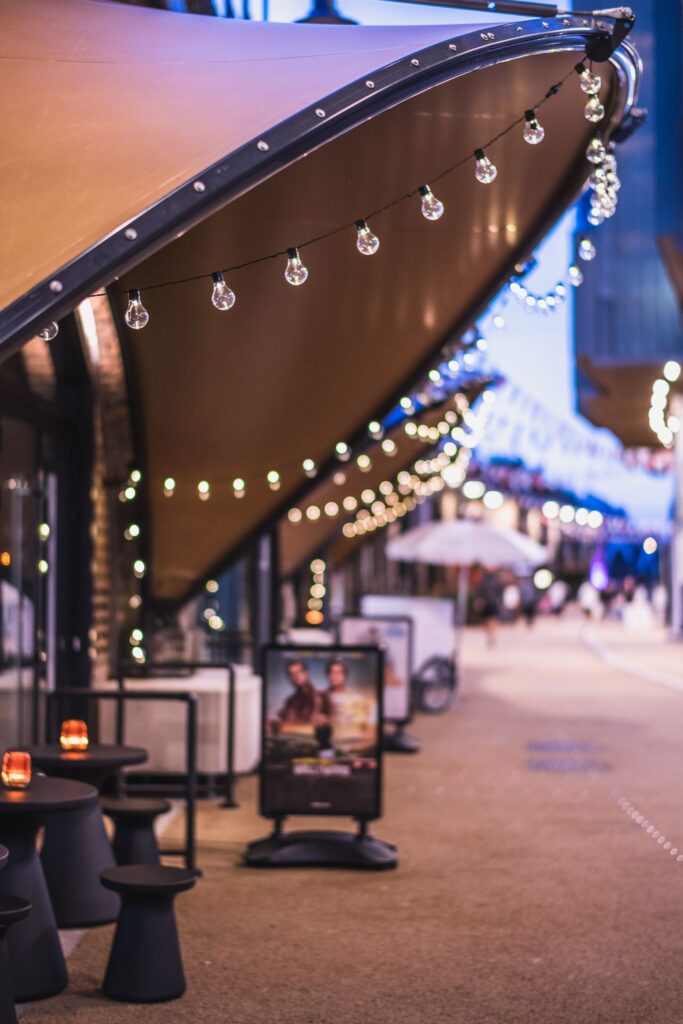 Our Solution
Due to the nature of the arches' structure, there were several design challenges that required overcoming due to construction constraints imposed by Network Rail. As well as a requirement for the canopies to be demount-able at short notice, these also included how to physically link the three fabric arches to the ageing Victorian brickwork. Several designs were developed and considered to meet both the client's brief and satisfy the challenging conditions.
Programme was another significant consideration. Archlight were primed to open, but without an entrance canopy solution. With Base engaged, we were eager to identify and develop a proposal which both fulfilled the technical criteria and visually impress.
Similar Projects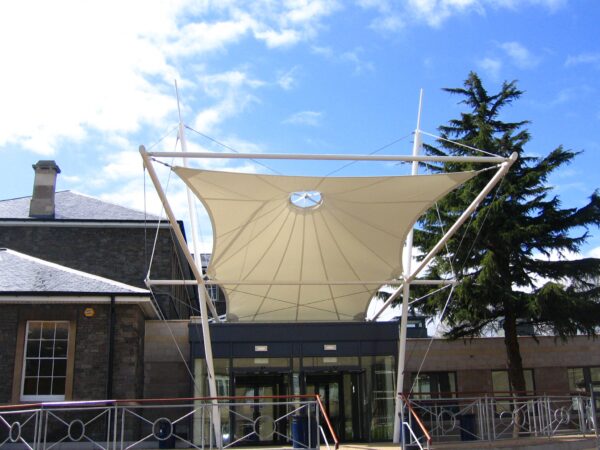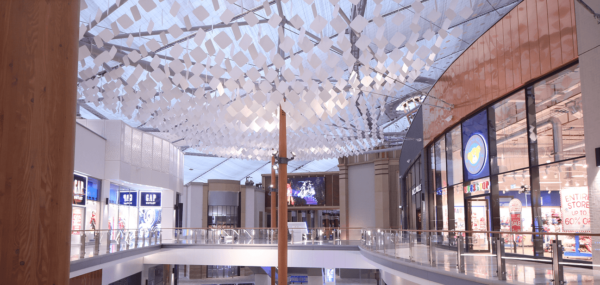 O2 Designer Outlet Village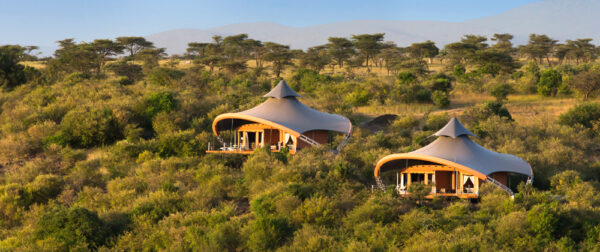 Virgin Limited Edition, Kenya