Contractor
SH Structures Ltd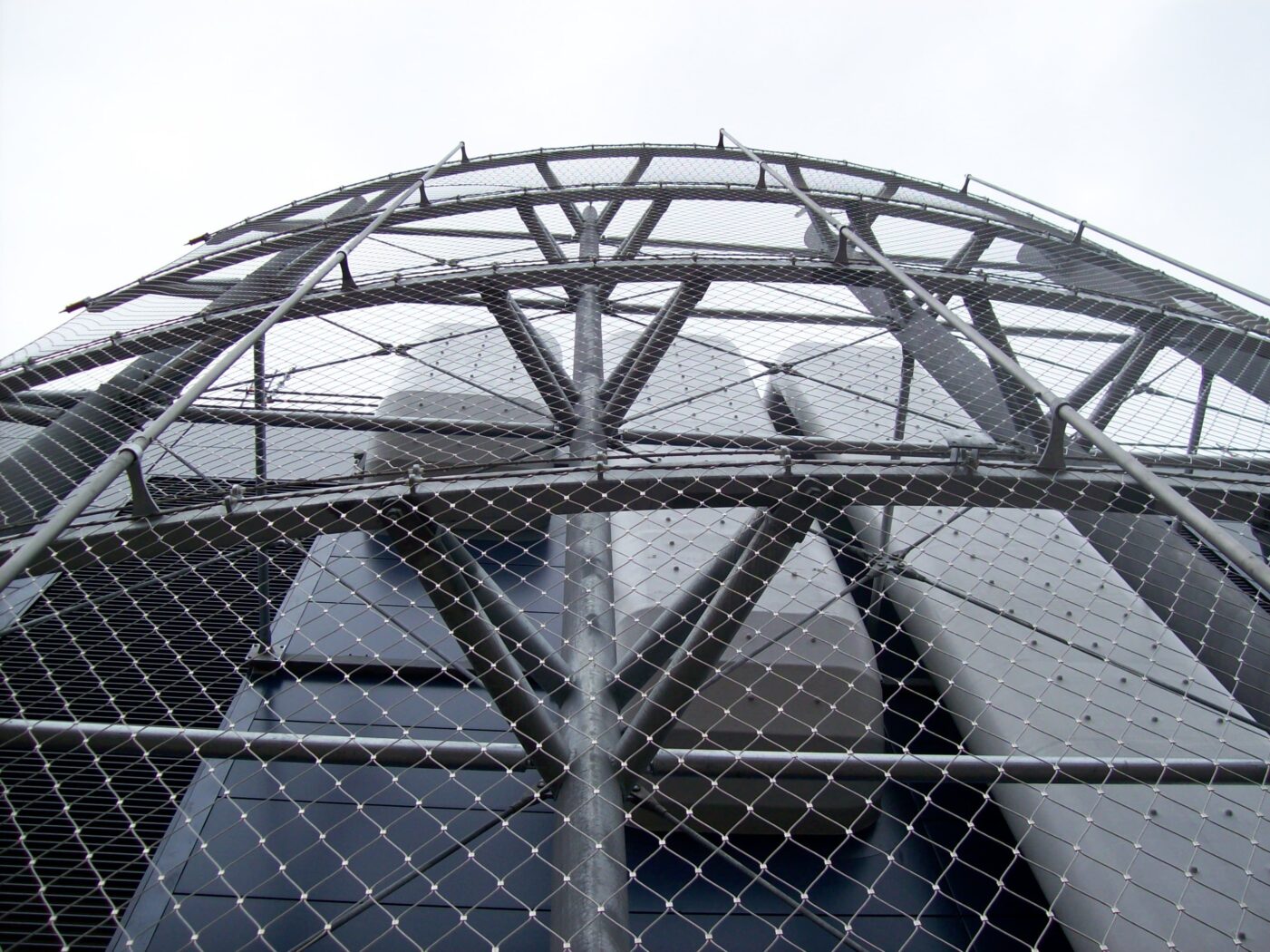 Project Outline
The client, Glaxo Smith Kline, were obliged to provide the screens to the side of their building in Ware, Hertfordshire, in order to obscure the large M&E ductwork behind. The screens will eventually support Wisteria climbing plants, which will grow and increase in weight over the years.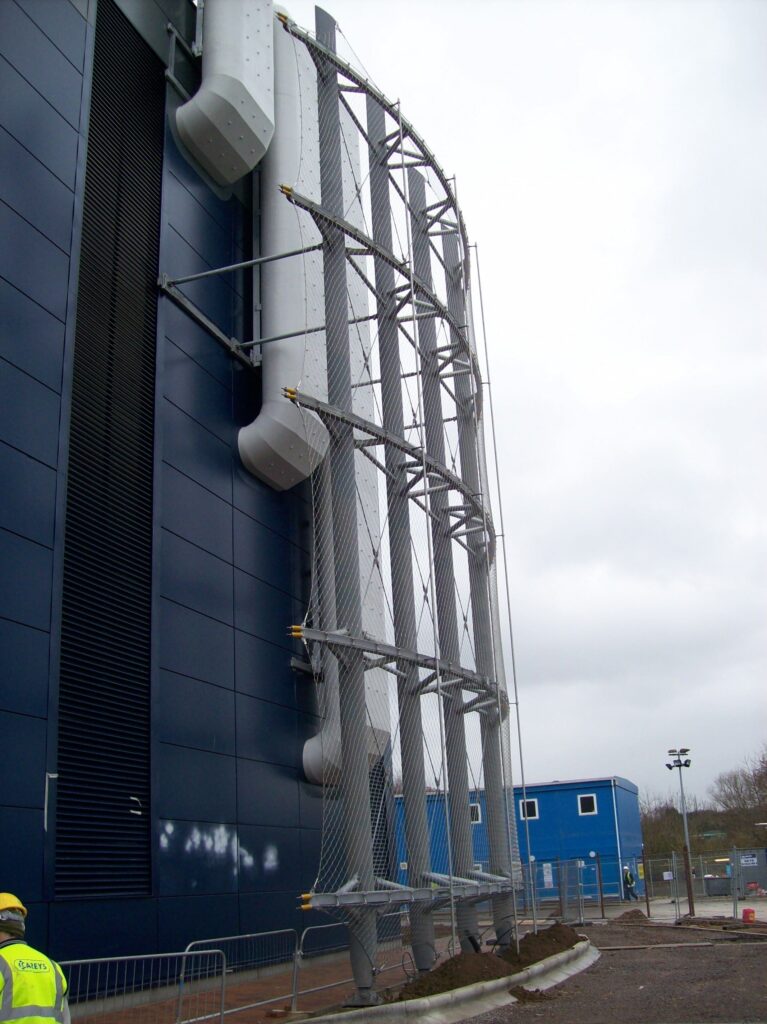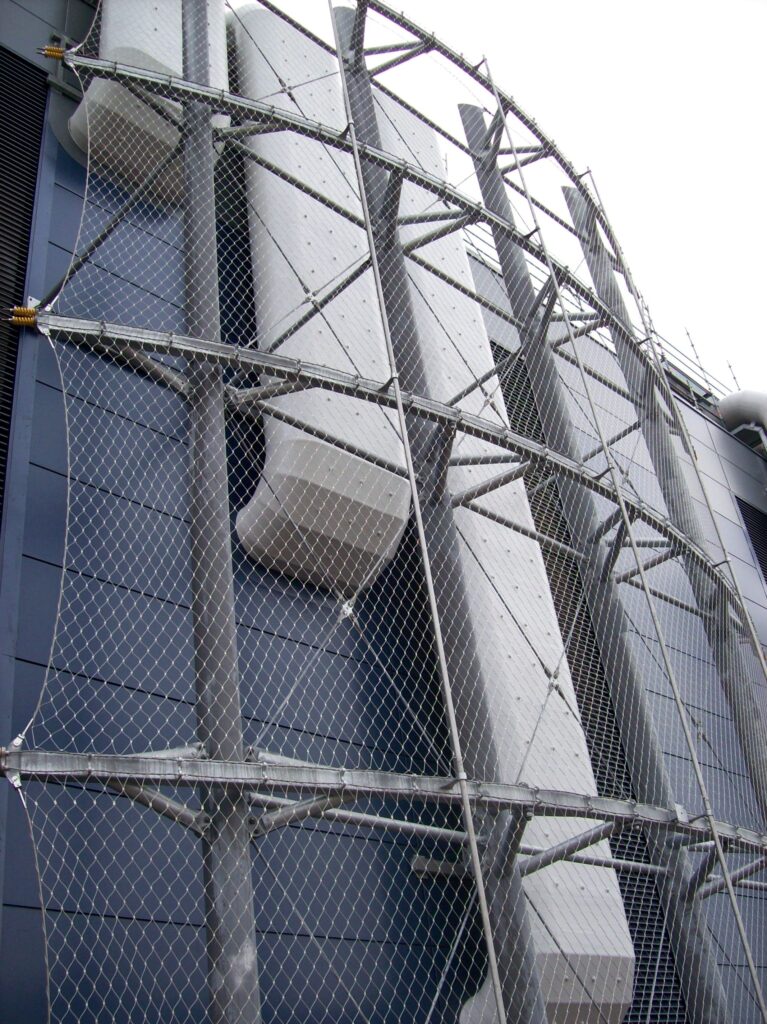 Our Solution
The GSK Living Screens project comprises three large steel frames approx 11m wide and 17m high to each of which are fitted five separate sections of cable mesh. The architectural mesh is supported by means of perimeter stainless steel cables which are in turn connected to the structure via fabricated stainless steel plates. The support system has a tension absorbing spring system. Wisteria climbing poles are fitted in front of the mesh. The purpose of the screens is to support vegetative growth which is in turn intended to conceal the ductwork behind.
In order that the growing climbing plants do not overstrain the netting and structure, the horizontal support cables incorporate stress relieving springs. The mesh fitted is a high quality Swiss made product renowned for its appearance and performance, precisely patterned to fit each application.
Similar Projects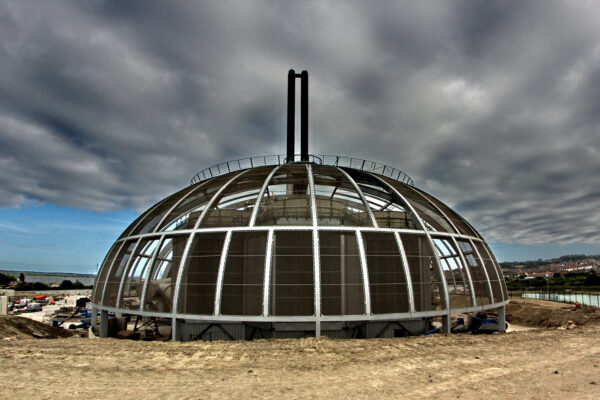 Newhaven Energy Recovery Facility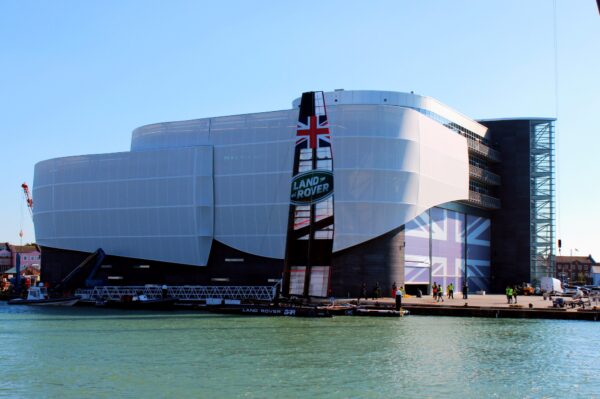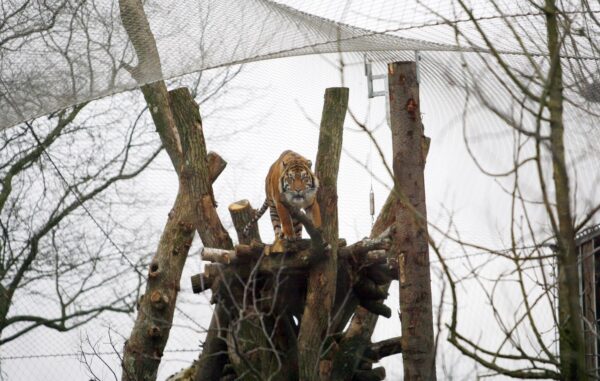 London Zoo Tiger Enclosure