Contractor
Losberger De Boer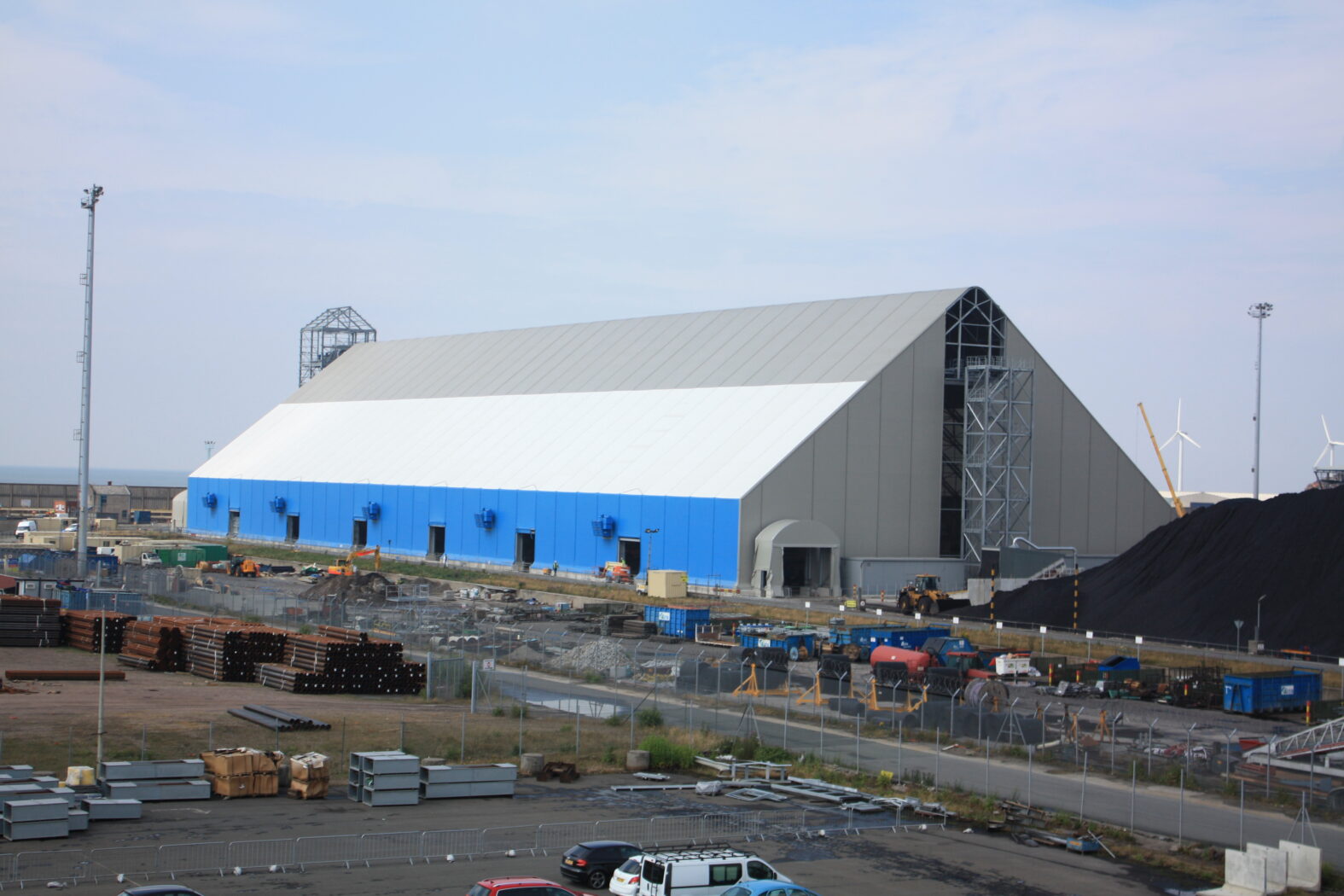 Fabric Clad Warehouse for Biomass Storage
Big enough to become Liverpool's third cathedral, the latest addition to EON's Liverpool Bulk Terminal is a massive fabric clad warehouse measuring 65m wide, 170m long and 34m to the apex which to store wood chip and biomass to feed their newly converted Ironbridge Power Station.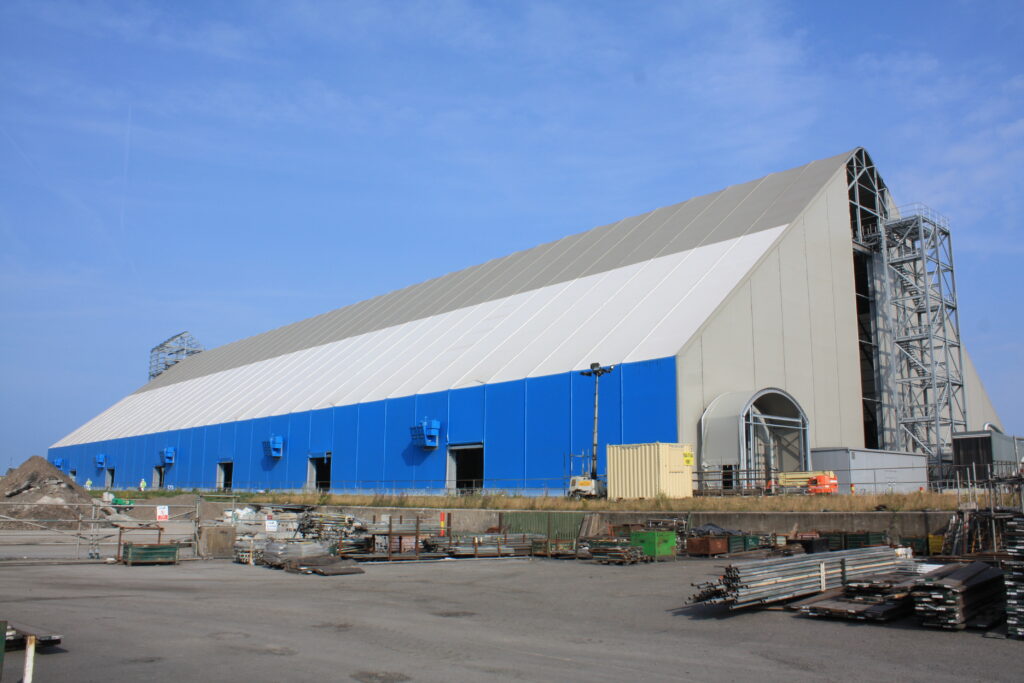 Our Solution
Why tensile fabric? As a warehouse cladding material, it requires less supporting steel than traditional alternatives, making it faster to build as well as being more commercially competitive. In this case, the principle factor was the risk of water ingress affecting the stored biomass. The tensile fabric allows installers to create a sealed environment, thereby minimising the risk to the supply of fuel for the power station.
Base Structures designed and manufactured over 22,000m² of tensile fabric covers to fit the skeleton steel structure designed and installed by the UK division of Losberger De Boer, an international supplier of turnkey temporary or semi-permanent structures for events and commercial applications. The warehouse will be used to store around 65,000 tonnes of biomass fuel with the electricity generated being used to power 250,000 homes. In addition to designing and manufacturing the grey, white and blue PVC covers, Base also provided specialist roped access personnel to assist with key elements of the installation procedure.
Similar Projects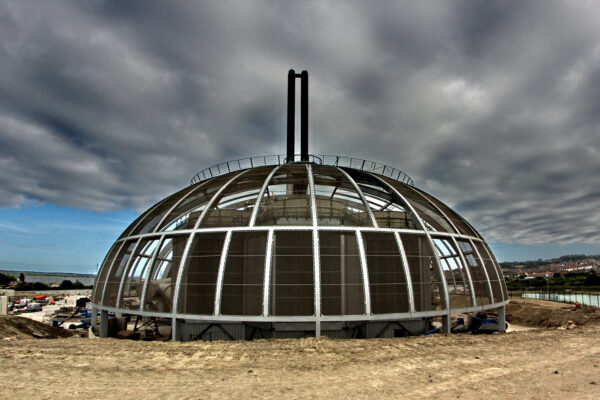 Newhaven Energy Recovery Facility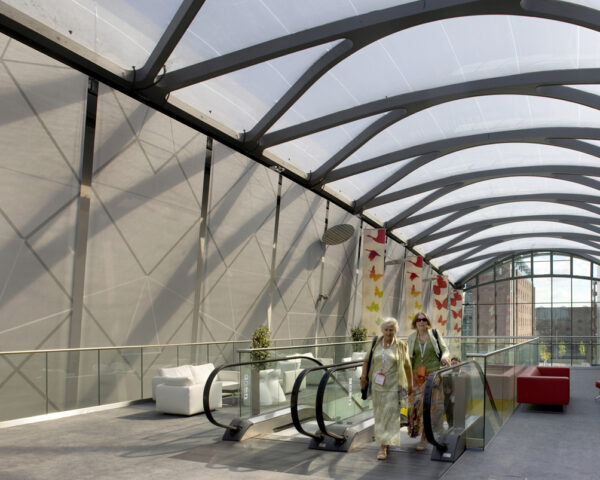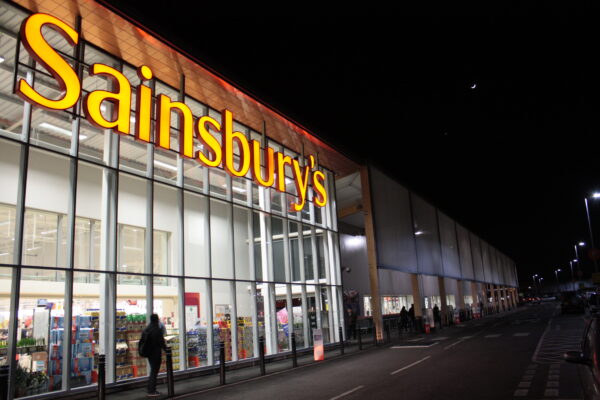 Contractor
Losberger De Boer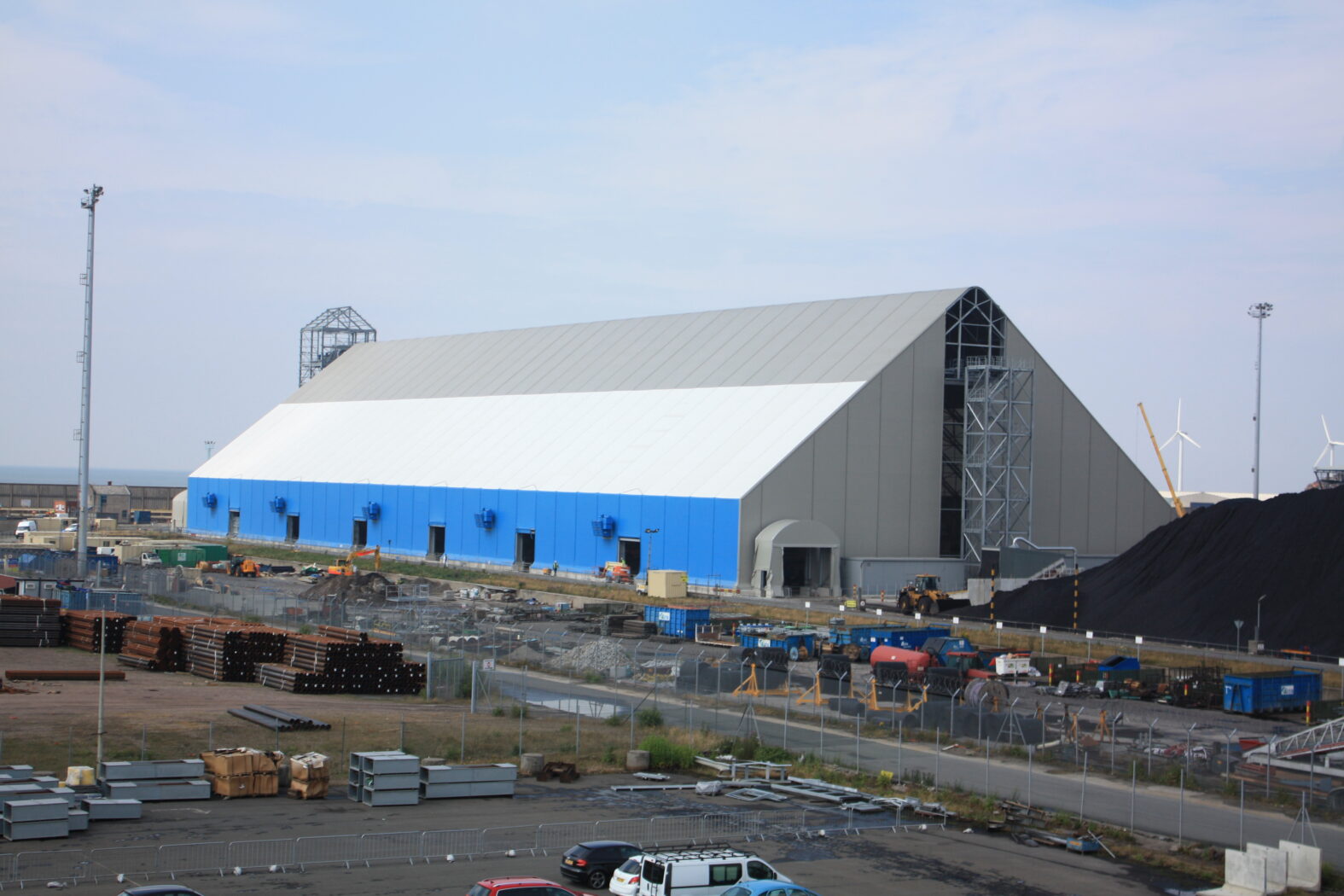 Fabric Mesh Cladding
Architects, Wilkinson Eyre needed a striking and cost effective method of cladding the focal part of this major new dockside venue. The scheme consisted of 48 tensile fabric panels up to 9.5m high running a total of 150m.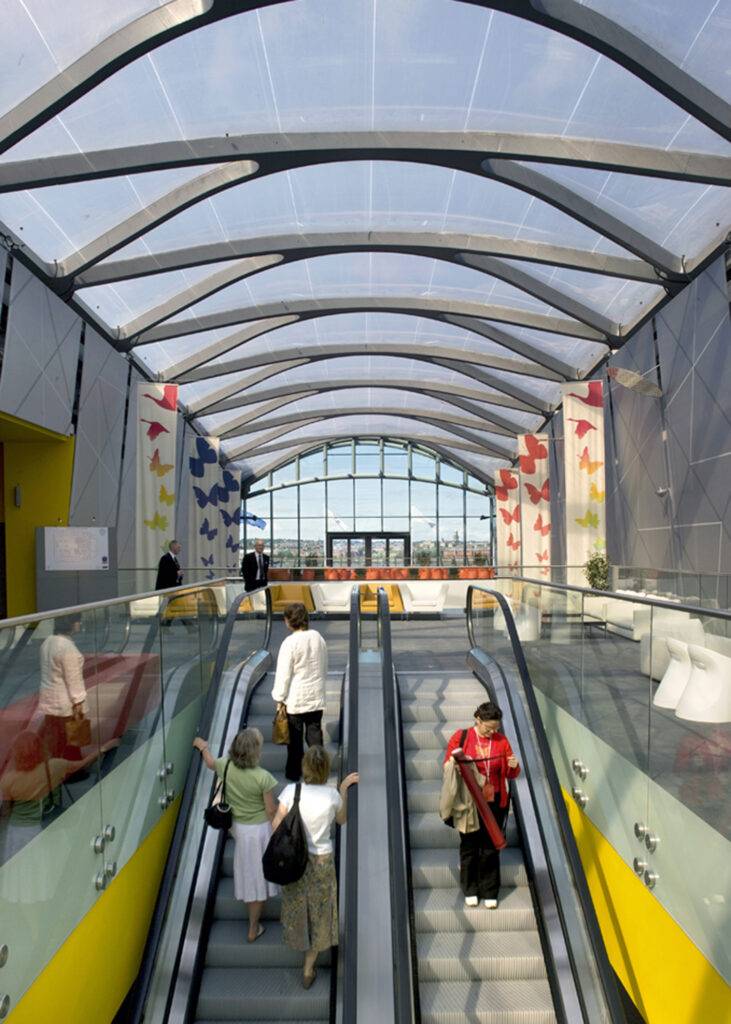 Our Solution
The project included the fitting of first fix steel beams and brackets to provide mounting positions curved in two planes.
Results
The fabric mesh banners were printed with a geometric pattern that mirrored the external cladding and had to be mounted in perfect alignment. Bovis Lend Lease commented on the professional delivery of the project.
Similar Projects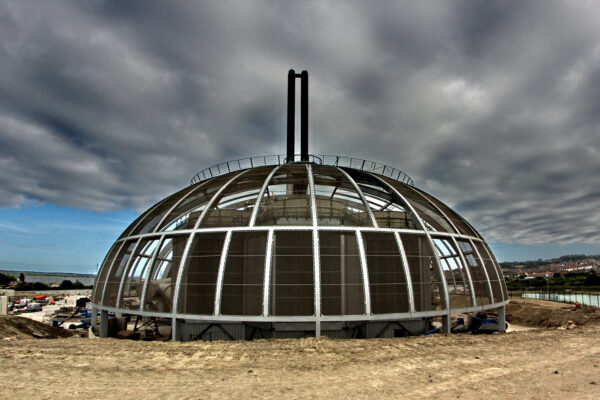 Newhaven Energy Recovery Facility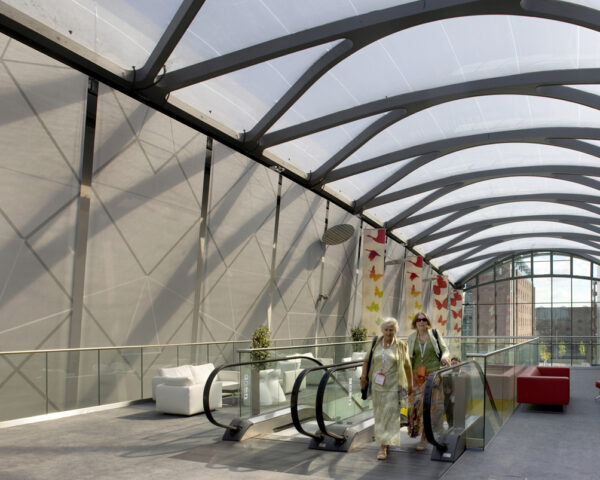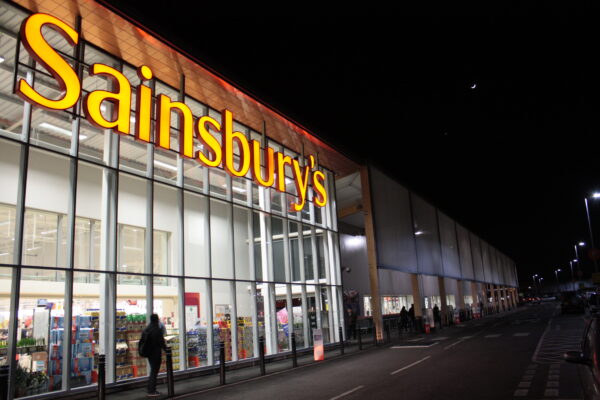 Contractor
Losberger De Boer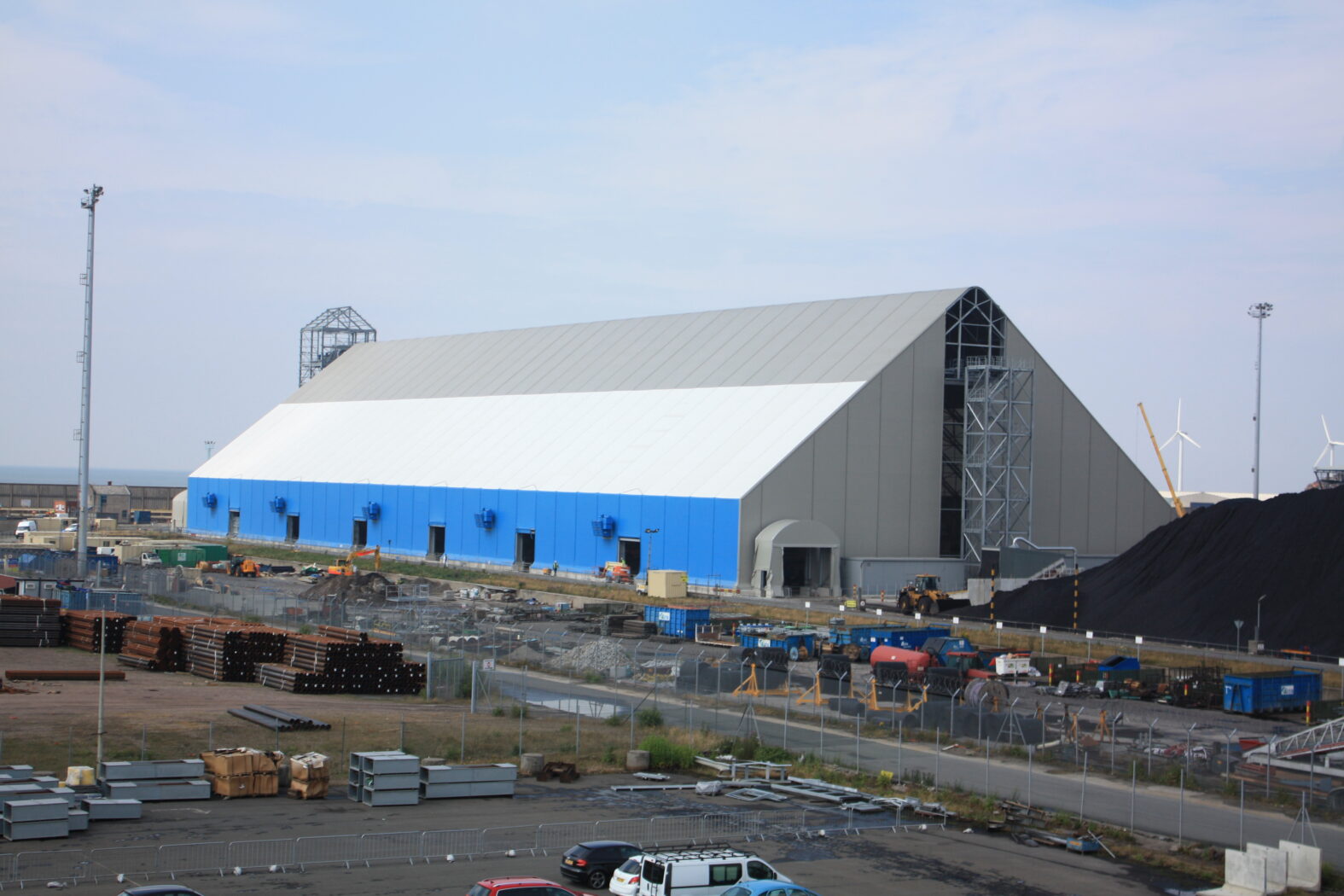 Fabric Facade Replacement
The beginning of 2019 brought a lot of stormy weather to Liverpool docks and left Liverpool Port Authority warehouse looking a little worse for wear. We are no strangers to the Liverpool docks site as back in 2013 Base Structures designed and manufactured the 22,000m² of tensile fabric that covers the warehouse skeleton steel structure.
A small amount of damage was sustained from within the building that wasn't attended to promptly, the stormy weather came, picked and pulled at the cladding. The devastation is all too clear in the pictures below.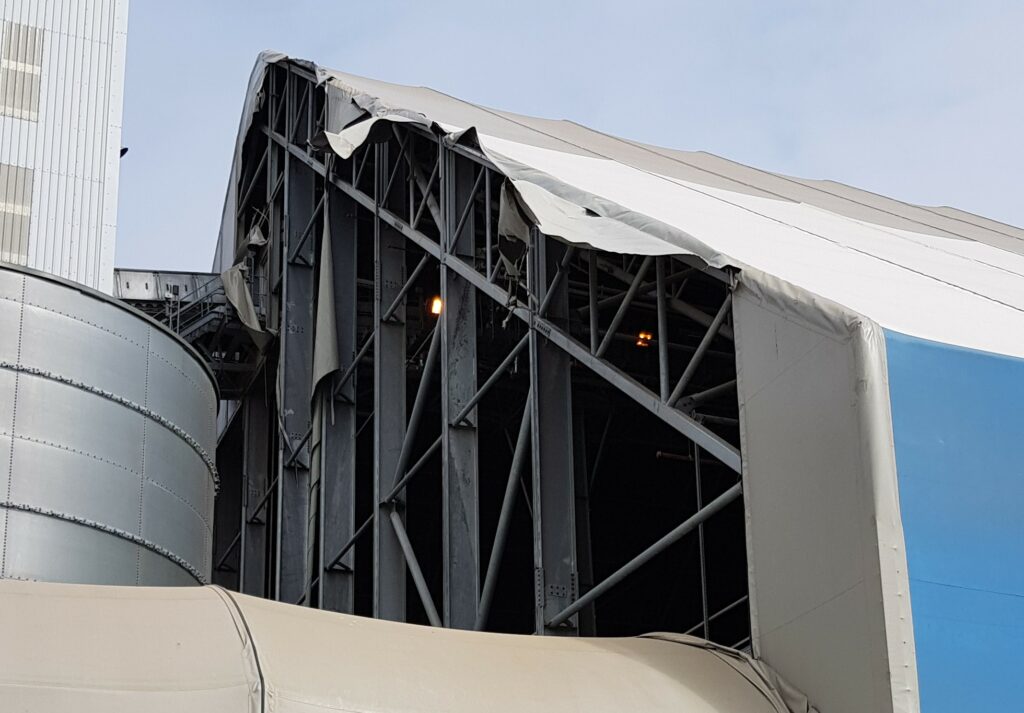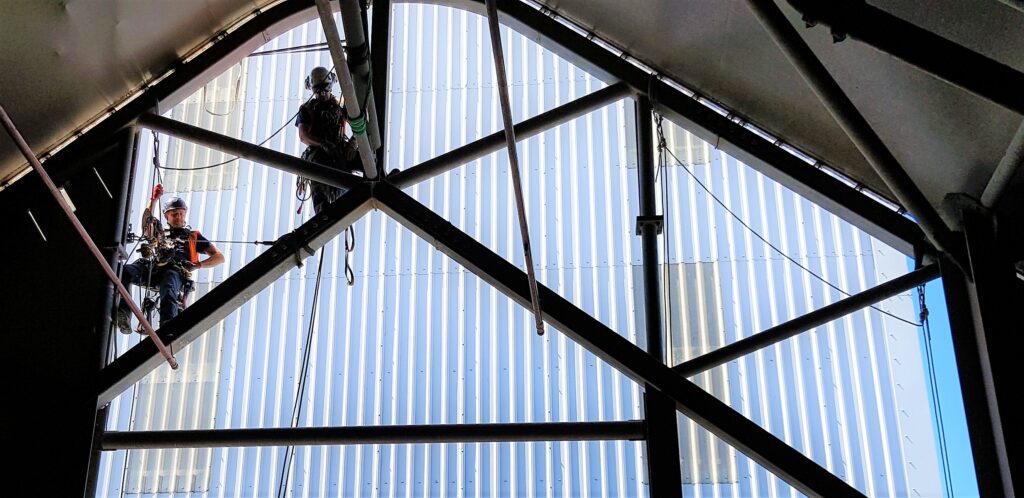 Our Solution
Base was called in to assess the structure. We then stabilised the cladding to prevent further damage from the second storm that was expected a few days later.
We removed all damaged components, re-instated where we could, replaced what was not serviceable and ultimately brought the structure back to life.
As tensile structures such as this are an investment we do recommend regular maintenance to ensure they fulfil their design life and continue to look good.
Similar Projects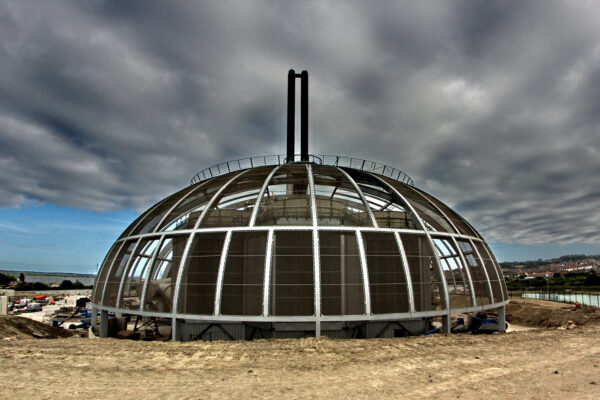 Newhaven Energy Recovery Facility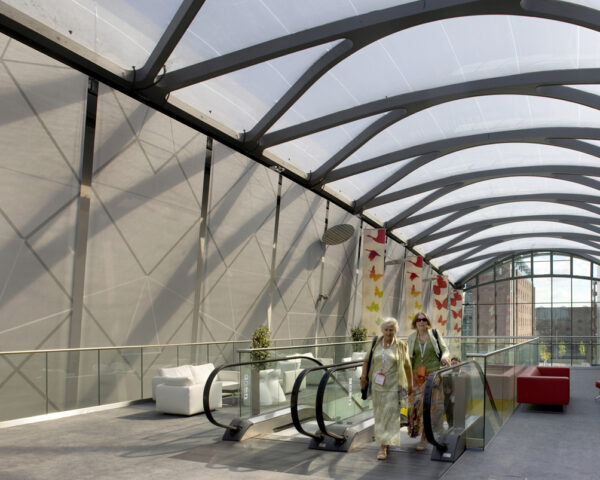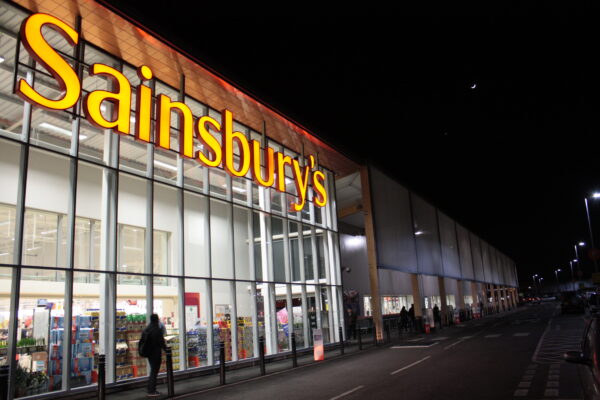 Contractor
Losberger De Boer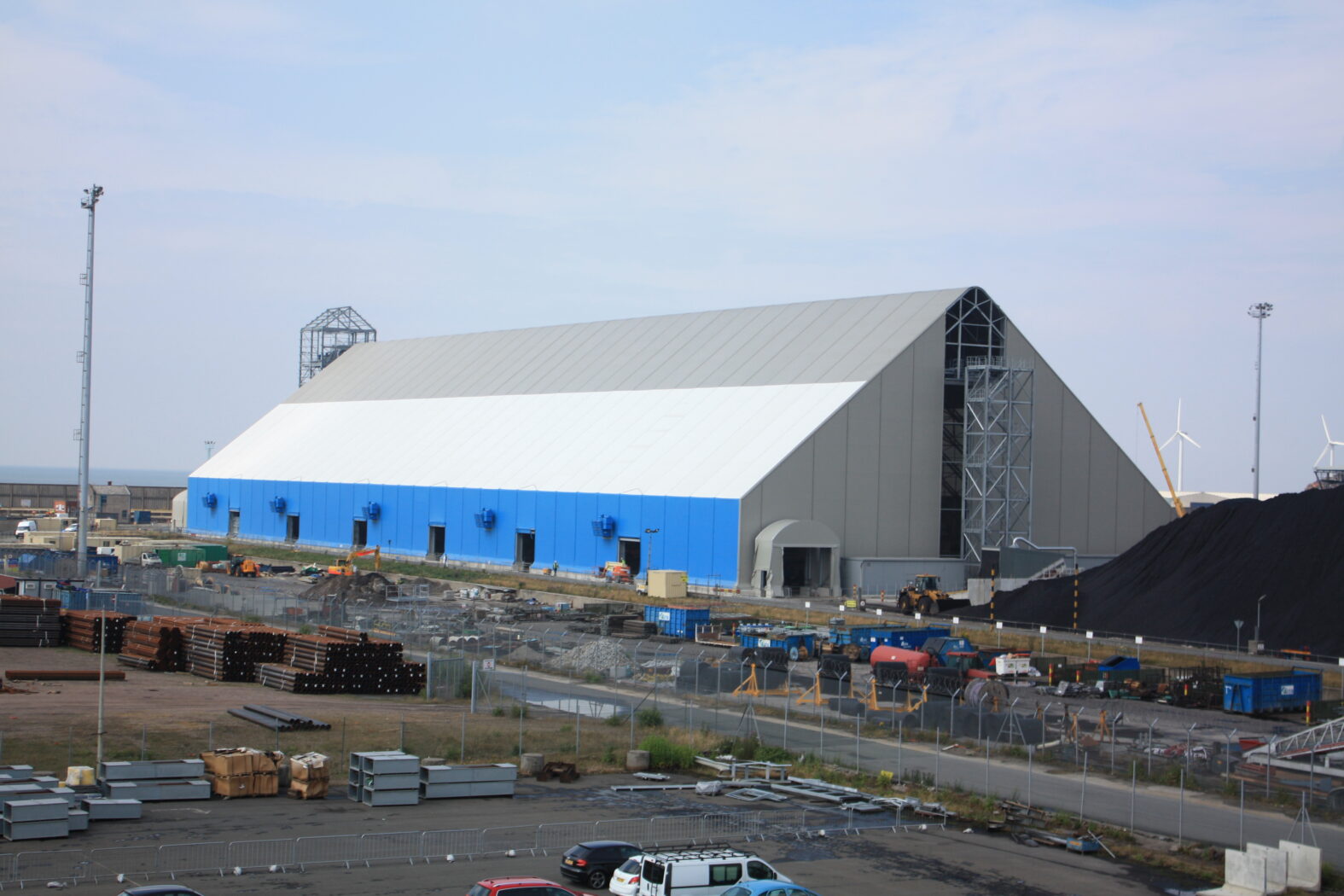 Project Outline
Our client asked us to design, fabricate and install a banner system that would be able to withstand the extreme weather systems at the top of this 150m high tower, adjacent to the Irish sea. The banners are supported on an aluminium system fixed back to the structure via a steel sub frame.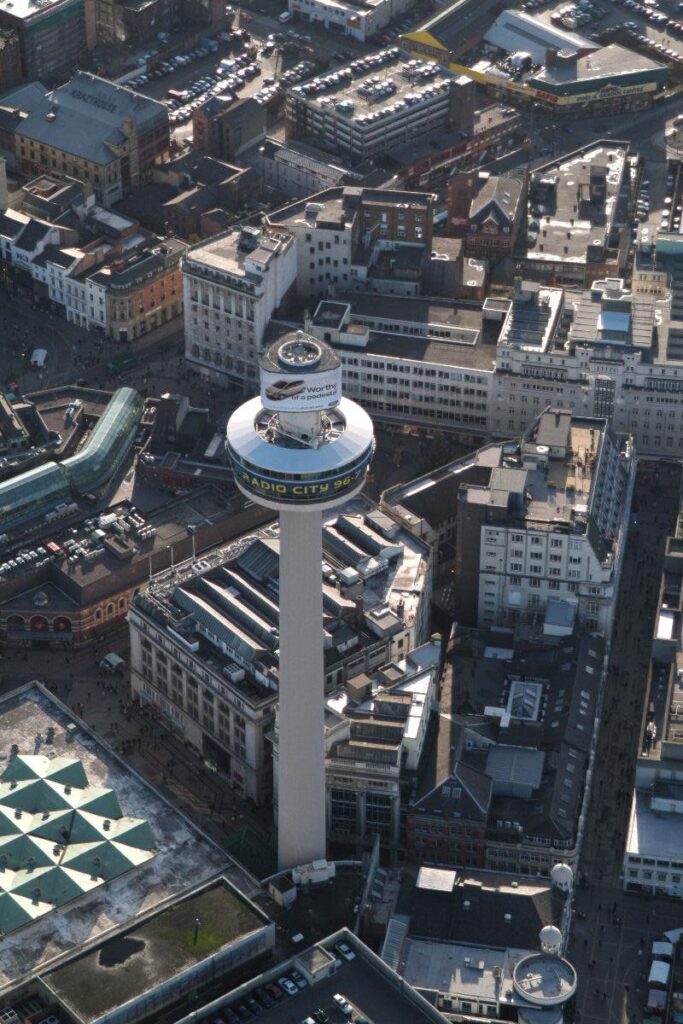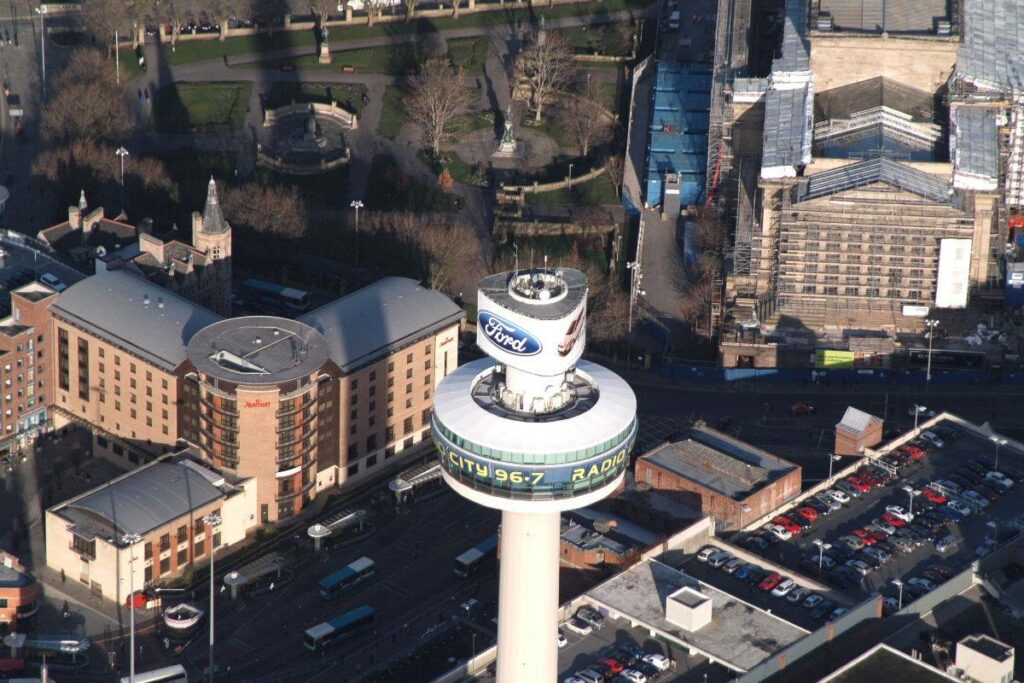 Our Solution
We designed, engineered and installed this system then manufactured and installed the fabric banners. This solution has worked well. Working at such a height required top notch rope access operatives, who did a great job. Albeit a scary thought for most of us, they thoroughly enjoyed it.
Similar Projects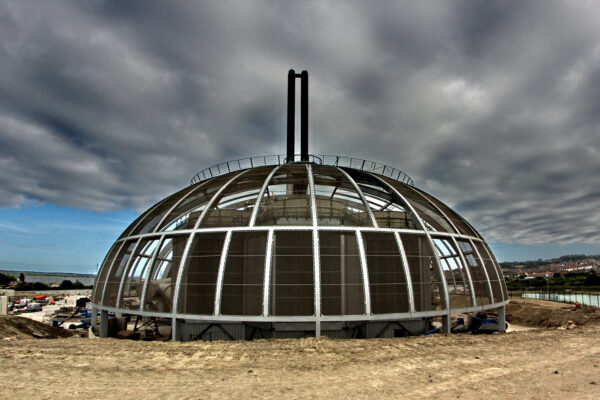 Newhaven Energy Recovery Facility