Roof and Wall Tensile Fabric Structures
A new sports complex situated in Fynshav, Denmark wanted to add interest to their roof through seven PVC triple conic roof structures, each measuring from 4.5m x 5m to 7m x 7.5m. Each of these were to consist of a traditional upright multi-conic canopy with a mirrored inverted multi-conic hanging from the underside so that the wow-factor would continue into the entrance lobby.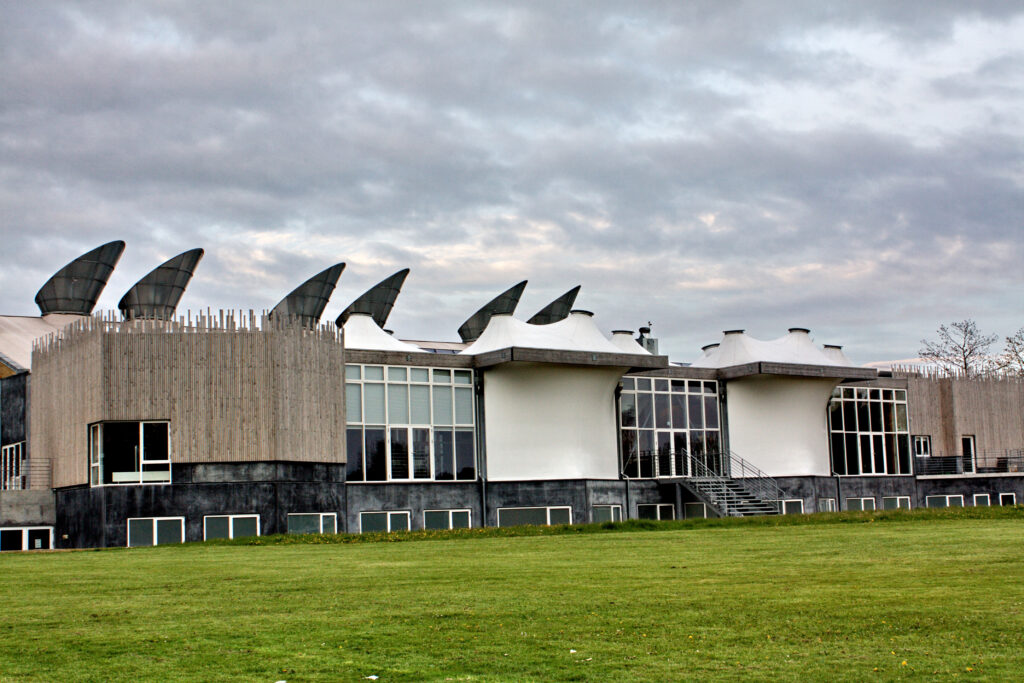 Our Solution
The innovative forms consist of a series of multi-conic membranes whose head-rings are spread apart by flying struts. Reinforced circular openings in the membrane reveal the engineered cable system that suspends the telescoping masts that brace the structure. Tensioning of the two opposing skins was achieved through use of the cable suspended masts linking between the mirrored headrings. Achieving a correctly balanced load between inner and outer cones is the only way to ensure the perfect wrinkle-free appearance of both membranes.
Results
The hyperbolic fabric wall panels fill the void between the conic roofing structures and the timber walls of the building, providing enhanced natural lighting inside the entrance hall to the school's sports complex. All installation of the steelwork and fabric was undertaken by our in-house installation team who were on-site in Denmark for just four weeks.
Shopping Mall Fabric Cladding
Base Structures won the bid to design, manufacture and install Denmark's most extensive tensile fabric project in the country. The deal was to deliver a striking, multifaceted fabric facade and walkway metro link for Copenhagen's flagship shopping centre, Frederiksberg, working alongside FlexCover and main contractor Hoffmann.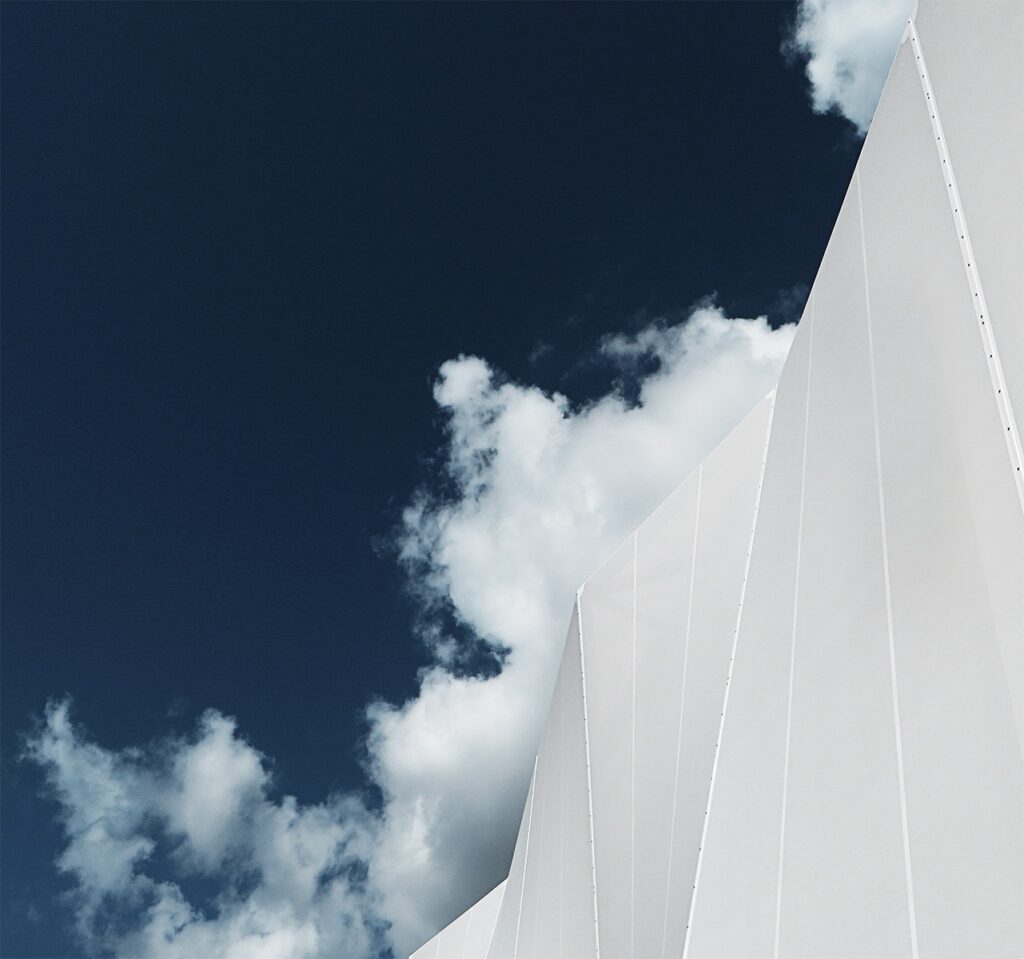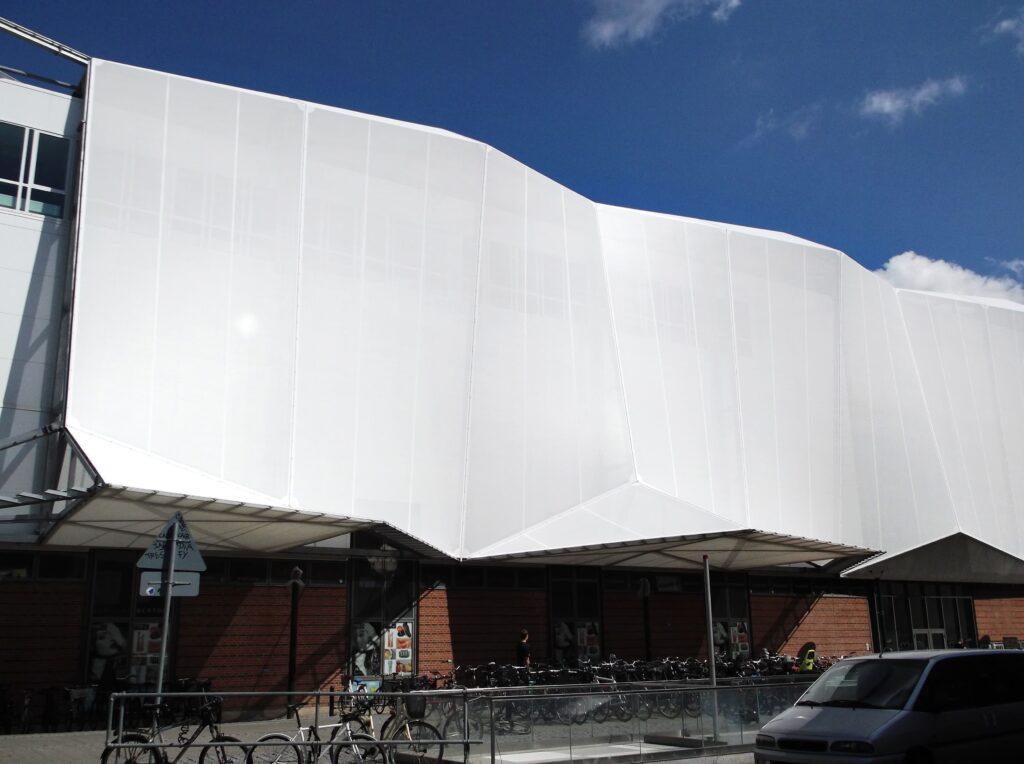 Solution
The edgy, geometric design by architect KHR comprises of fabric slabs at varying angles and planes to form a unique textured fabric wrap. Base Structures' role comprised of the design of both the steel and fabric elements as well as the fabrication and installation of all the fabric and fittings. To ensure a smooth installation programme, Base elected to prototype several panels to test and iron out any unforeseen technicalities.
Result
The fabric wrap brings a cohesive visual look to the new shopping centre which will see the existing building extended by two floors, linked to the metro with the addition of a roof top car park.
similar projects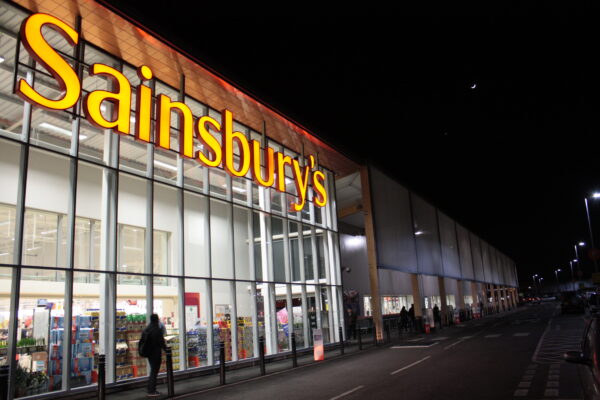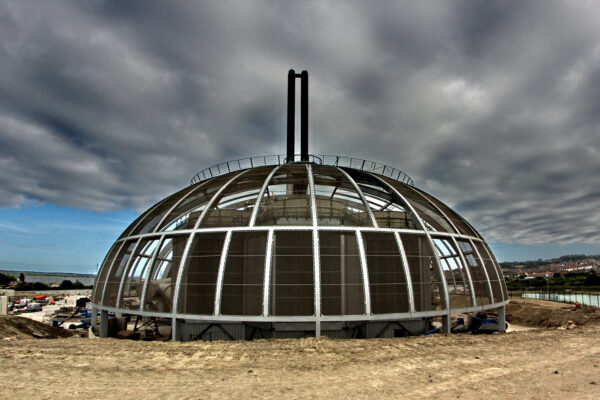 Newhaven Energy Recovery Facility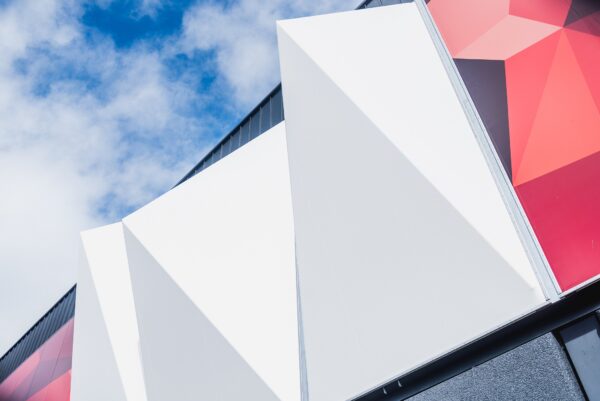 National Exhibition Centre