Triple Cone Film Set Canopy
Rondo Media, a production company based in Anglesey, required a covered outdoor area for the set of their Welsh language soap 'Rownd a Rownd. This was to enable them to continue filming, adhering to social distancing rules, by extending the set outdoors.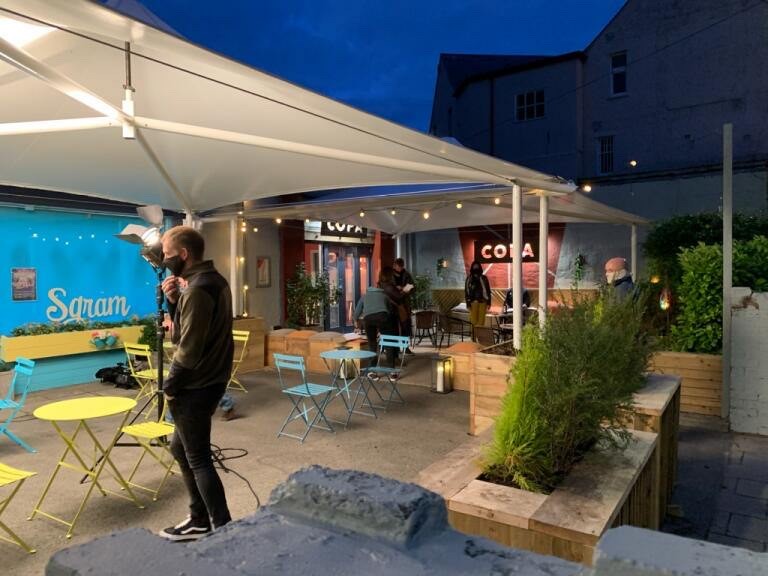 Our Solution
To suit the shopfront site and fast track programme we proposed the Cheviot 4P 500 canopy from our pre-designed range. The three free standing canopies were linked with infill sections to form a continuous covered space.
Related Articles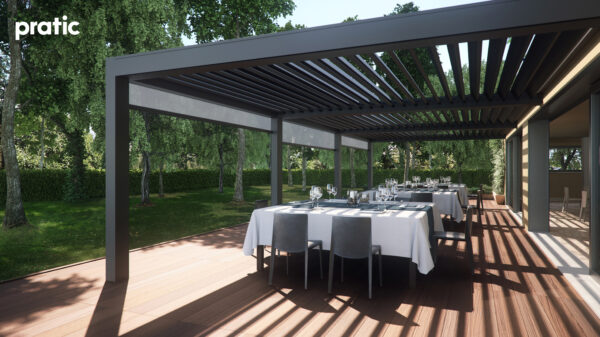 Living with Social Distancing: Creating Flexibility for the Future
With the latest news released from the government, and the new restrictions on groups of people, it is becoming increasingly important to look to the…