Project Outline
Our brief was to provide a spectacular bar for VIPs and artists to service the O2 Venue. The fabric structure consists of four interlocking domes, two entrance tunnels, one of which encloses a staircase, and three conical column claddings.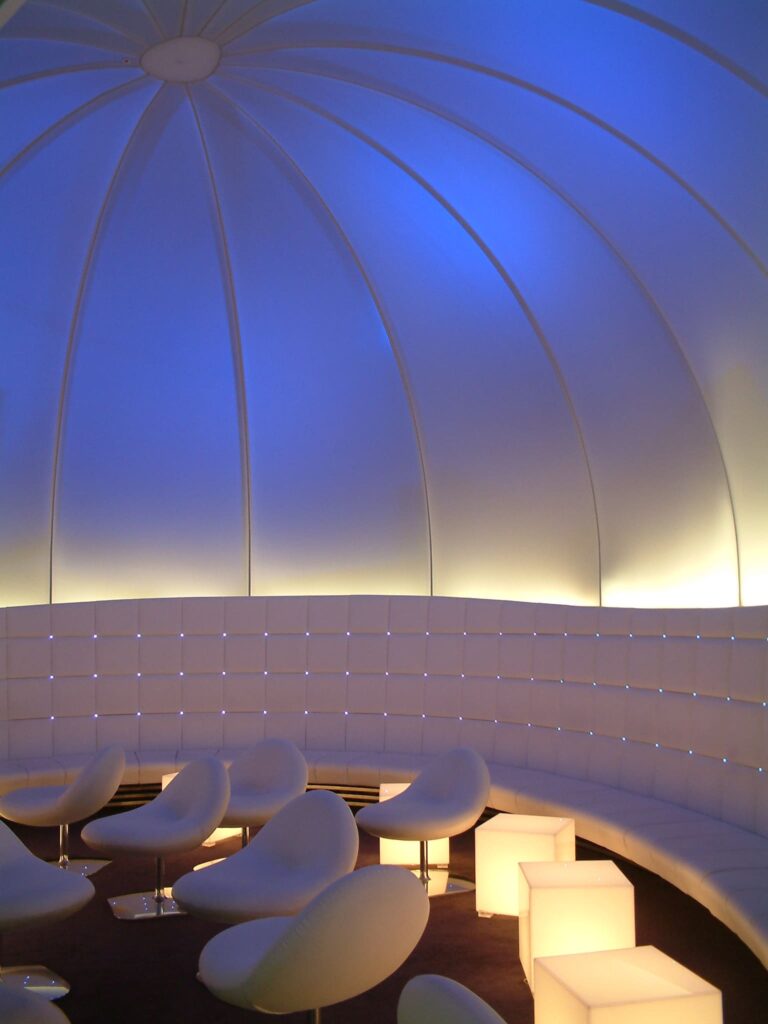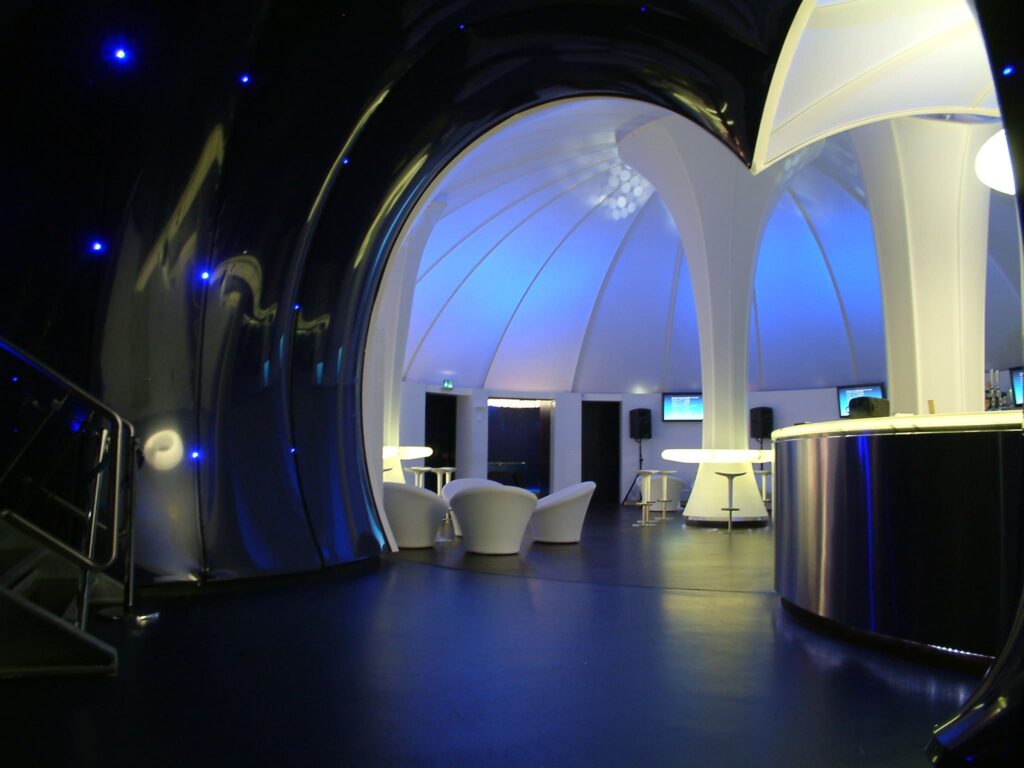 The Solution
Barrisol was specified as an ideal material to cope with the complex architectural geometries of each panel. The fabric in the domes is back lit and LED lights are built into the tunnel frames. Base Structures coordinated the complex design and detailing of the scheme and provided the steel frame onto which the Barrisol panels were fixed.
The Results
The ambitious design was fully realized to provide a unique chill out zone.
Similar Projects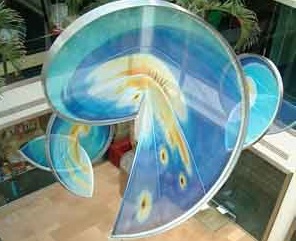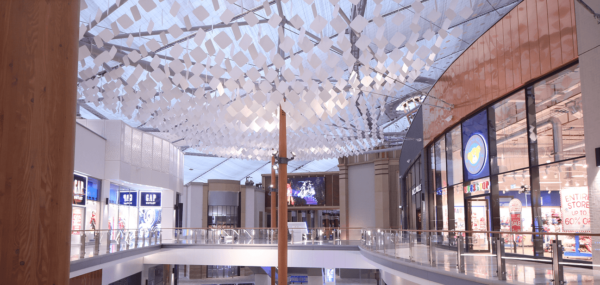 O2 Designer Outlet Village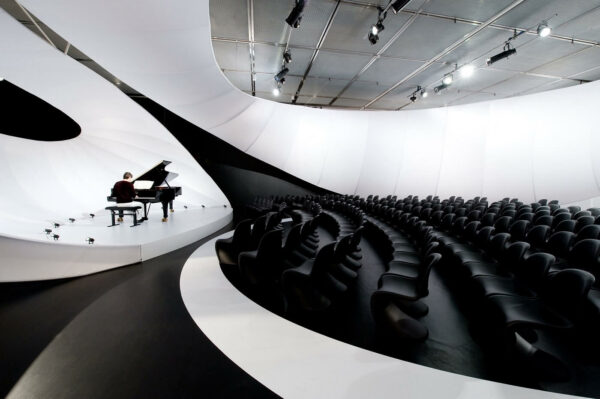 JS Bach Music Hall – Zaha Hadid