Snow Leopard Mesh Zoo Enclosure
Banham Zoo in Norfolk, needed a mesh structure to house the newly arrived Snow Leopard, however two very important criteria were taken into consideration. Firstly, to have an enclosure that allowed the public to see the snow leopard fully and also that had a unique and striking design to attract attention.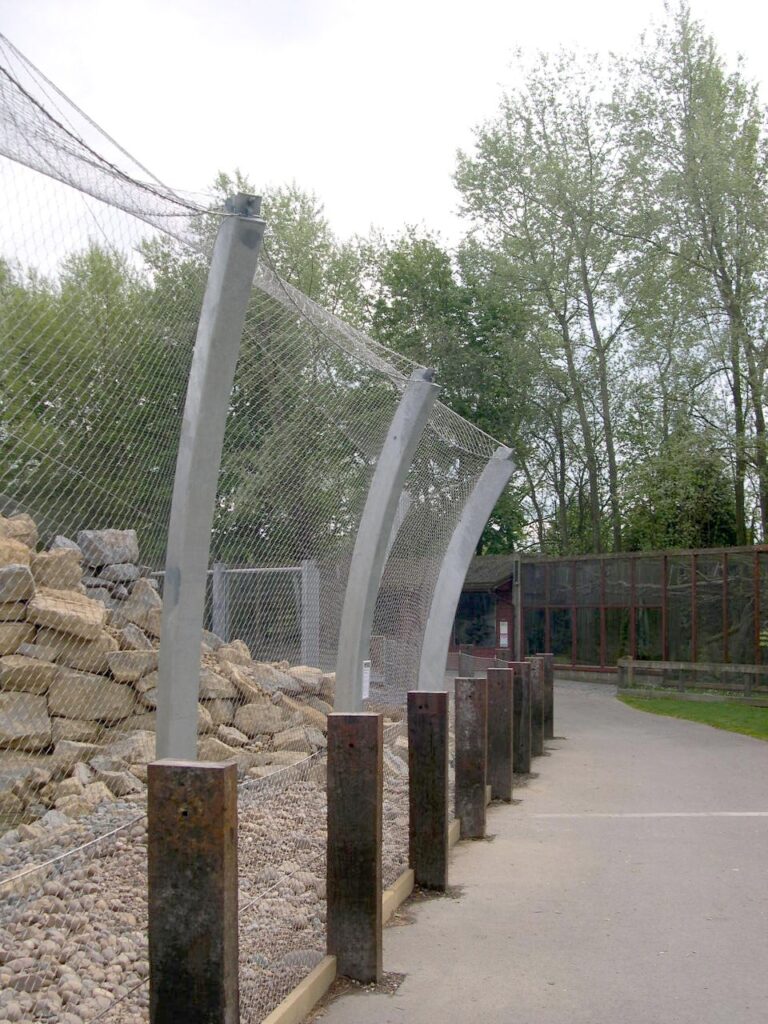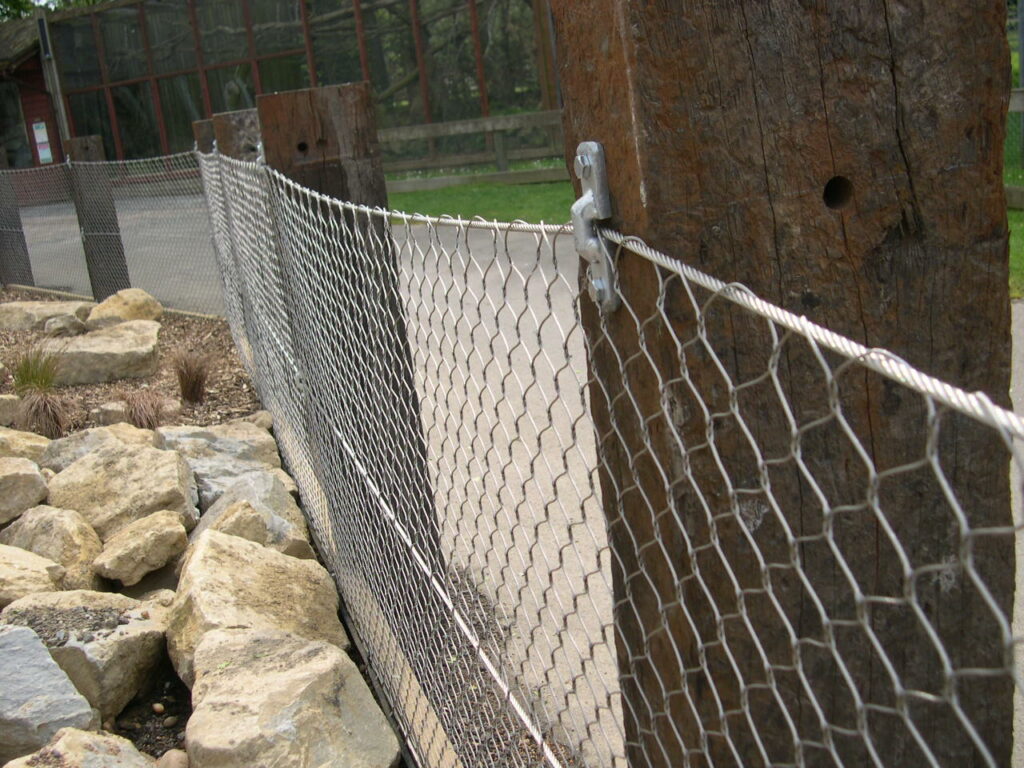 Solution
Our scope of work was to design, supply and install the supporting steel structure and netting. By using a state of the art woven stainless steel net structure, the net creates an almost invisible barrier between the public and the leopard, ticking all the boxes on the brief. We also had the net structure designed and manufactured in-house, specifically for this project to create the effect required.
Results
It was a successful installation and Banham zoo are very pleased with the results, as was the Snow Leopard!
Similar Projects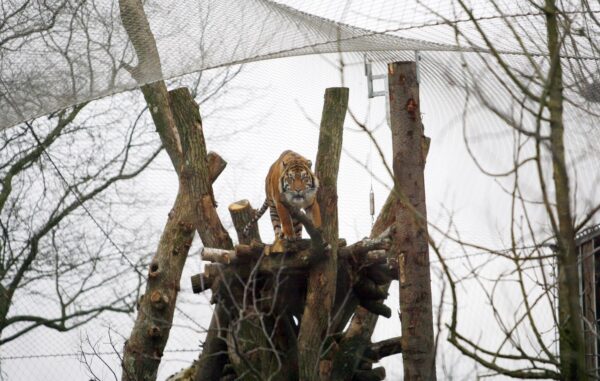 London Zoo Tiger Enclosure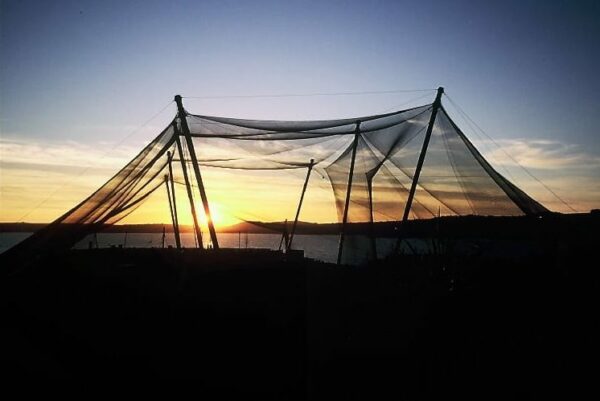 Living Coasts – Paignton Zoo