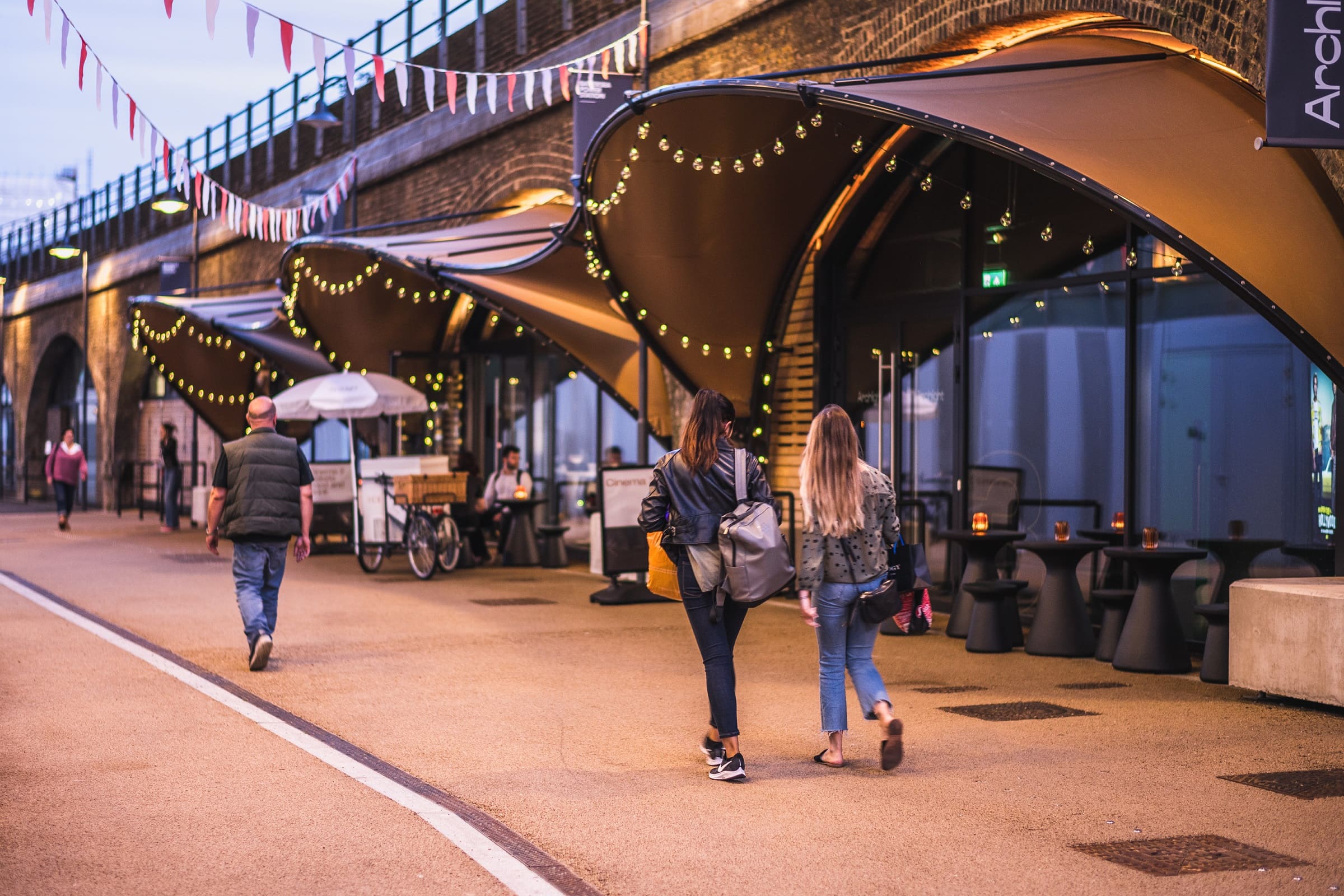 Unique Solutions
During our three decades of incredibly diverse tensile experience, we have conceived so many unique build solutions we are considered industry leaders in the field of one-off designs.
Effective and Flexible protection
We've devised louvers for Lords, and sails for tall cranes. We've designed lampshade patterns, advertising banners and installed fibre optic rope high above the ground.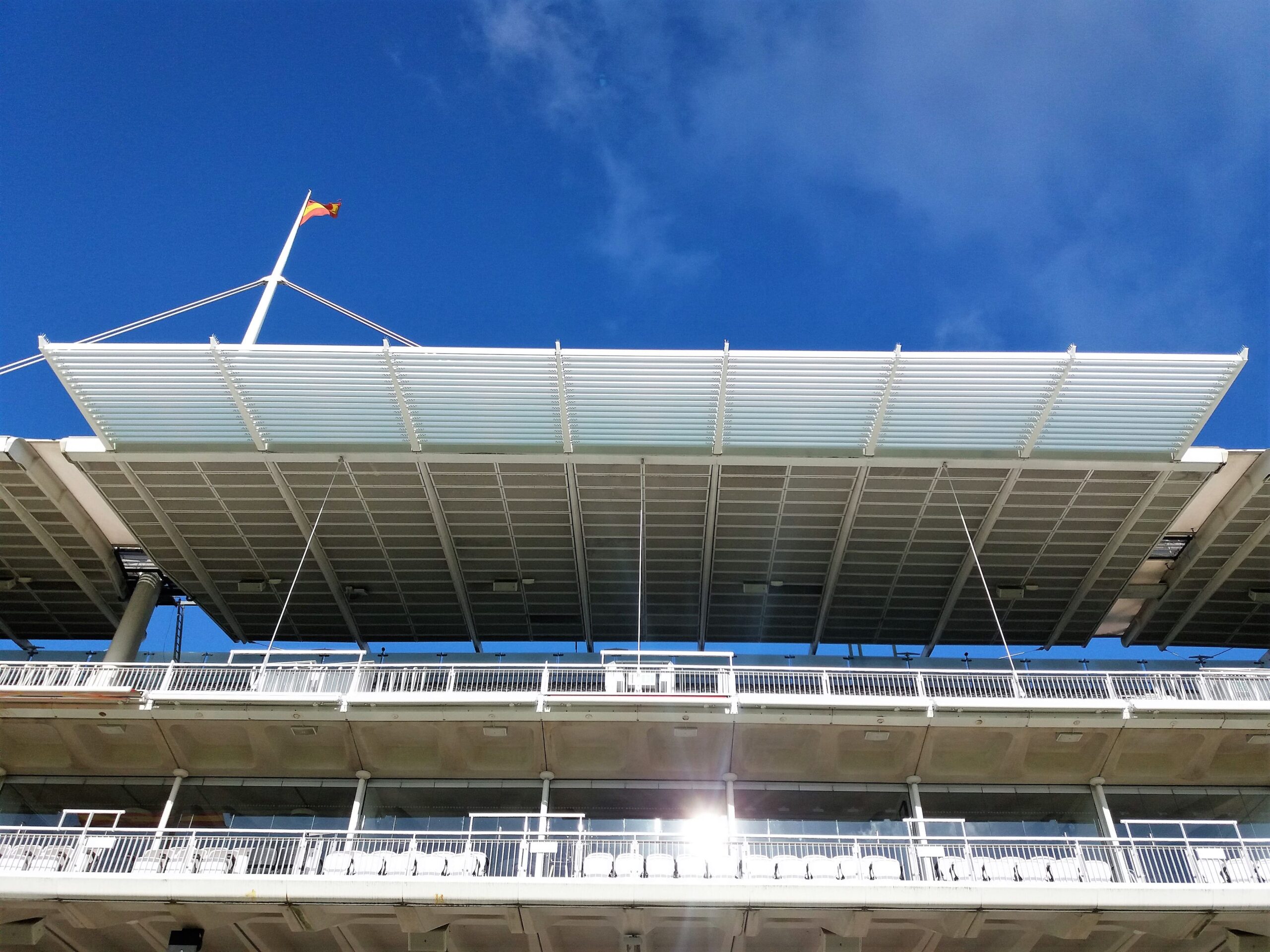 separation
Whether vast or tiny, we are equally dedicated to providing the perfectly executed solution. Unique, and 100% unique to you.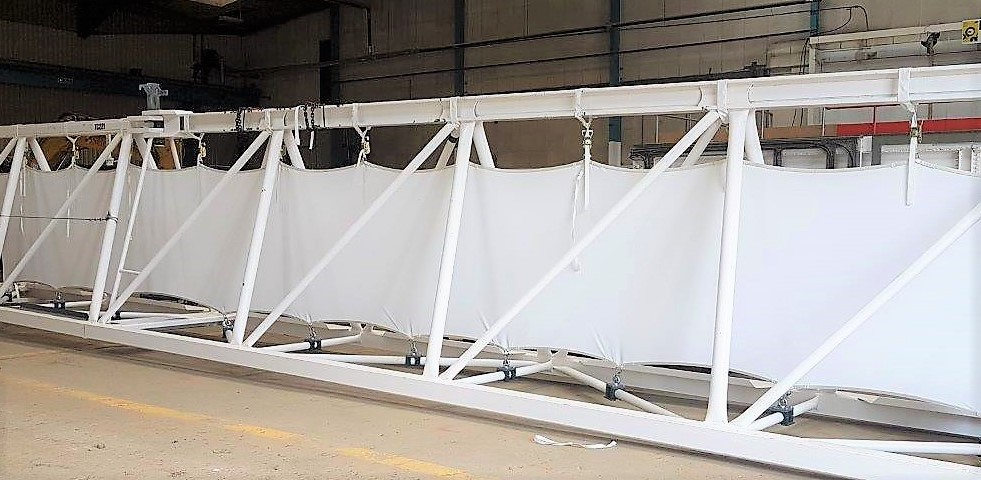 versatility
Contact our creative team today to find out how we can find a product or design a solution to fit your needs.
"Base Structure's expert design and problem solving approach has given us one more vital component to help build the much needed UK capacity."
Will Kirkman
– Business Development Director, Burdens