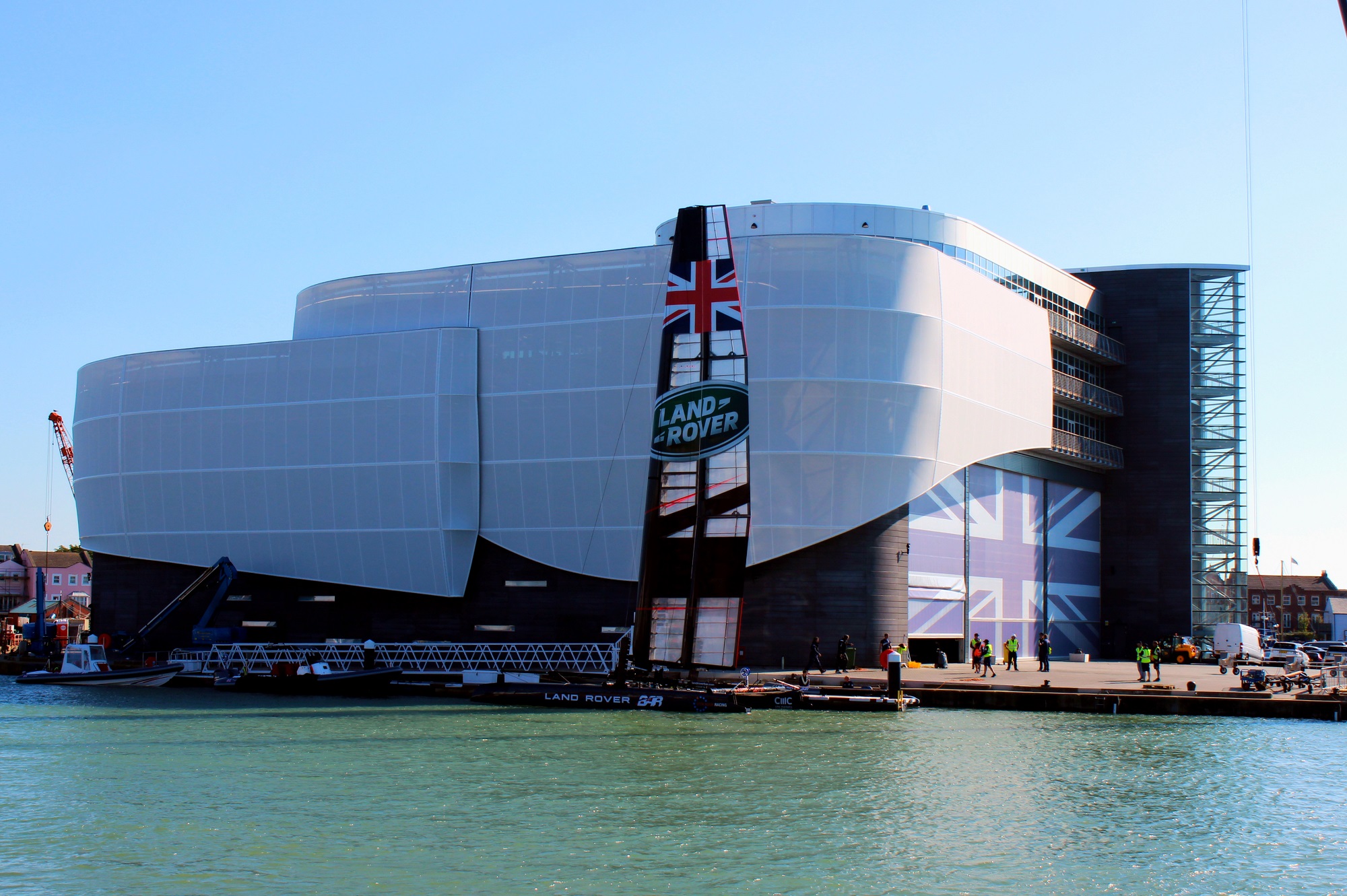 Fabric Façade Solutions
The use of tensile fabric as a façade material is proving a highly effective solution with many benefits.
key benefits
Quick to install and demount
Fully weatherproof
Easily adaptable
Mountable on existing structures
Ideal for unusual, large, complex, or curved apertures
Easy to clean
Architectural Impact
Fabric mesh was chosen to form an eye-catching wrap around the Ben Ainslie Racing HQ in Portsmouth.
The whole frontage of two NEC halls in Birmingham was overclad with backlit 3D shapes and printed fabric façades to provide a dramatic facelift.
Cost Effectiveness
Replacing a tired, old building is expensive. It can be far more cost effective to overclad with a dynamic new fabric façade.

Lightweight Construction
Together with a lightweight first fix steel framing system, the fabric façade puts significantly less loads onto the building compared with some other rain screen systems.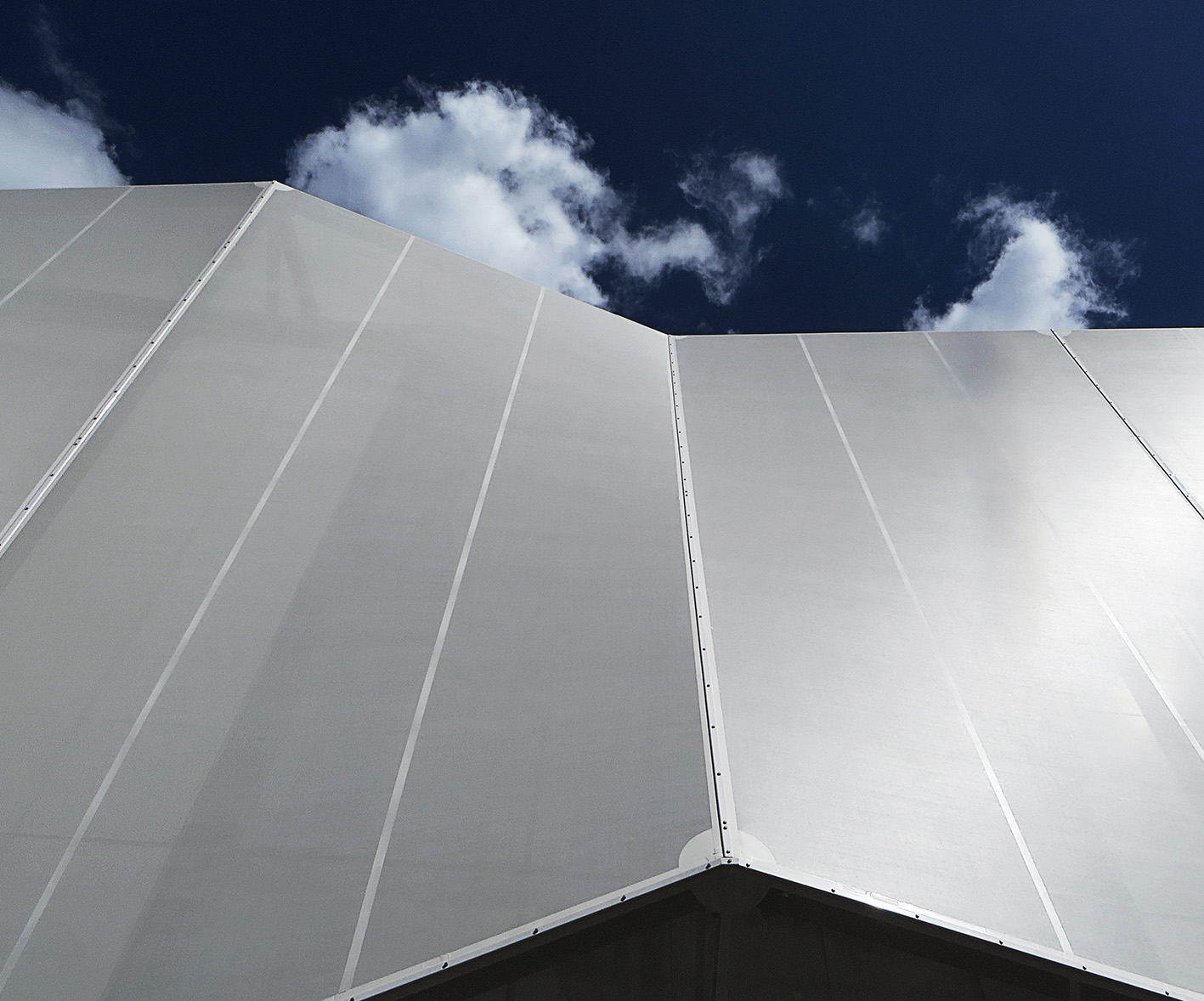 Fast Install
Large fabric panels can be installed quickly reducing construction programmes.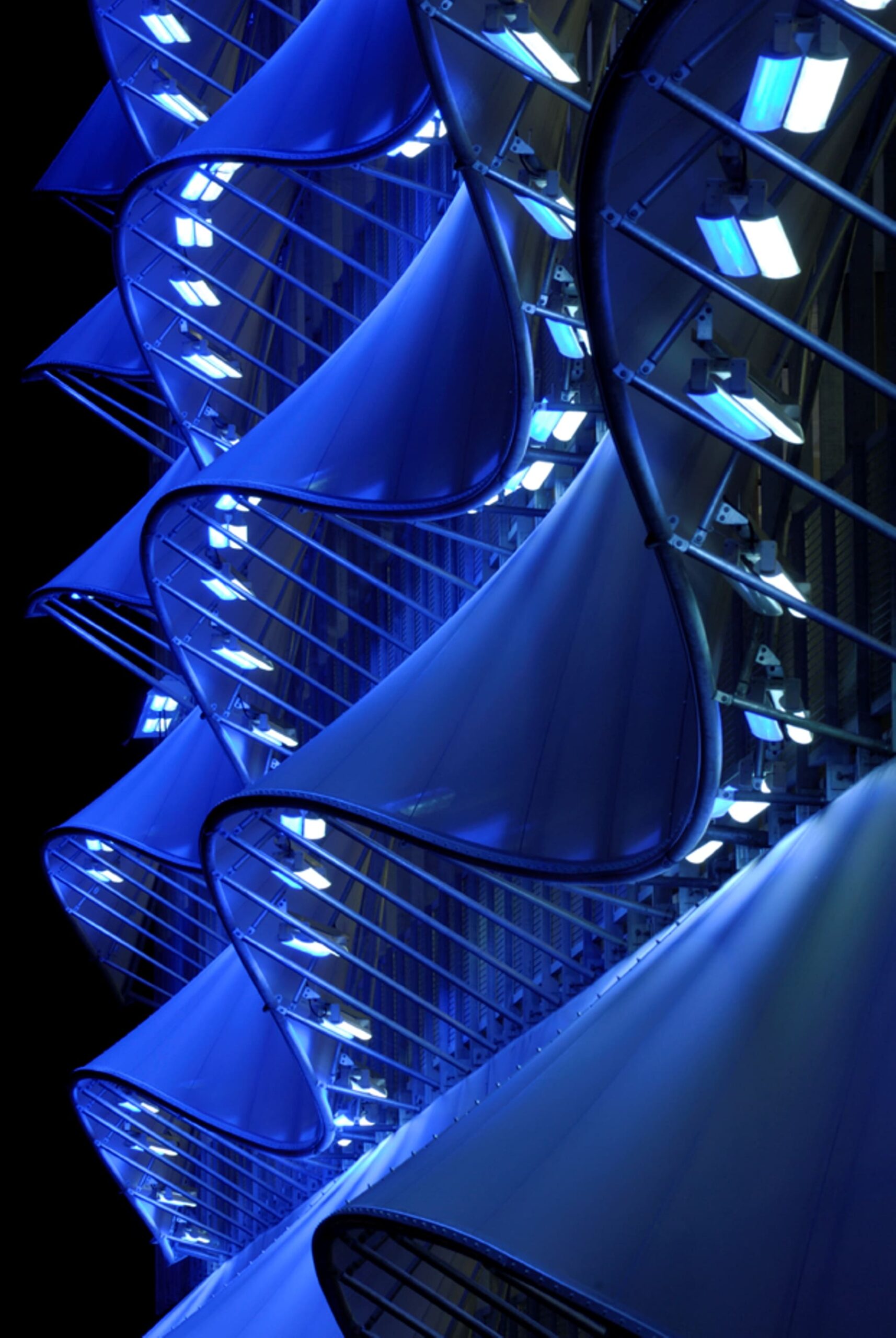 Climate Façades and Environmental performance
Overcladding delivers savings in energy, whilst still maintaining all important views out. Studies have shown up to 70% savings in power needed for cooling by overcladding a glazed building with a fabric mesh. It also increases the level of insulation and eliminates glare.
"The feedback that I have had from everyone who has worked with you and your team has been incredibly positive. From my point of view it has been a real pleasure to work with such a professional team."
Kristin Davidson, NEC Birmingham
– 3D Fabric Facades
related projects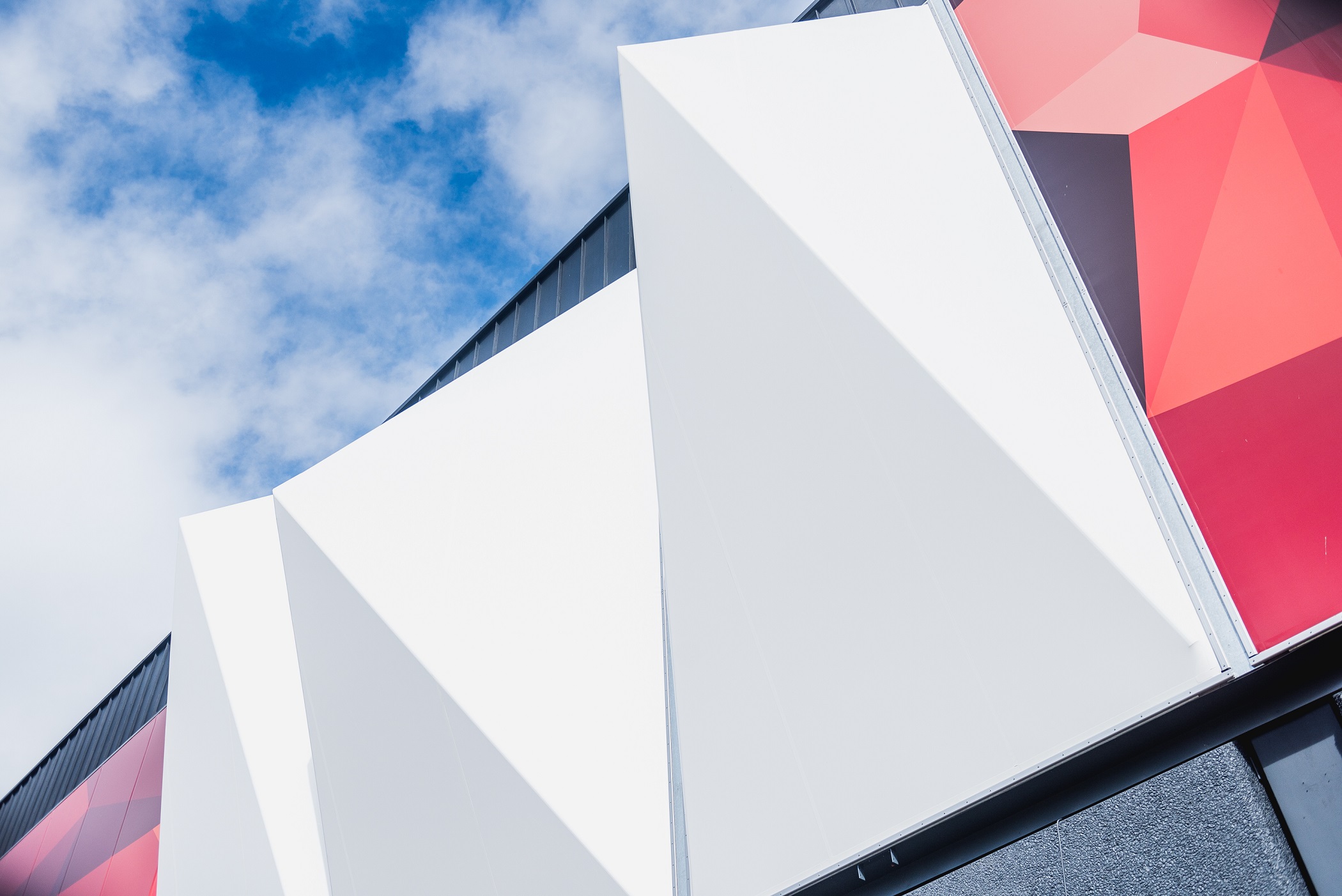 National Exhibition Centre