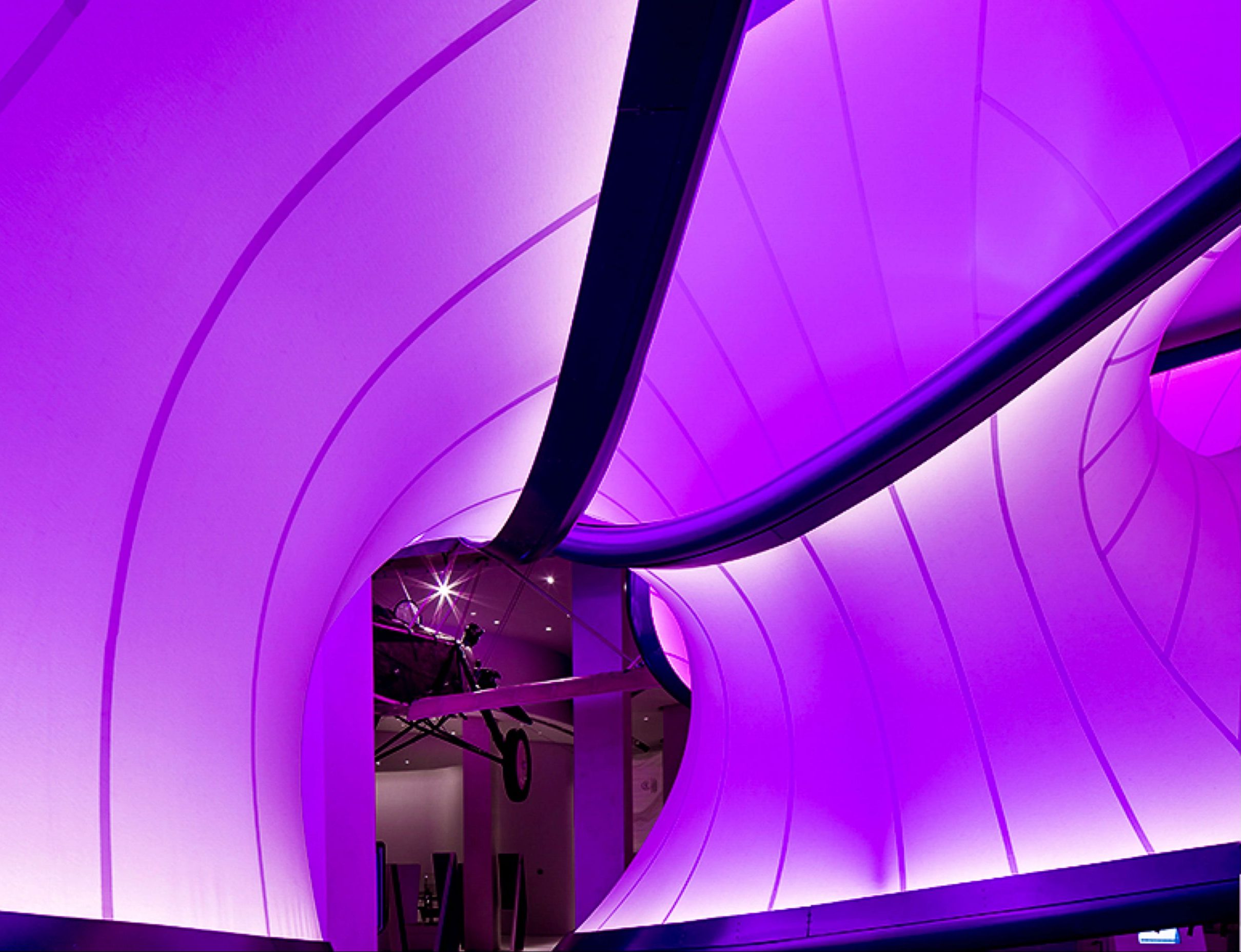 Creative Art Installations
Our in-house expertise and unparalleled success with creative projects has made us the go-to experts for the artistic and creative sector.
Bringing your artistic concept to life
We work alongside creatives on art installation projects, from initial concept, to helping finalise designs and build solutions in order to execute their overall vision perfectly.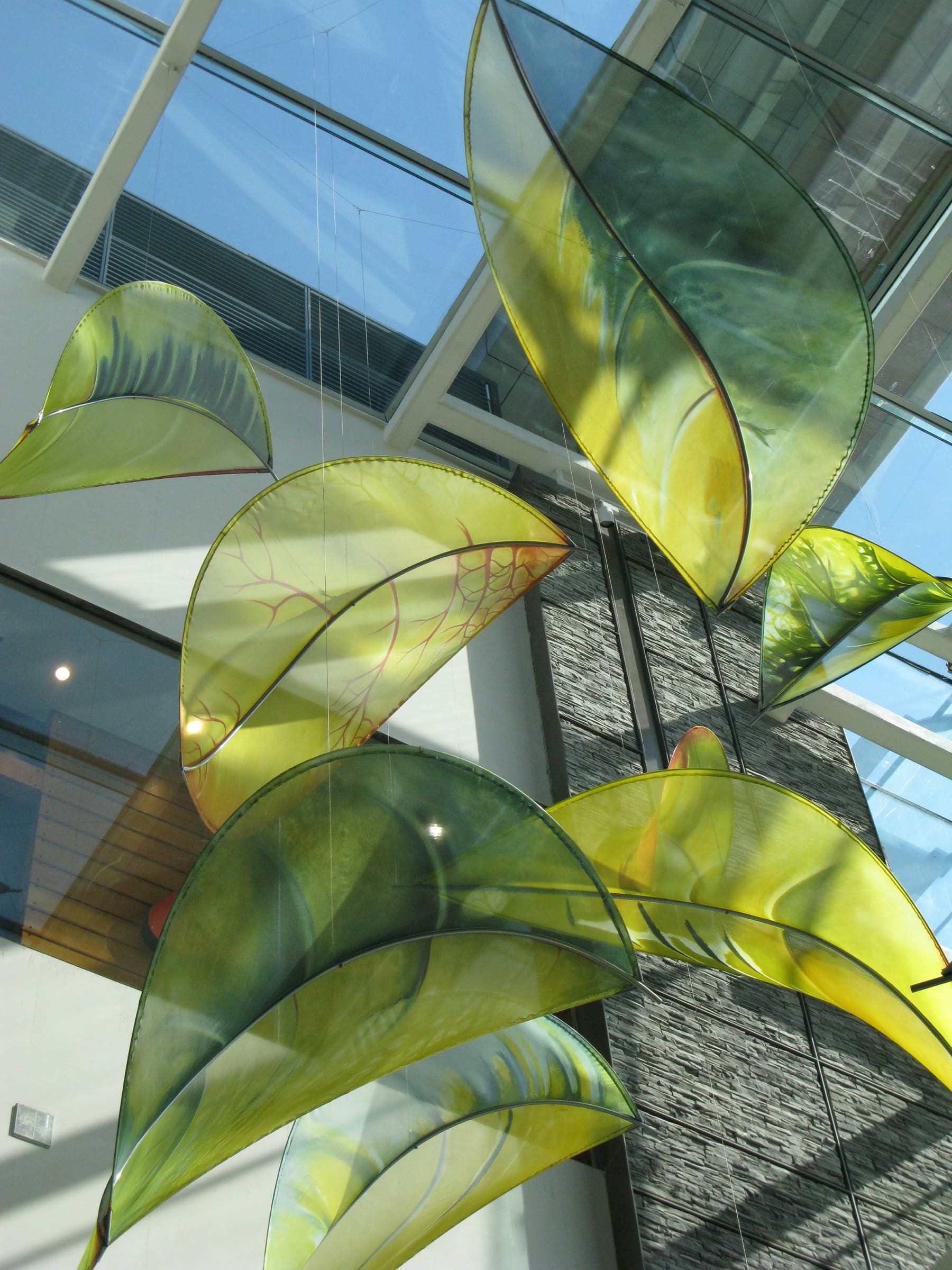 Our tensile fabric solutions are creative by nature. We are a creative bunch who get excited to discover new ways to fulfil our client's needs. We use this approach to find solutions to all manner of design and build projects or art installations.
We have an excellent track record in the creative sector on art installations and other large art projects. Our in-house expertise has made us the go-to experts for artistic and creative jobs. We often work with artists, photographers, event organisers and other members of the diverse national creative industry to create stunning displays to complement a range of projects.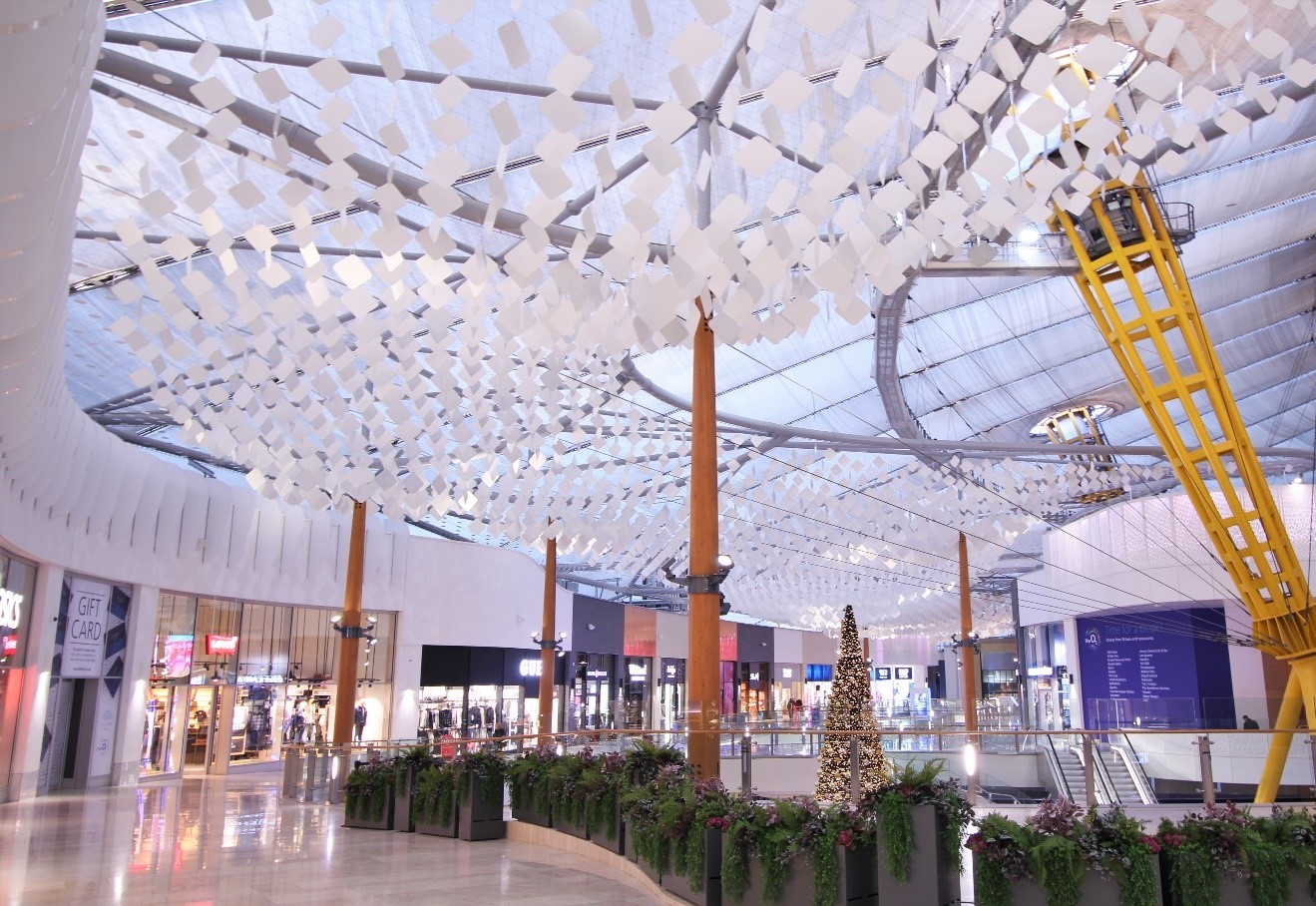 Our specialism comes in executing ideas. We listen and make them 'doable' from a logistical and financial point of view. We nurture ideas working with artists and creatives from early stages.
Whether it be a tricky bespoke art installation for a temporary art project or exhibition display that requires some complex installation solution, a pop up exhibition, event piece or a city dressing or street decoration project, we can help execute the artists overall vision immaculately.
We love a challenge – no project too weird or too wonderful
"The feedback that I have had from everyone who has worked with you and your team has been incredibly positive. From my point of view it has been a real pleasure to work with such a professional team."
Kristin Davidson
– NEC Birmingham, 3D Fabric Facades